Exhibitions at the Library
Details about art exhibitions taking place across our libraries.
Bower Ashton Library
You can visit our exhibitions at Bower Ashton Library without a visitor membership during staffed hours, however, if you would like to join the library please apply to be a member.
World Book Night 2023: We Remember by United Artists
Inspired by the work of artist and writer Joe Brainard, the theme for World Book Night 2023 was 'We Remember'. This exhibition features the shared memories of 114 artists from twenty-one different countries.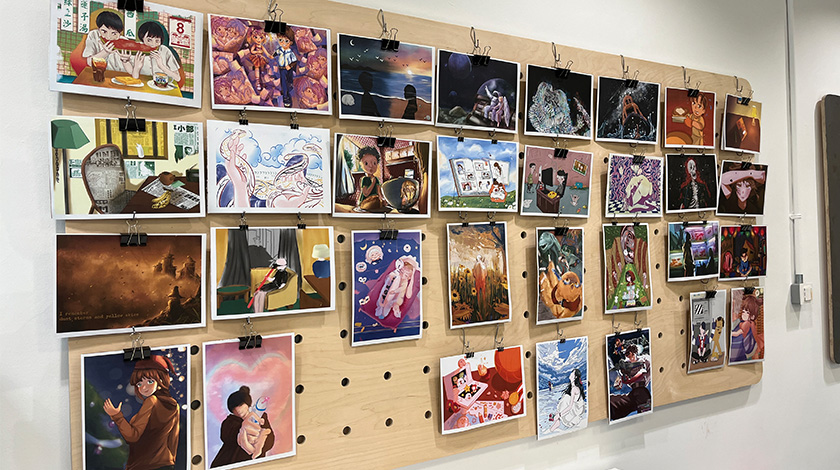 Frenchay Library
There are currently no exhibitions on display at Frenchay Library.
Scars for Life
Wednesday 9 August - Friday 29 September 2023. Scars for Life is an all-immersive exhibition of photos and video illustrating We Get It community members' cancer stories and the scars they have left behind. It explores the physical and mental scars of cancer through photography and film.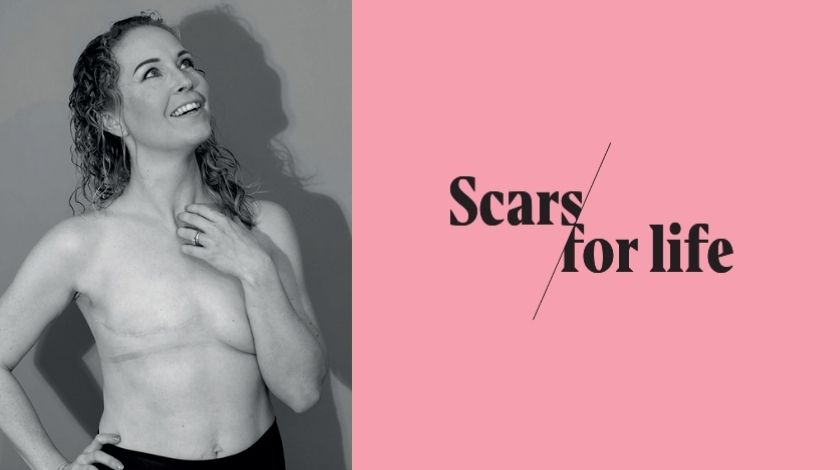 You may also be interested in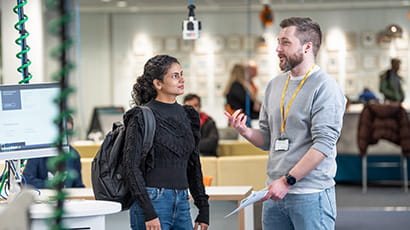 Contact us for help with finding information, accessing online resources, referencing, your library account, and any other library issue.