Academic partnerships
UWE Bristol has established a number of academic partnerships both in the UK and overseas.
Introduction to academic partnerships
The term academic partnership encompasses activities such as collaborative provision, credit recognition, student exchange and any other teaching and learning activities conducted in collaboration with external institutions and organisations.
UWE Bristol has established a number of academic partnerships both in the UK and overseas. Building on our successful experience to date, we continue to develop collaborative provision in line with our strategic priorities.
Dedicated policies and supporting mechanisms have been put in place to facilitate the development and maintenance of partnerships and to ensure that the quality of student experience and the standards of our awards are maintained across all academic partnerships.
Processes for approving, extending and reviewing academic partnerships
Below are four downloadable documents outlining our academic partnership process:
Academic Partnership Portal
Academic Partnerships Portal (staff login required) is an internal platform for sharing information and logging activities related to partnership work.
The processes and guidance (staff login required) section of the portal describes different models of collaboration developed by us and the dedicated roles and processes supporting each collaborative provision model.
The Partnerships SharePoint Site (staff login required) stores the list of current partners and records of partnership development activities, such as a calendar of visits, visit reports and a number of useful templates (eg a template for initiating new partnerships).
Individual partner sites (staff login required) are used to support day-to-day operation of each partnership and to store academic agreements, records of meetings and annual quality monitoring reports.
Partnerships teams
Partnerships Quality Team
The Partnerships Quality Team is available to provide guidance and support for UWE Bristol and partner staff on the internal processes for initiating, developing, reviewing and maintaining academic partnerships.
Partnerships Operations Team
In addition, there is a Partnerships Operations Team that looks after programmes and students at our UK, International and Federation partner institutions. For enquiries relating to partnership student and programme administration, please email Partnerships.Sat@uwe.ac.uk.
UWE Bristol Strategy 2030
Academic regulations
Our academic regulations describe governance arrangements and procedures for safeguarding academic standards and the quality of learning opportunities provided in collaboration with other organisations.
You may also be interested in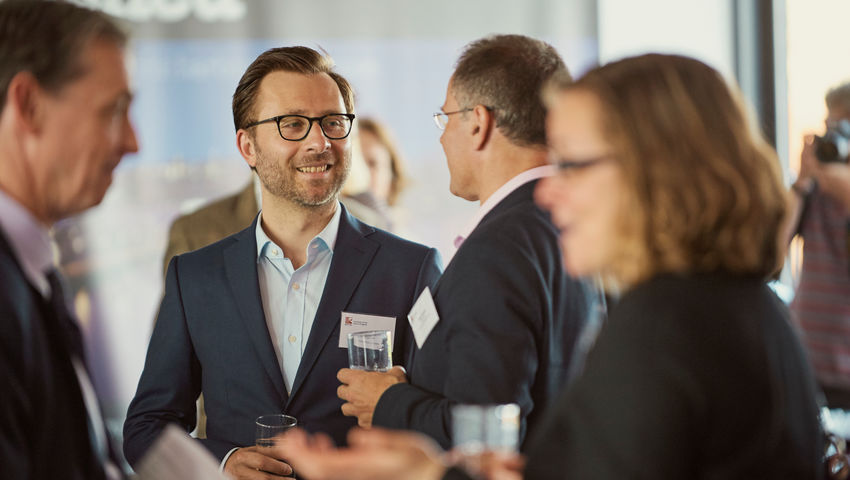 Services we offer to businesses, information for schools and colleges, how you can support UWE Bristol, community engagement and hiring our spaces for an event.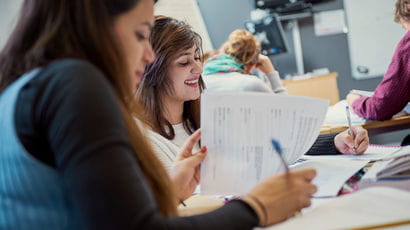 Enhancing the academic experience of every UWE Bristol student and playing a pivotal role in establishing the shape and future direction of the University.