Student and Academic Services
Enhancing the academic experience of every UWE Bristol student and playing a pivotal role in establishing the shape and future direction of the University.
What we do
From the first point of registration to graduation and beyond, Student and Academic Services (SAS) provides a full range of support for students, their influencers and partner organisations.
UWE Bristol's quality academic regulations and quality management process aids the University with maintaining and enhancing standards – and the quality of learning offered to students. They also ensure that all students at the University are treated consistently and equitably.

The pages below set out the University's approach to the management of academic standards, and outline the principal ways in which the quality of learning, teaching and assessment and the student experience at UWE Bristol are assured and enhanced.
Student and Academic Services are also involved in developing non-academic student policies such as the Policy Framework for Student Behaviour and Health (PDF) – which incorporates Student Conduct, Professional Suitability (PDF) and Fitness to Study – Safeguarding, UWE Bristol Charter, and managing associated casework.
If you have a query but are not sure who to contact, you can check the SAS structure chart (PDF).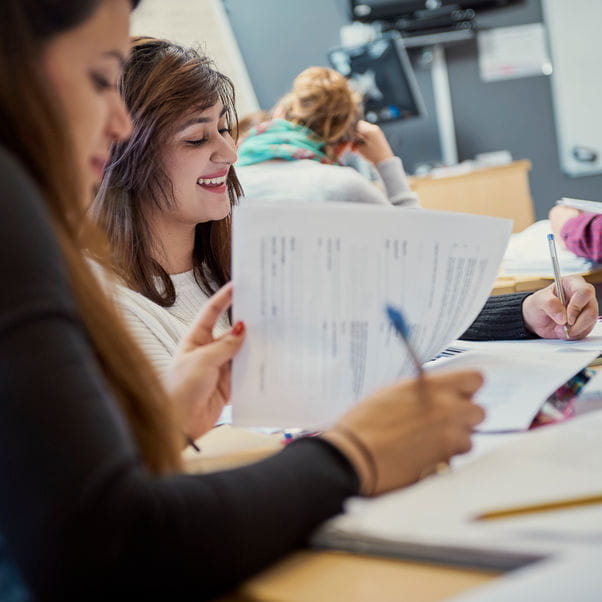 Academic partnerships
UWE Bristol has established a number of academic partnerships both in the UK and overseas.
Quality management contacts
Key quality management contacts and programme approval contacts.
You may also be interested in
Advice on academic-related issues and what to do if something happens which affects your studies.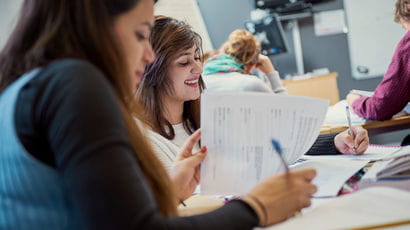 It's never too early to start planning for your career after graduation or find out how to improve your study skills. You can also find out how to provide feedback for us to use to make the student experience even better.