Quality management contacts
Key quality management contacts and programme approval contacts.
Contact us
View the information below to find the right person to get in touch with.
Key contacts
Partnerships Quality Team
You may also be interested in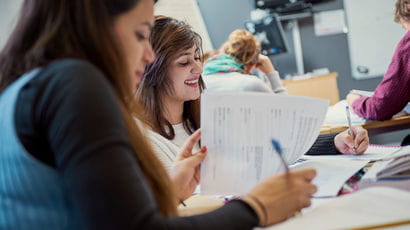 Enhancing the academic experience of every UWE Bristol student and playing a pivotal role in establishing the shape and future direction of the University.
Academic regulations are there to assure our academic standards and ensure all our students are treated consistently and equitably.