Clearing 2022
Find out more about Clearing - from what it is, to the key dates you'll need to be aware of.
Clearing is now closed
Clearing for 2022 is now closed. We will be publishing new information about Clearing in June 2023.
You're in control
Clearing offers you the perfect opportunity to stop and think about your options. And we know that when you stop and think, great things can happen. So take some time to consider your options and choose the right university and course for you this September.
At UWE Bristol, we encourage you to choose your passion and we'll give you everything you need to succeed. So you can expect to leave us as a 'career-ready' graduate, who stands out from the crowd.
Clearing gives you a great opportunity to consider your plans and find the best option for you.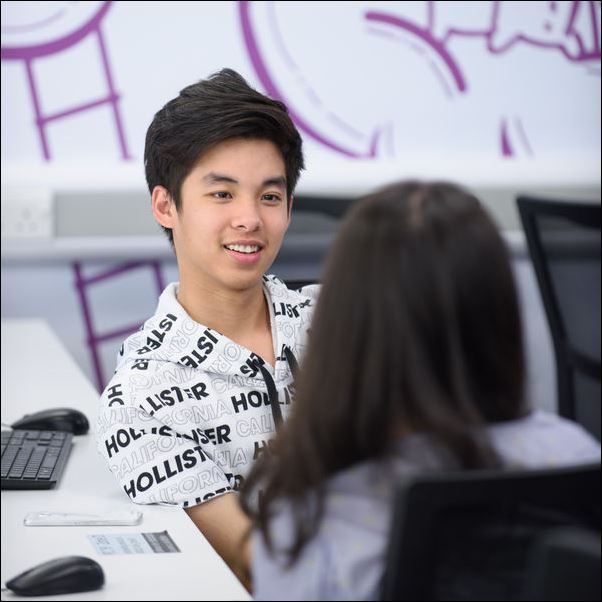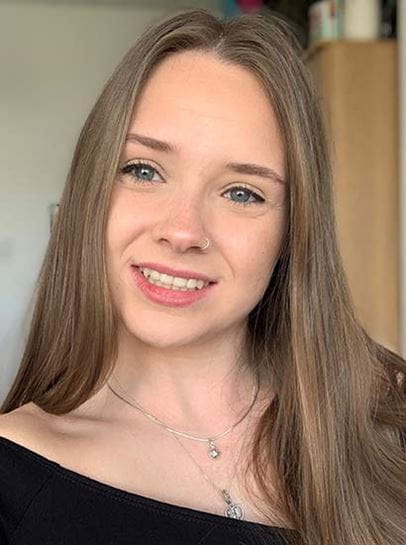 "Going through Clearing meant I was still able to celebrate on results day and knew exactly what I was going to be doing in September."
Saffron BA(Hons) Education
In the run up to my exams, I began to have a change of mind towards which subject I would be studying at university. Soon enough results day came but upon looking at my results, I panicked and was filled with an overwhelming sense of uncertainty.
UWE Bristol was where my mum had studied and she always raved about it. It had a good reputation and after looking at their course for History online I found the modules really interesting.
Their online clearing process was easy to navigate and very helpful, in comparison to the other university I was looking at which was unhelpful and kept redirecting me to different phone lines. This made my decision so much easier, and I began to think that although this was different to the experience I was expecting, the course was sounding even better than the one I originally wanted to study.
It then began to set in that I was going to UWE Bristol and I felt proud to do so. Clearing had set my mind at ease.
Virtual tour
You don't need to visit us in person to get a feel for the facilities on offer. Take a virtual tour of our diverse campuses and discover it all for yourself from wherever you are.
Virtual tour