UWE Bristol students
Access to all the support and services that are available for current students.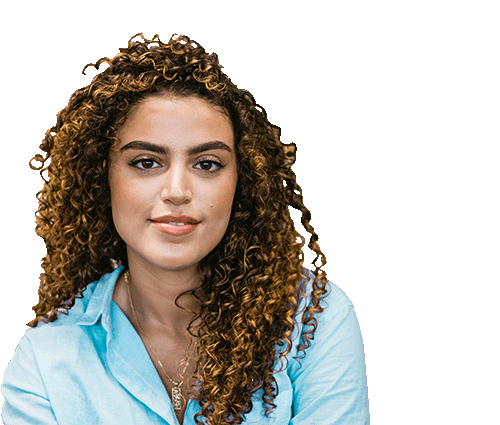 Getting started
I need help with...
Don't miss our Arts and Culture Volunteering event
Join us this Wednesday 25 May from 15:30 – 17:00 for an online event bringing together organisers of cultural events and art exhibitions to show how you can get involved in volunteering!
Everything for your life and studies
What's going on?
Student events
Find out what student events are taking place across the University and how you can take part.
Student news
Find out all the latest from UWE Bristol. You can also join our social channels:
Weekly student newsletter
'10 things you need to know this week' is our weekly student newsletter for undergraduate and postgraduate students.
You may also be interested in