UWE Bristol students
Everything you need to know about student life at UWE!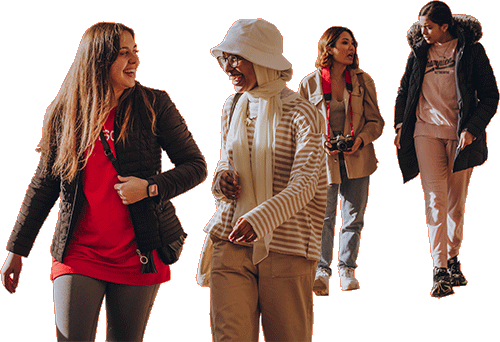 Are you registered with a doctor?
If you haven't already, make sure you're registered with the University Health Centre or a local surgery – don't wait until you really need them!
What's going on?
Student events
Find out what student events are taking place across the University and how you can take part.
Student news
Find out all the latest from UWE Bristol. You can also join our social channels:
Weekly student newsletter
'10 things you need to know this week' is our weekly student newsletter for undergraduate and postgraduate students.