UWE Bristol students
Access to all the support and services that are available for current students.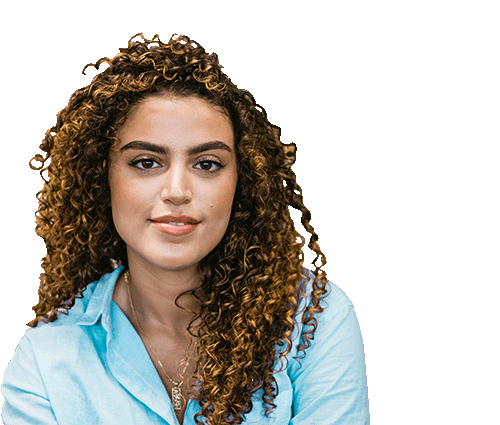 Getting started
I need help with...
Are you meeting up with friends and family?
If you're meeting with friends and family, or if you're coming onto campus to use facilities, you should have regular asymptomatic tests to help keep our community healthy! You might not have symptoms, but you could be carrying the virus which means you are likely to spread it to others.
Everything for your life and studies
What's going on?
Student events
Find out what student events are taking place across the University and how you can take part.
Student news
Find out all the latest from UWE Bristol. You can also join our social channels:
You may also be interested in