UWE Bristol students
Access to all the support and services that are available for current students.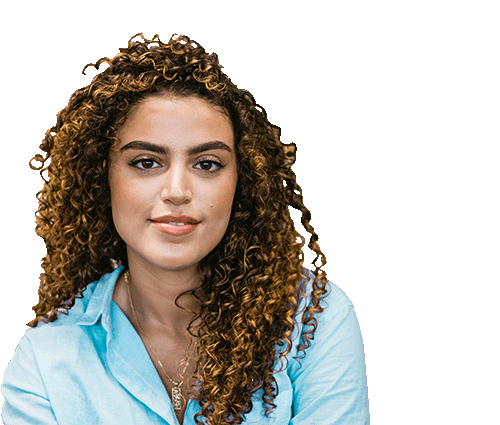 Getting started
I need help with...
Sign up for the Bristol 10k
On Sunday 25 September we'll be teaming up with the Great Run Company and University of Bristol to take part in the Great Bristol 10k. Run it, jog it, walk it – the Great Bristol 10k is open to everyone!
What's going on?
Student events
Find out what student events are taking place across the University and how you can take part.
Student news
Find out all the latest from UWE Bristol. You can also join our social channels:
Weekly student newsletter
'10 things you need to know this week' is our weekly student newsletter for undergraduate and postgraduate students.