UWE Bristol students
Access to all the support and services that are available for current students.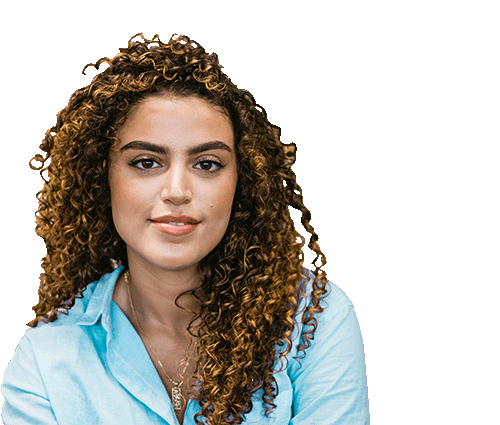 Getting started
I need help with...
Frequently asked questions about assessments
How, when and where do I submit coursework? When will I receive results? Will I be given feedback? What happens if I have a problem? What's the pass mark for a module? Answers to all of these questions and more can be found on our assessment pages.
Everything for your life and studies
What's going on?
Student events
Find out what student events are taking place across the University and how you can take part.
Student news
Find out all the latest from UWE Bristol. You can also join our social channels:
You may also be interested in