Library and assistive technology
Library
Support to help you study, including referencing, academic writing and reading, and IT.
Assistive software
Information on the assistive technologies and software that the University provides.
Communication skills for international students
Develop your English language and communication skills with our series of workshops.
English language workshops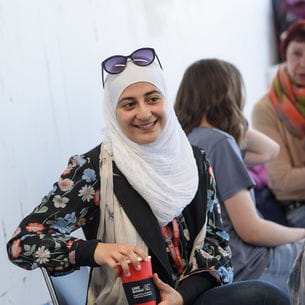 Library study skills support
There are a number of ways you can get support from the library, such as talking to us at helpdesks, using our online chat service, booking 1:1s or attending workshops.
Library study skills support