Colleges, Departments and Schools
Select from the lists below to find out more about the Departments and Schools within our three Colleges.
College of Business and Law
The College of Business and Law (CBL) comprises Bristol Business School and Bristol Law School who provide a range of undergraduate, postgraduate, higher research and professional courses.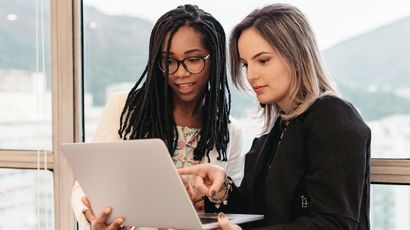 Through Bristol Business School's diverse range of practical courses and research, with national and international links, we deliver an educational experience that enables our students to meet their future career ambitions.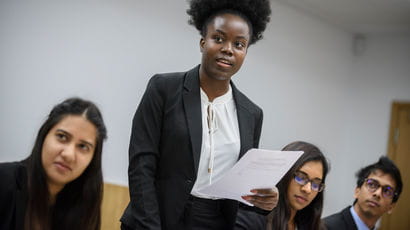 Bristol Law School (BLS) is a leading UK provider of legal education. Our brand new £55 million Law School has been purpose built to provide the best possible environment in which to learn.
College of Health, Science and Society
The College of Health, Science and Society (CHSS) is a large, diverse and dynamic part of the University, bringing together experts from Health and Social Wellbeing, Applied Sciences, Education and Social Sciences.