Careers and enterprise events
Employer fairs, workshops, volunteering and global fairs, enterprise competitions and much more.
2020/21 information
The UWE Careers and Enterprise events offer will be fully virtual in the academic year 2020-2021, this is to protect the safety of students, staff and employers and ensure all our events and activities are accessible to everyone.
We are offering smaller events via Blackboard Collaborate, which is the software used by academics and students for their learning and teaching.
We have also secured a new platform to host our larger careers fairs and connect our employer partners with students and graduates virtually.
As always, we will be promoting all opportunities through our online careers-portal and via our newsletter and social media channels. Our events diary being continually updated:
We recommend that our external partners create an account on CareerHub and ensure your communication settings allow you to receive our Employer Newsletter. This is an excellent way to keep up to date and receive notifications of all events and projects.
To advertise your careers events to our students and graduates, please contact careers@uwe.ac.uk and a member of our team will be able to help.
Events and employer sessions on InfoHub
Students and graduates can view and book on to careers events and employer sessions through InfoHub.
View events on InfoHub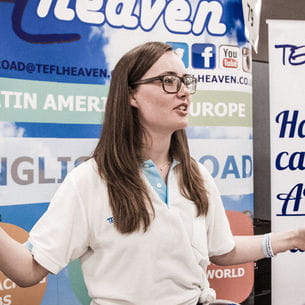 Other key events throughout the year
Career development and social mobility
Innovation and enterprise
Enterprise Festival
Pitch-a-thon, Frenchay Campus
Dragon's Den, Frenchay Campus
Global Entrepreneurship Week
See the Innovation and enterprise calendar for further details.
Work experience, jobs and placements
Science Futures Fair, Frenchay Campus
Law Fair, Frenchay Campus
These are a selection of our events. You can view a full list on InfoHub.
Celebrating UWE Bristol Talent
Celebrating UWE Bristol Talent is our prestigious event that honours the outstanding achievements of our students in various employability-related activities.
More about Celebrating UWE Bristol Talent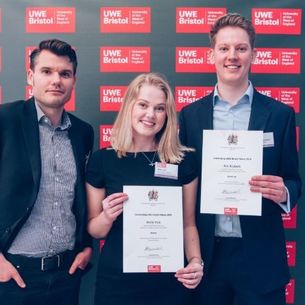 The UWE Bristol Careers and Enterprise team cannot accept responsibility for third party content or events hosted on third party platforms. If you wish to notify us of any issues, please email careers@uwe.ac.uk.