Careers and enterprise events
Employer fairs, workshops, volunteering and global fairs, enterprise competitions and much more.
2021/22 information
All large events and fairs delivered by the UWE Careers and Enterprise team will remain virtual for the first term due to ongoing uncertainty caused by the COVID-19 pandemic.
The majority of events (both face-to-face and virtual) throughout the year will be held via the platform Handshake - this is where students and employers will sign up to participate in events.
Last year, our virtual events saw a significant increase in the number of students engaging with activity and we are working with students and employers to understand what blend of face-to-face and virtual delivery will work best going forward.
We will be promoting all opportunities through our online careers platforms and via our newsletter and social media channels.
We recommend that for the academic year 2021/2022, our external partners create an account on CareerHub and ensure that your communication settings allow you to receive our employer newsletter. This is an excellent way to keep up to date and receive notifications of all events and projects that will take place across our various online platforms.
For further enquiries, please contact careers@uwe.ac.uk and a member of our team will be able to help.
Events and employer sessions on Handshake
Students and graduates can view and book on to careers events and employer sessions through Handshake.
View events on Handshake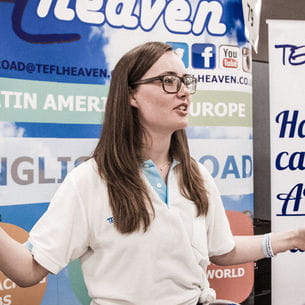 Springboard careers programme
Springboard is an online careers programme designed for final year students and recent graduates that runs from 14–25 February 2022.
Springboard careers programme
Other key events throughout the year
Career development and social mobility
Innovation and enterprise
Enterprise Festival
Pitch-a-thon, Frenchay Campus
Dragon's Den, Frenchay Campus
Global Entrepreneurship Week
See the Innovation and enterprise calendar for further details.
Work experience, jobs and placements
Science Futures Fair, Frenchay Campus
Law Fair, Frenchay Campus
These are a selection of our events. You can view a full list on Handshake.
The UWE Bristol Careers and Enterprise team cannot accept responsibility for third party content or events hosted on third party platforms. If you wish to notify us of any issues, please email careers@uwe.ac.uk.