Careers and enterprise events
Employer fairs, workshops, volunteering and global fairs, enterprise competitions and much more.
Events and employer sessions on InfoHub
View details of all careers events and employer sessions through InfoHub.
View events on InfoHub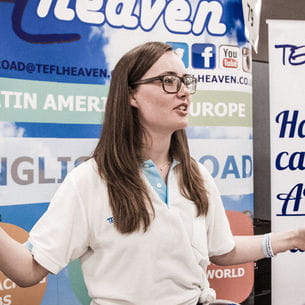 Other key events throughout the year
Career development
Innovation and enterprise
Enterprise Festival
Pitch-a-thon, Frenchay Campus
Dragon's Den, Frenchay Campus
Global Entrepreneurship Week
See the Innovation and enterprise calendar for further details.
Work experience, jobs and placements
Science Futures Fair, Frenchay Campus
Go Global Fair, Frenchay Campus
These are a selection of our events. You can view a full list on InfoHub.
Celebrating UWE Bristol Talent
Celebrating UWE Bristol Talent is our prestigious event that honours the outstanding achievements of our students in various employability-related activities.
More about Celebrating UWE Bristol Talent