Work experience, jobs and placements
Beyond the classroom
When it comes to your learning we want to take you far beyond the classroom. From getting involved in live projects and simulations, to field trips and insight sessions - there's a lot to get you ready for the world of work.
Get valuable work experience and pay the bills with a paid internship. Internships will help you explore your options, grow your confidence and build on your skills.
Make a difference to the community and your CV through volunteering. We believe that you get more back when you give a little in return. For starters – you'll get a fresh new perspective, CV-enhancing experience, confidence and new skills.
Jacob's placement story
Jacob Ball, BSc (Hons) Wildlife Ecology and Conservation Science, and Jen Nightingale, UK Conservation Manager for Bristol Zoological Society at Bristol Zoo Gardens, talk to us about his placements as a Conservation Assistant at Bristol Zoo Gardens.
Placements
Lasting anything from a few days to a whole year, you'll get first-hand experience in your chosen industry by doing a placement.
More about placements
Find jobs and internships
The university has a number of resources to help you find professional jobs and work experiences.
Internship schemes
UWE Bristol offer a range of internship schemes for undergraduates, graduates and international students.
Go further. Go Global
International experiences can be life changing. They can change your outlook on life and enhance your career prospects. Make this the year that you embark on a global adventure by working, studying or volunteering abroad.
Global experiences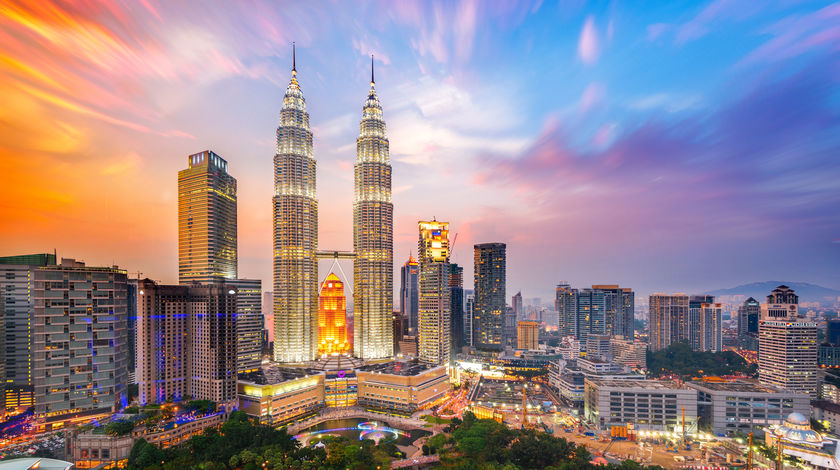 Careers toolkit
Careers toolkit resources for UWE Bristol students including CV and cover letter writing, application and interview advice, psychometric tests and the careers toolkit app.
Careers toolkit
Rights at work
Resources with specific information on legislation, support, rights at work and equality issues.
Rights at work