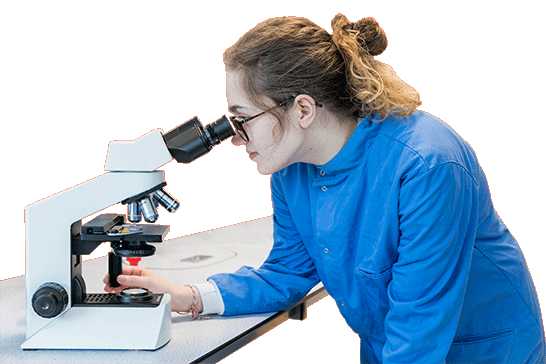 Our impact
We're breaking research boundaries and changing the world.
We're ambitious. We think big and want to make a positive difference to our planet. We transform futures through our actions and practice with a focus on solving real world challenges.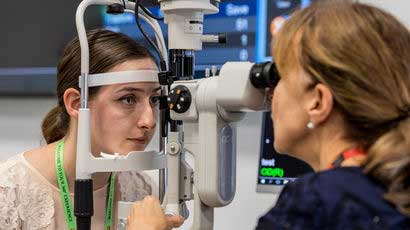 Our world-leading research centres and groups are working to make a real difference in society. Find out how we're leading the way.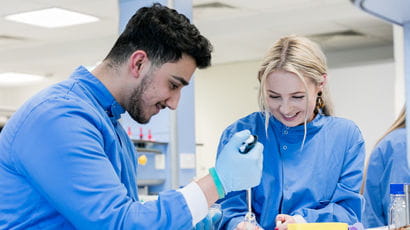 Develop your ideas and skills with leading edge researchers in our Graduate School.
Breaking research boundaries
Our research focuses on four key areas: Creative industries and technologies, Digital Futures, Health and Wellbeing and Sustainability and climate change resilience. This is research with the power to transform lives and transform the future. This is research done right.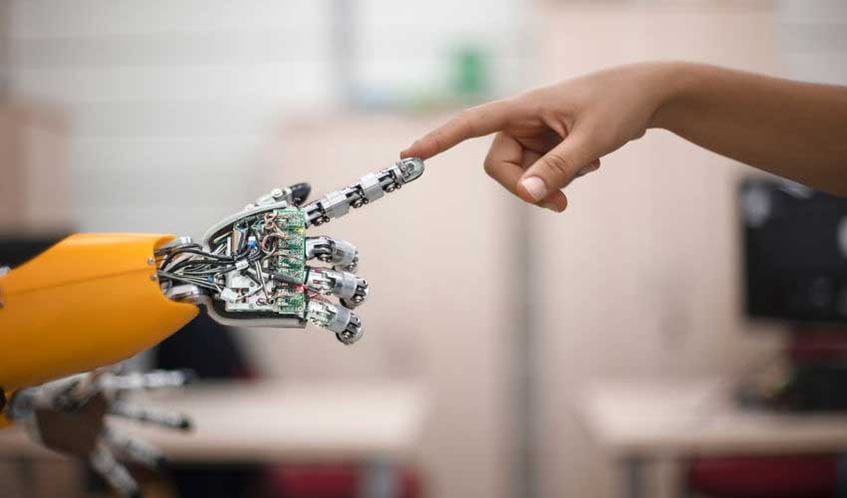 Ground-breaking research
We are asking ourselves the difficult questions and inspiring others with our areas of expertise.
Our 2030 Research Strategy is growing world-leading research with real-world impact, prioritising challenge-based research, driving enterprise and enhancing the student experience.
Read about our governance and policies we have in place to maintain the integrity and ethical standards of our research.
Our community of inspiring research staff are the key to our success. Find out how we support and develop our research community.
Research, Business and Innovation (RBI) blog
See all blogs
Keep up to date with all our innovative research via our blog.
Research enquiries
If you have any questions or you would like further information about our research.

Email: Research@uwe.ac.uk
Telephone: +44 (0)117 32 86216
Postal address:
Research, Business and Innovation
Northavon House
UWE Bristol, Coldharbour Lane
Bristol BS16 1QY
Twitter: @UWE_Research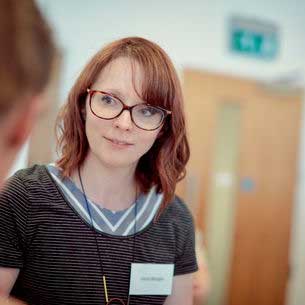 You may also be interested in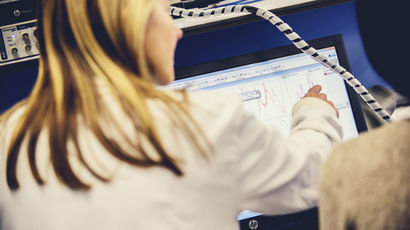 UWE Bristol's approach to REF 2021 and information on REF 2014 results.
Research support from Library Services at UWE Bristol includes our searchable research and data repositories, managing research data and support for open access publishing.