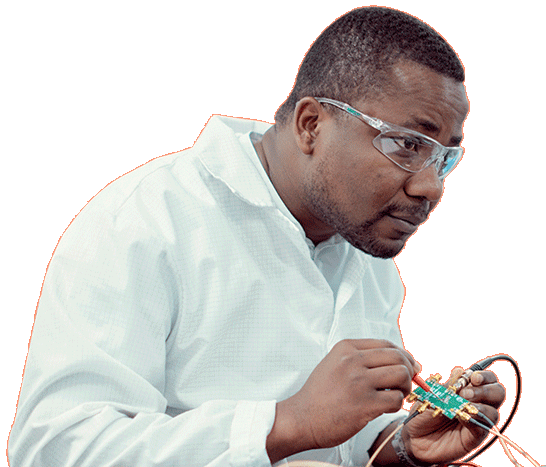 Our impact
Researchers at UWE Bristol are involved in projects of regional, national and global significance.
Our academics are globally recognised for their groundbreaking research in a wide range of fields, including robotics and body image. They're the ones on the front line, solving global challenges and transforming lives.
Postgraduate research study
Our Graduate School offers you the opportunity to contribute to our dynamic and leading edge research.
Postgraduate research study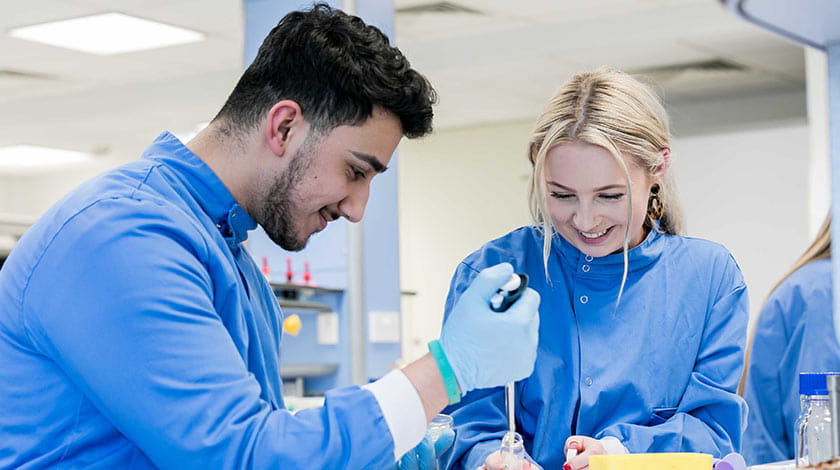 Research staff support
We are one of the leading and fastest growing universities for research, with an emphasis on interdisciplinary and collaborative research that has a positive impact on our economy and society.
Research staff are the key to this success, and we are committed to continually enhancing our support of researchers.
Research enquiries
If you have any questions or you would like further information about our research.
Email: Research@uwe.ac.uk
Telephone: +44 (0)117 32 86216
Postal address:
Research, Business and Innovation
Northavon House,
UWE Bristol, Coldharbour Lane
Bristol BS16 1QY