Research staff support
Details of UWE Bristol's continuing commitment to supporting its research community.
UWE Bristol is one of the leading and fastest growing universities for research, with an emphasis on interdisciplinary and collaborative research that has a positive impact on our economy and society.
Research staff are the key to this success, and UWE Bristol is committed to continually enhancing our support of researchers.
Enabling research staff to network, develop activities and to share best practice.
You may also be interested in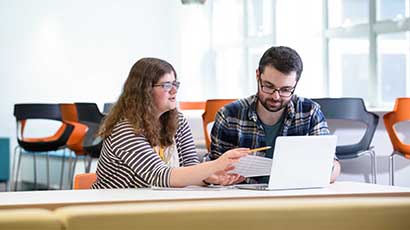 Research support from Library Services at UWE Bristol includes our searchable research and data repositories, managing research data and support for open access publishing.