Black History Month
Celebrating Black History Month at UWE Bristol.
Celebrating Black History Month at UWE Bristol
At UWE Bristol, our ultimate goal is to foster a society where Black history and experiences are valued, celebrated, and integrated into mainstream consciousness throughout the entire year, promoting a more inclusive and equitable understanding of history.
The theme #SalutingOurSisters highlights the crucial role that Black women have played in shaping history, inspiring change, and building communities.
October is Black History Month. However, we recognise that Black history should never be a task or check box for people to complete for one month of the year. Recognising and learning Black history should be a constant activity.
Through a more inclusive and diverse curriculum, Black history can be celebrated every day and treated as a crucial and essential part of our historical discourse and understanding.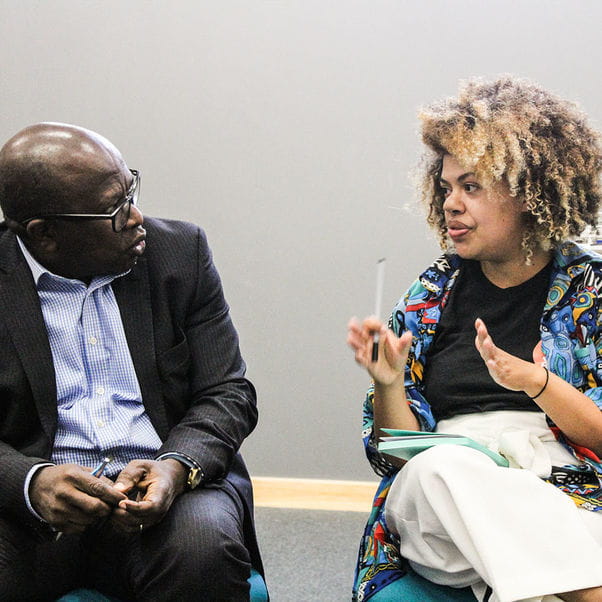 What is happening in Black History Month?
You can find out more about Black History Month from:
You may also be interested in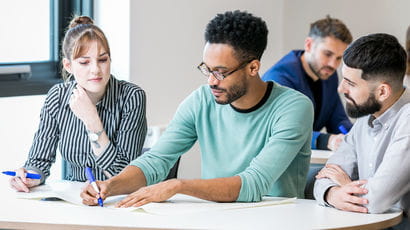 Equality, diversity and inclusivity underpin the University's core values. We support a positive experience and learning for all.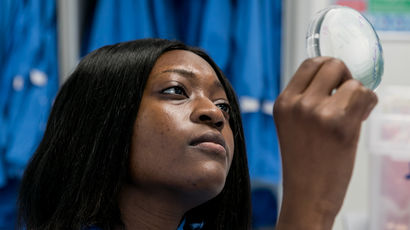 Information about our structure and strategy, departments, working at the University and how to find us.