Black History Month
Celebrating Black History Month at UWE Bristol.
Celebrating Black History Month at UWE Bristol
Black History Month is celebrated in the month of October and has become established as a high profile and significant date within the UWE Bristol and The Students' Union at UWE calendars.
UWE Bristol supports Black History Month as part of our commitment to creating an inclusive culture and environment.
We wish to address racial inequalities, raise awareness of Black history, heritage and culture, and recognise the achievements and advancements of the people of Black, Asian and minority ethnic communities.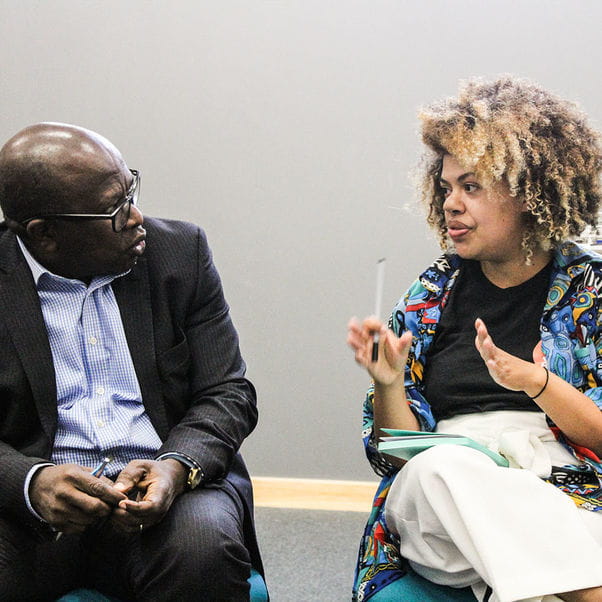 What is happening in Black History Month?
You can find out more about Black History Month from:
You may also be interested in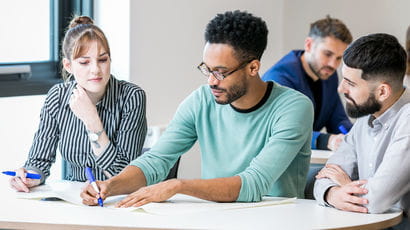 Equality, diversity and inclusivity underpin the University's core values. We support a positive experience and learning for all.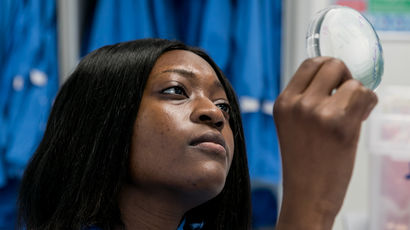 Information about our structure and strategy, departments, working at the University and how to find us.