Frenchay Campus
Our main campus, a 15-minute bus ride from the city centre. Here you'll find our Students' Union, 24/7 Library, sports facilities, shops and numerous cafes, bars and restaurants.
Frenchay Campus tour
Join student, Callum on a whistle-stop tour of facilities, accommodation and travel links. Hear about his favourite places to eat and relax and get a feel for student life on Frenchay Campus.
Getting to and from our campuses
Maps and directions, bike routes, bus routes and train services to and from our campuses.
Travel information
Tours
Virtual Tour
You don't need to visit us in person to get a real feel for our diverse campuses. Take a Virtual Tour and discover it all for yourself from wherever you are.
Self-guided tours
Unable to make one of our open days and fancy glimpsing university life. Download one of our tours on our self-guided tours page and come and see us at a time that suits you.
View facilities by subject area
Find out about facilities available to you in your subject area.
Frenchay Campus in pictures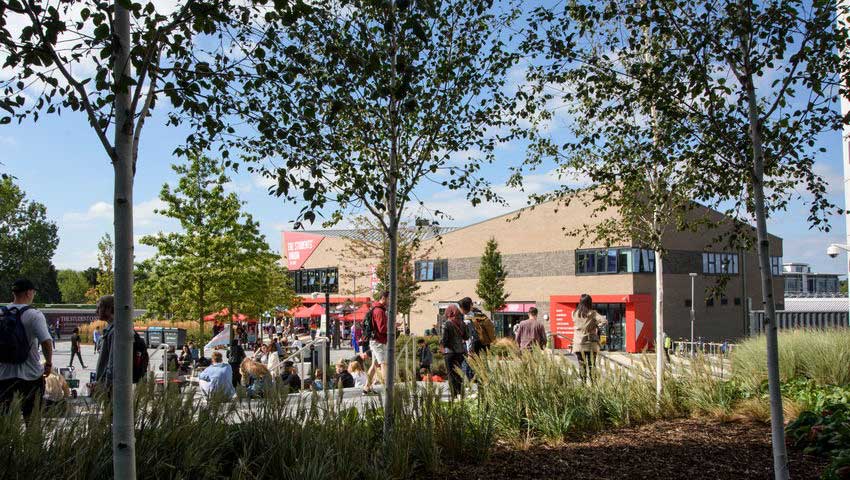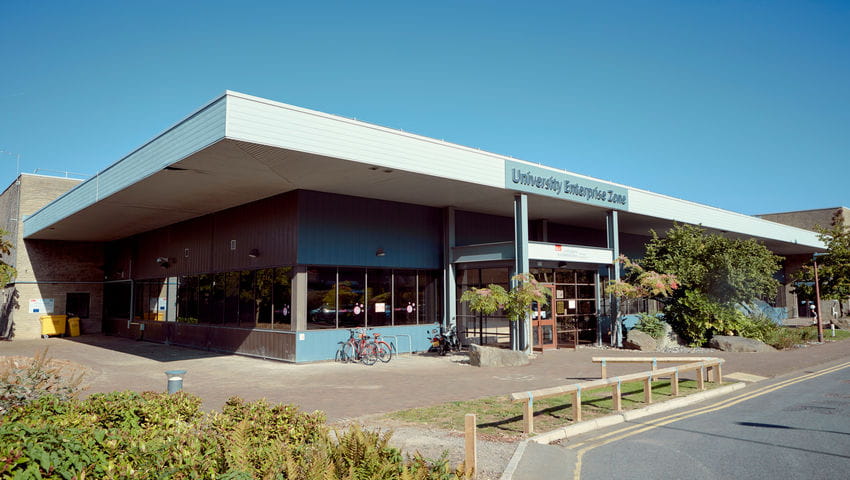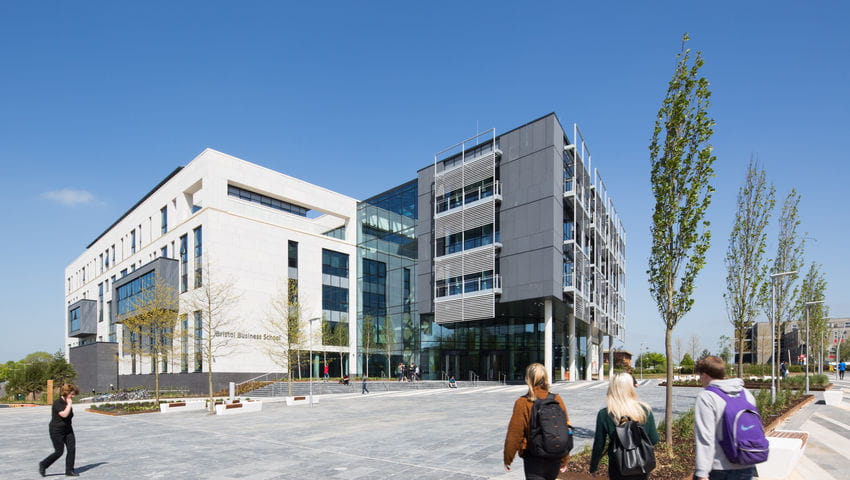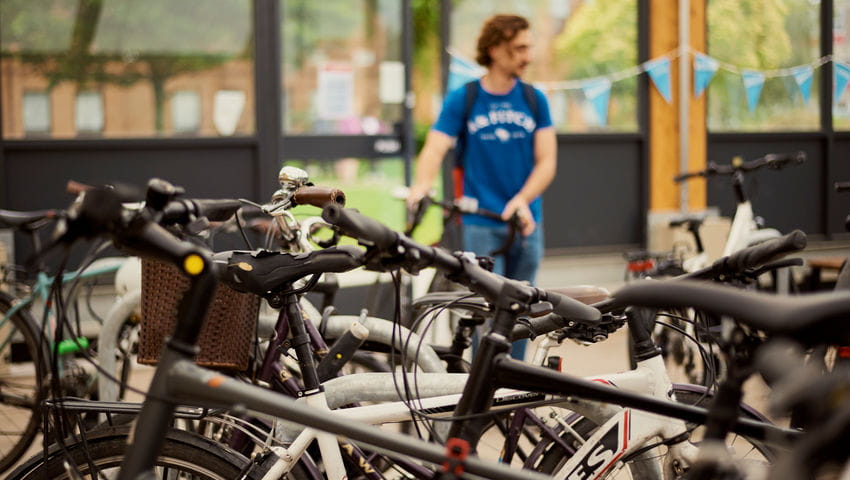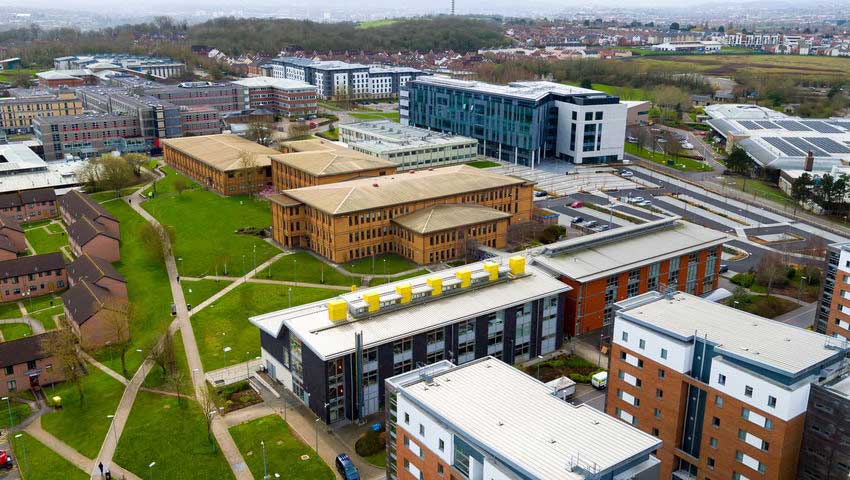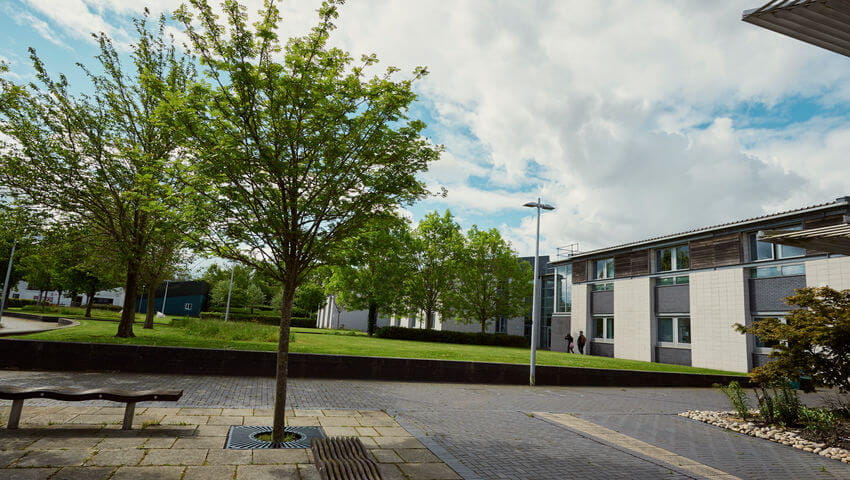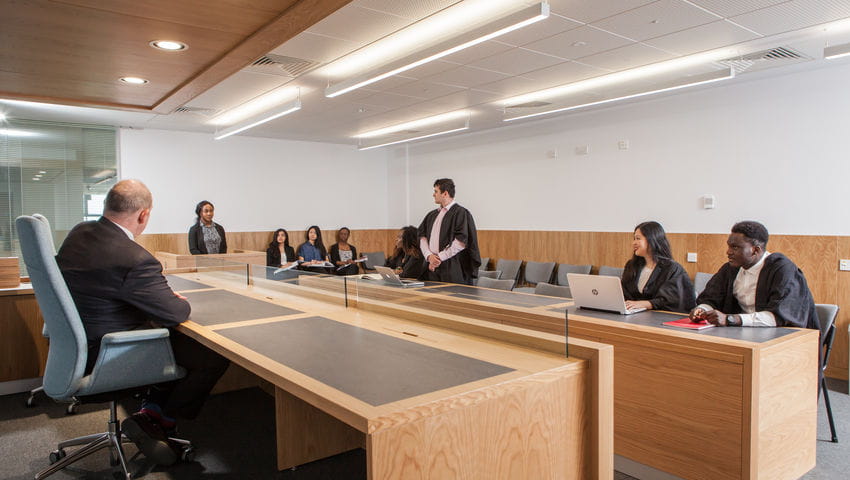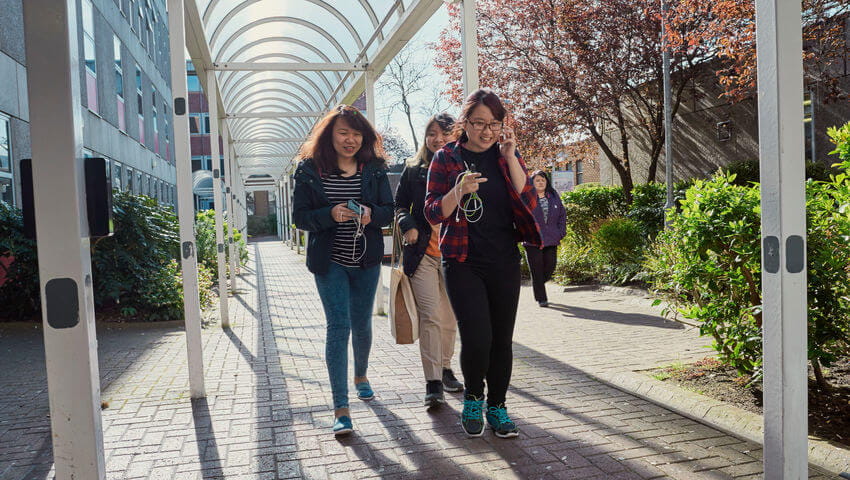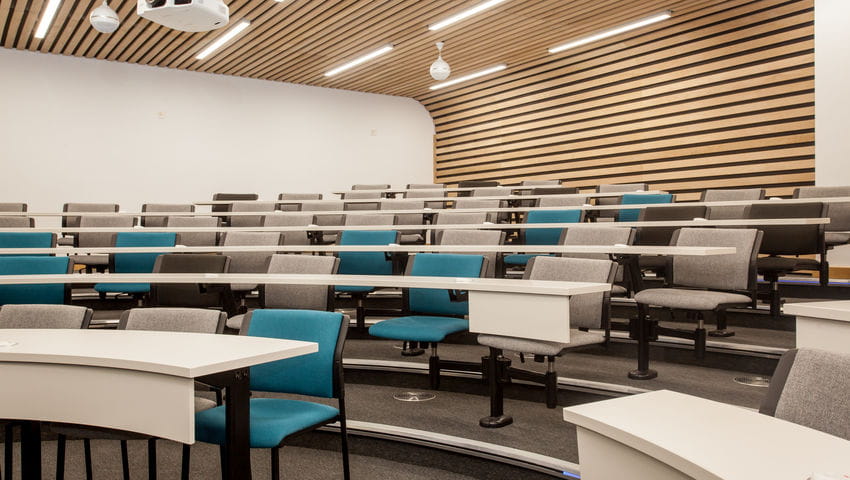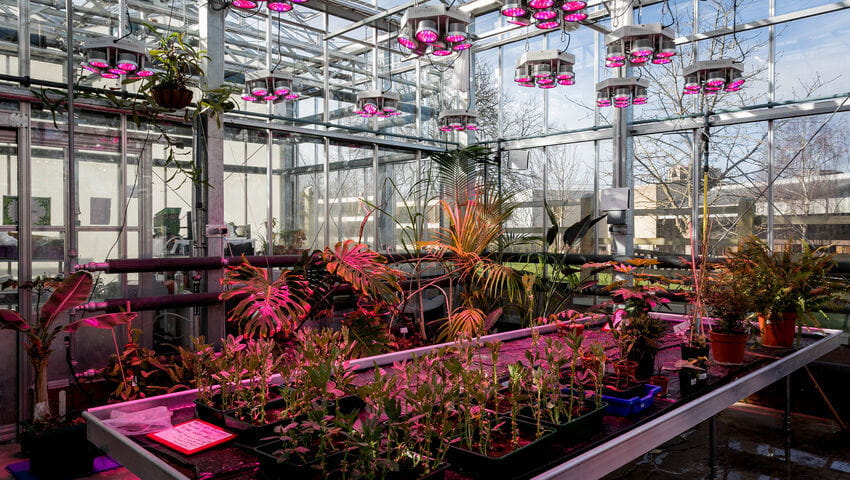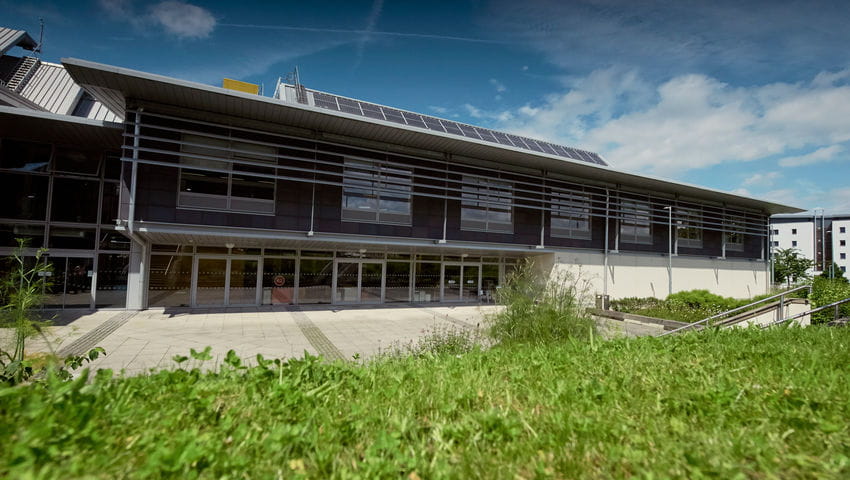 What's around Frenchay Campus?
Frenchay Campus, UWE Bristol, Coldharbour Lane, Frenchay, Bristol, BS16 1QY.
1. Transport links
Bristol Parkway train station connects UK-wide, while the handy Filton Abbey Wood gets you to destinations across the city and beyond. There are bus stops on campus to hop on the speedy Metrobus into town – and even a dedicated Megabus stop for longer journeys.
2. Outdoor space
Now breathe. There's plenty of open space on campus: trails where bees thrive, community gardens, even spots to pick some fresh herbs to throw in your pasta. Just a short walk from campus is Stoke Park Estate, a sprawling historic park that's popular and free to access.
3. Supermarkets, cafes and restaurants
Abbeywood Retail Park is a five minute walk away, with shops, cafes and restaurants. A large Sainsbury's store is also a short walk away.
4. Campus community
There's plenty right on the doorstep on Frenchay Campus: The Students' Union, 24/7 Library, Centre for Music, sports facilities, shops and numerous cafes, bars and restaurants.
Frenchay Campus accommodation options
Make a home for yourself in this Frenchay Campus accommodation, the Student Village. You'll be joining a vibrant community of nearly 2,000 students.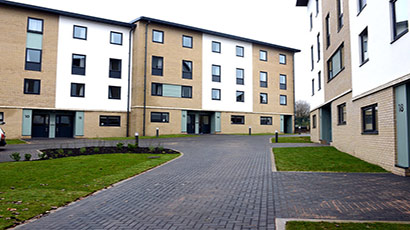 Located to the west of our Frenchay Campus, Wallscourt Park is an excellent choice if you want to be on site, within easy reach of everything the campus has to offer.
You may also be interested in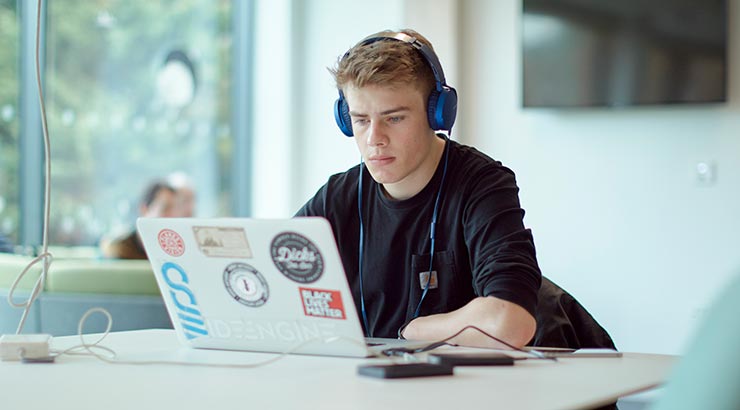 Courses at UWE Bristol including foundation courses, undergraduate courses and postgraduate courses plus part-time, professional and international courses.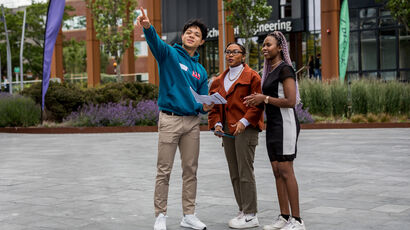 Find out more about the range of Open Days we have on at UWE Bristol, including tours, details of upcoming applicant events and travel information.