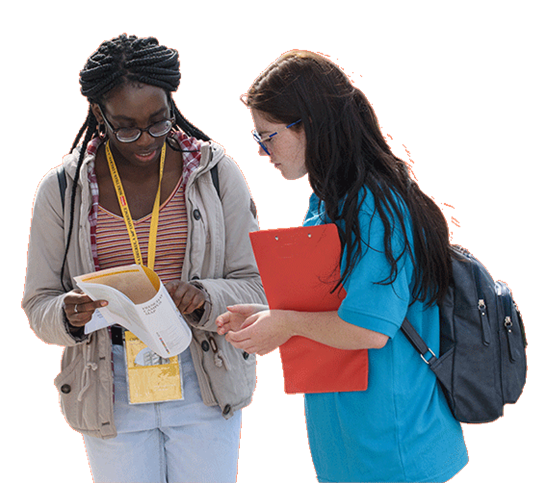 Upcoming Virtual Open Days
Undergraduate Virtual Open Day
Join our Undergraduate Virtual Open Day on Saturday 12 June. It's a fantastic way to find out about everything that's waiting here for you at UWE Bristol.
Book now
Monthly support events
Join monthly support events with key University services including Admissions, Student Money Service, and Disability Services, as well as chats with some of our Student Ambassadors.
Monthly support events
"I came away from the Open Day really wanting to get on the course and feeling reassured that it was the course I wanted to do."
Kirstie Virtual Open Day attendee
Ask a student
If you are thinking about applying to UWE Bristol and have questions about your course, facilities, societies or anything else, you can ask one of our current students.
Ask a student
After an Open Day
Next steps
Find out more about the next steps in the process, after you've attended different Open Days and are making your university decisions in UCAS.
Virtual Offer Holder Events
Are you holding an offer to study at UWE Bristol? If so, you will be invited to attend a virtual taster session soon. Find out what to expect.
You may also be interested in