City Campus
City Campus is UWE Bristol's creative and cultural industries campus made up of city centre sites at Bower Ashton, Spike Island, Arnolfini and Watershed.
Your city, your campus
A powerhouse of creativity, City Campus is dedicated to our creative and cultural industries courses. Spread across four unique sites, this campus takes you from the green hills of the Ashton Court estate and deer park to the iconic Bristol harbourside in the heart of the city.
Identified as a UK creative hotspot, you'll hone your craft in inspirational venues across Bristol, including two international contemporary art centres, Arnolfini and Spike Island.
Our partnerships underpin the learning experiences of our creative community, providing spaces where students, staff and professionals can share ideas and develop their talents.
Getting to and from our campuses
Maps and directions, bike routes, bus routes and train services to and from our campuses.
Travel information
Tours
Virtual Tour
You don't need to visit us in person to get a real feel for our diverse campuses. Take a Virtual Tour and discover it all for yourself from wherever you are.
Self-guided tours
Unable to make one of our open days and fancy glimpsing university life. Download one of our tours on our self-guided tours page and come and see us at a time that suits you.
View facilities by subject area
Find out about facilities available to you in your subject area.
City Campus ambassador tour
Campus can seem pretty huge when you first arrive, but it won't take long to get your bearings. We've got a short video tour to help you find your way around City Campus – take a look!
View all campus tours
City Campus in pictures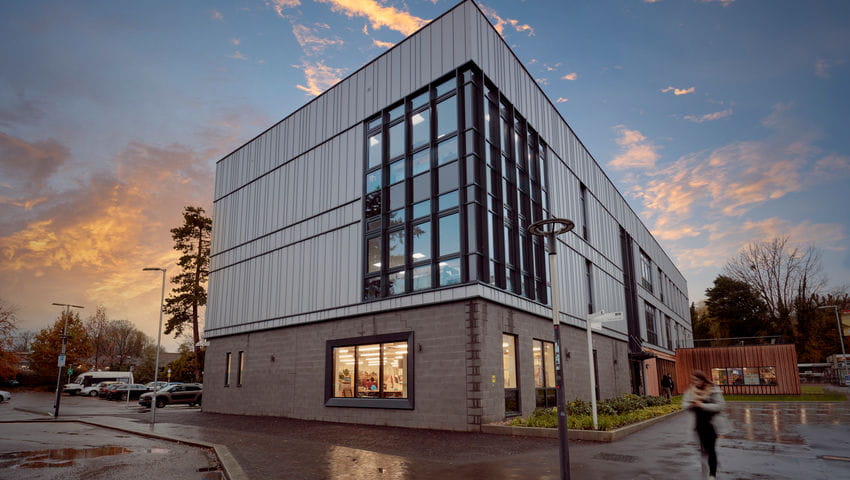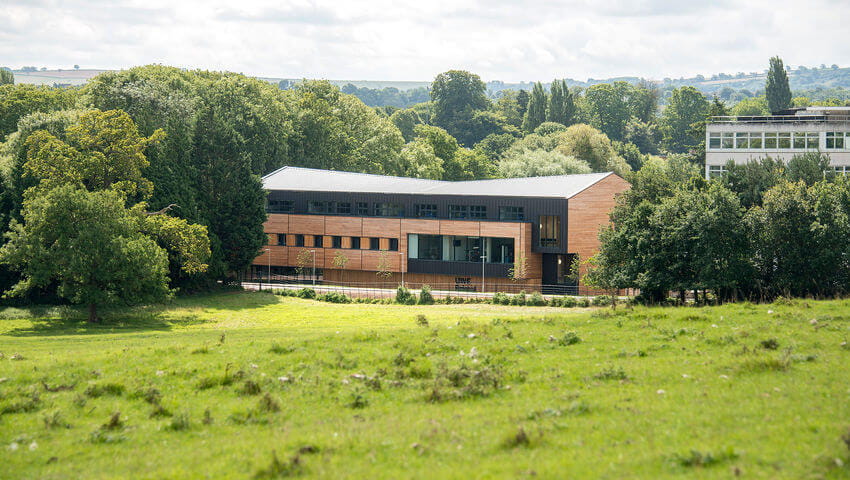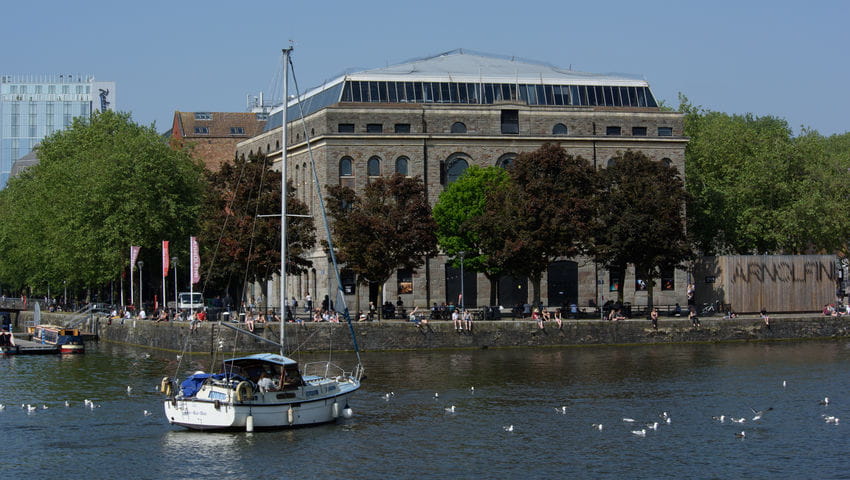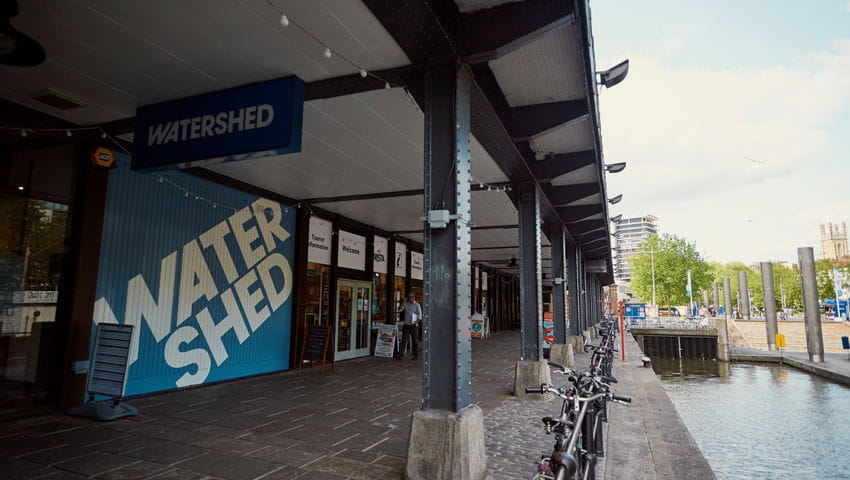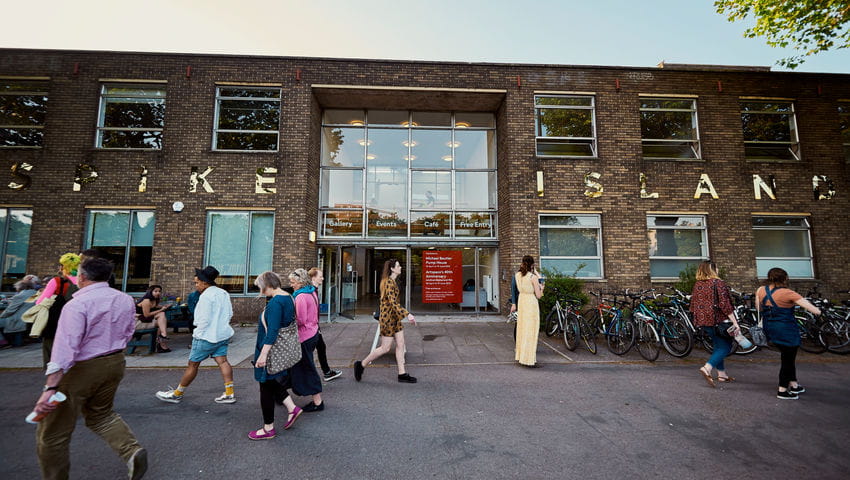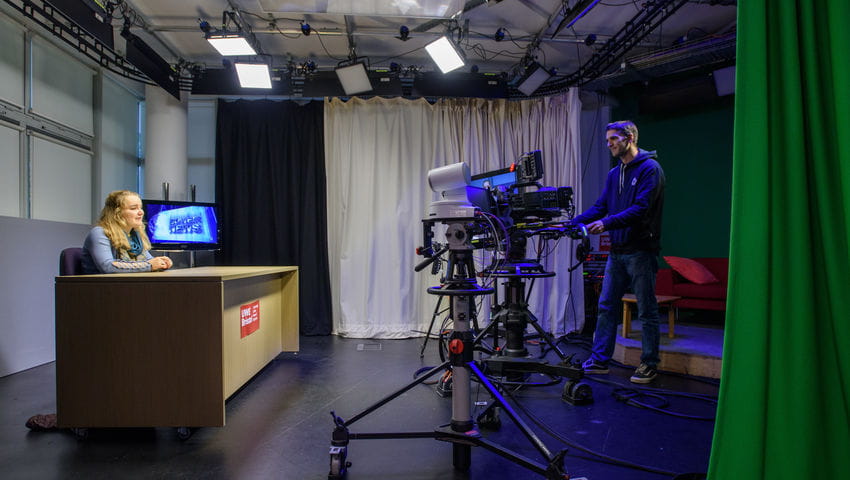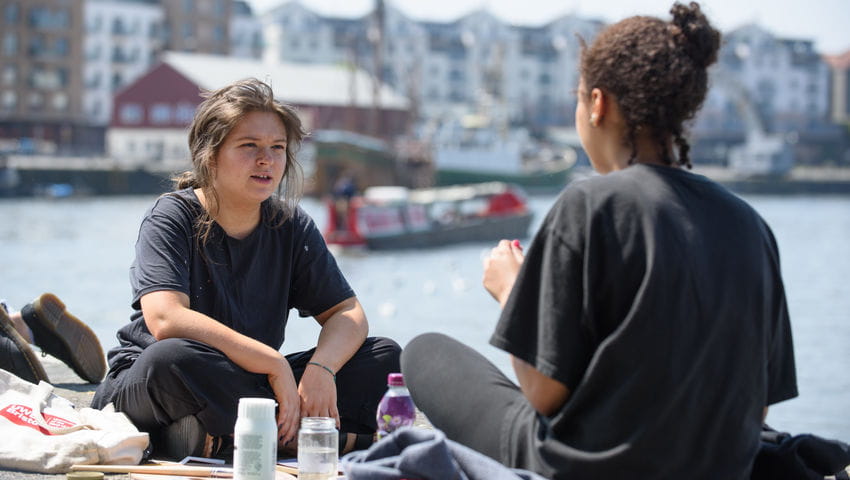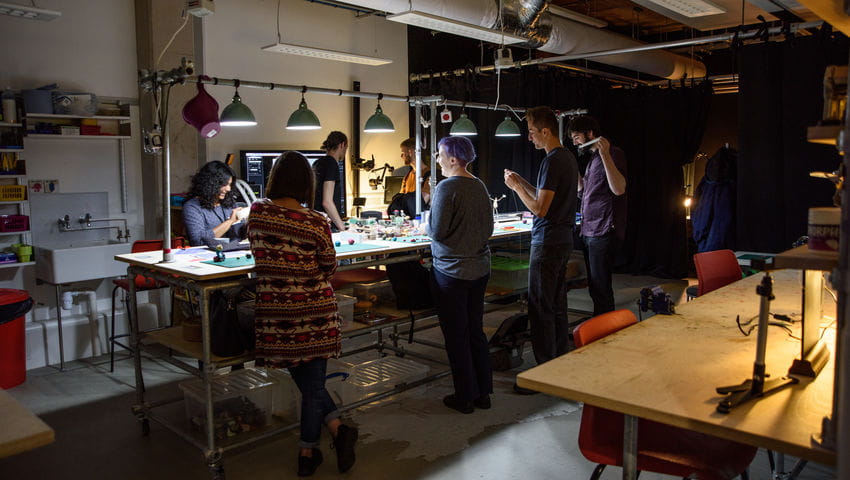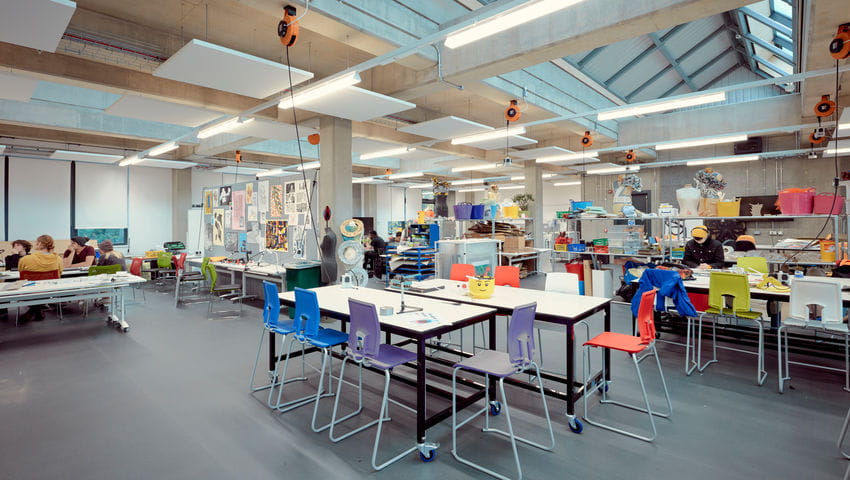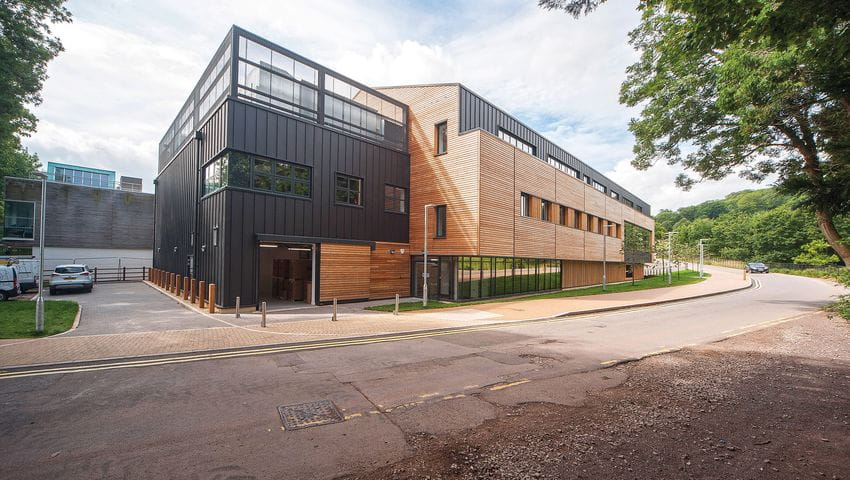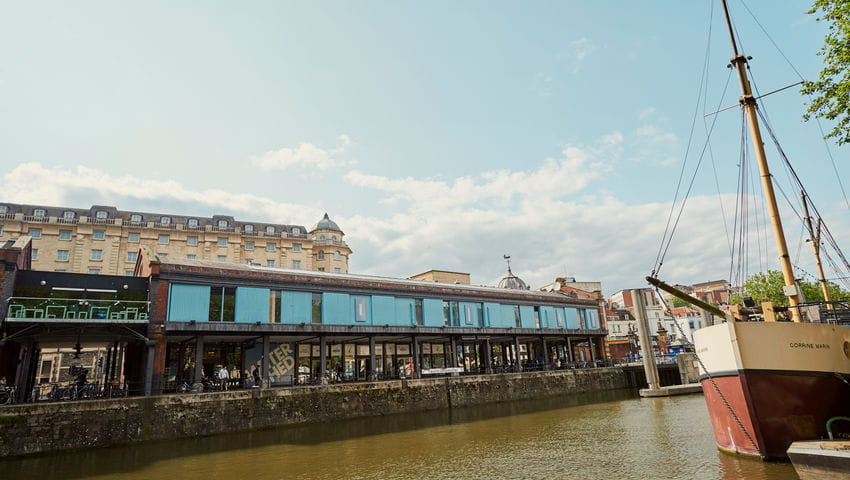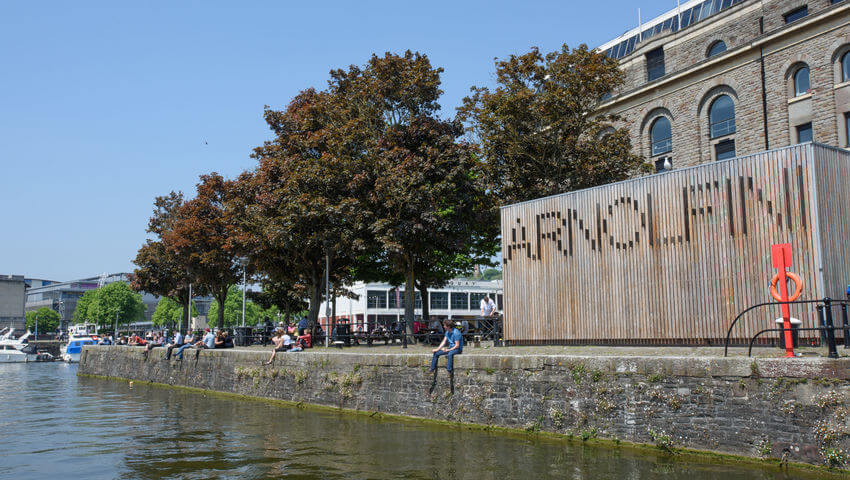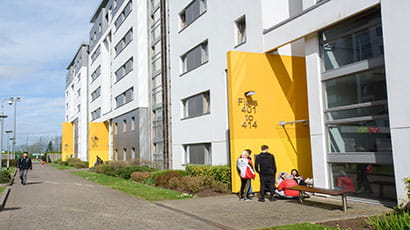 Find out about our UWE Bristol student accommodation options, how to apply, accommodation prices, moving in and advice for our current residents.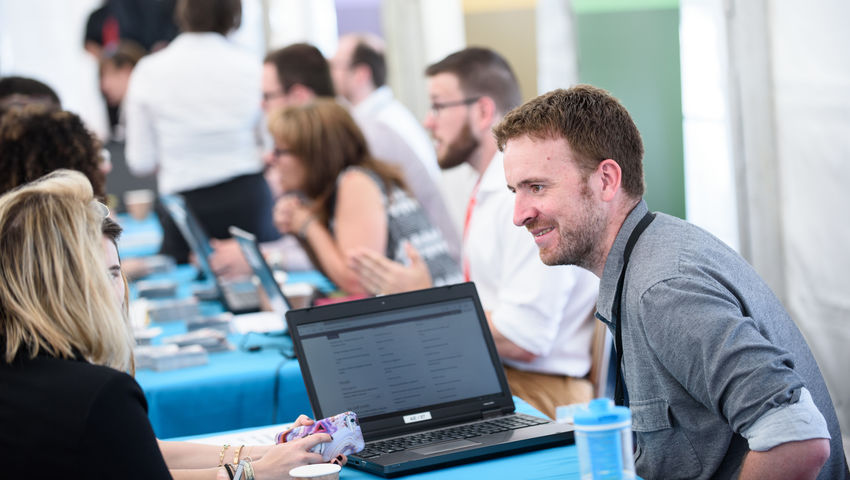 Explore our courses and find out everything you need to know about your chosen course from applying to fees and funding.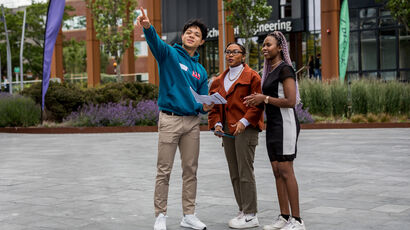 Find out more about the range of Open Days we have on at UWE Bristol, including tours, details of upcoming applicant events and travel information.