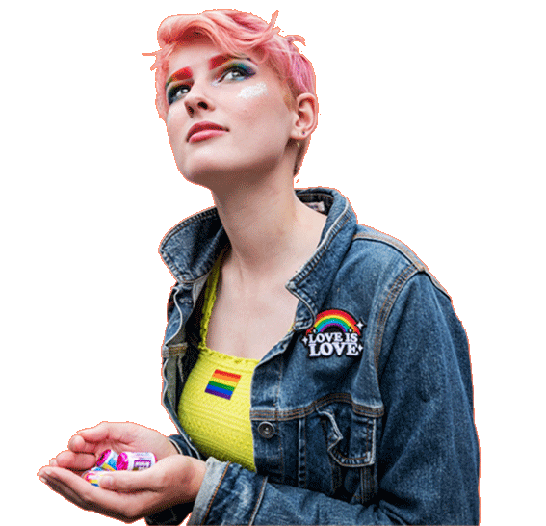 Life at UWE Bristol
Find out about our city, accommodation, campus and facilities, sports, activities and societies, and ways to get involved in volunteering, music or other things that matter to you.
We also have a range of support services to take care of your health and wellbeing and provide help and advice when it comes to fees, funding and other costs.
Campus and facilities
Find out about your campus and the facilities we've invested in to create the best environment for you to study in.
Campus and facilities
We've put together some practical information about what to do before and when you arrive.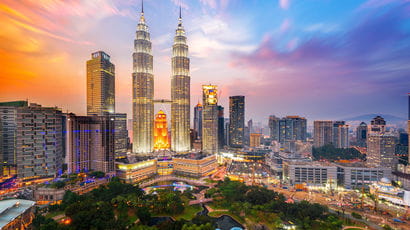 Comfortable never changed the world. That's why we encourage you to explore your options abroad.
You may also be interested in
Find out more about the range of Open Days we have on at UWE Bristol, including tours, details of upcoming applicant events and travel information.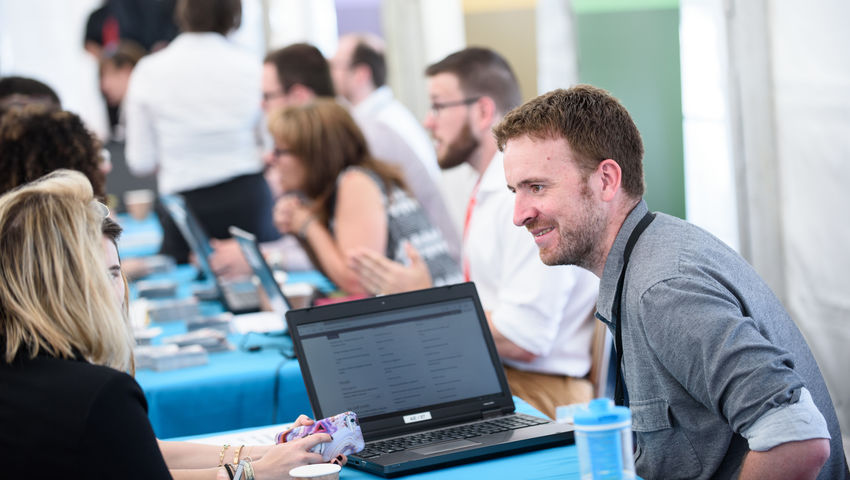 Explore our courses and find out everything you need to know about your chosen course from applying to fees and funding.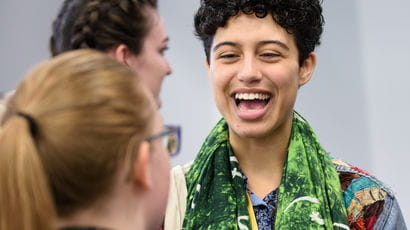 Ask a current student questions about their course, what it's like to study with us, or life in Bristol.