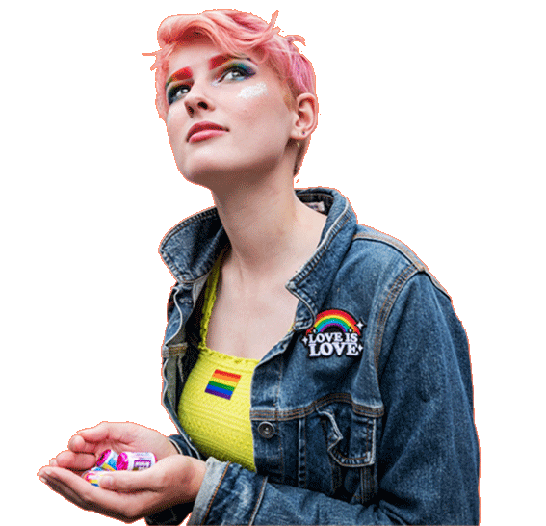 Life at UWE Bristol
Find out about our city, accommodation, campus and facilities, sports, activities and societies, and ways to get involved in volunteering, music or other things that matter to you.
We also have a range of support services to take care of your health and wellbeing and provide help and advice when it comes to fees, funding and other costs.
Campus and facilities
Find out about your campus and the facilities we've invested in to create the best environment for you to study in.
Campus and facilities