Preparing and arrival
Welcome to UWE Bristol. Here's everything you need to know about the start of term.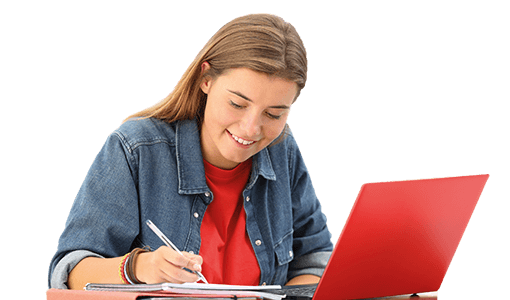 We will complement your learning experience with a range of digitally-enhanced learning opportunities, allowing you to prepare for, participate in, and practise your learning in a variety of ways.
We look forward to seeing you soon.
Starting Block
Being well-prepared and focused at the start of something leads to success. And that's what Starting Block is set up to do – brace you as you stride forward with your university experience.
Welcome blog
We're really excited to welcome you to UWE Bristol. Take a look at our welcome blog for tips on settling into university life and keep checking back for updates throughout the year!
Registration
Information on registering for university, for new, returning and international students.
Registration
Coronavirus guidance
The latest coronavirus guidance for current students, staff, and international students.
Coronavirus guidance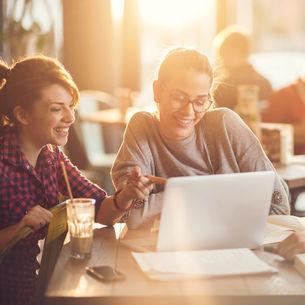 Ask a student
Ask a current student questions about their course, what it's like to study with us, or life in Bristol.
Ask a student
Upcoming events
International Student Orientation
Designed to coincide with your course induction and registration activities, this will give you important information about UWE Bristol and the Bristol community.
Webinars for applicants
We are running a variety of webinars to help answer any questions that you may have about studying at UWE Bristol.
Welcome emails
As a new student with us, you'll receive a series of welcome emails from us to help you prepare for University life.