Passport and visa checking
Information for international students about getting passports and visas checked.
Visas and registration
If you need a visa to study in the UK, we'll need to check and scan your documents.
We have a Biometric Residence Permit (BRP) Hub on Frenchay Campus for you to have your passport scanned and you can collect your BRP.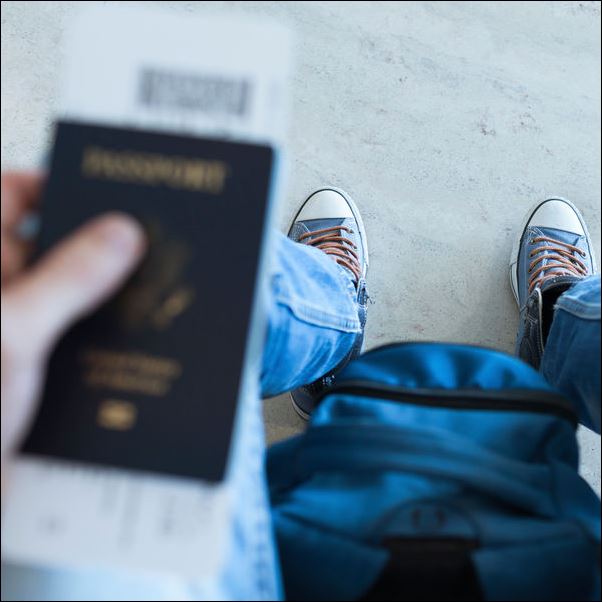 Passport Check and BRP Collection Point
BRP cards must be collected by appointment only.
We will send out instructions to your UWE Bristol email address of how to arrange an appointment. You will need activate your UWE User ID for your UWE email address to be set up.
You will be contacted via email when your Biometric Residence Permit (BRP) is ready to collect. Don't worry if you don't get an email straight away - it can take some time between getting your visa and UWE Bristol receiving your BRP.
What to bring
You'll need to bring the following:
your passport, visa and/or Biometric Residence Permit (if you already have one)
your student card (if you have it), or a document with your student number on.
View further information about Biometric Residence Permit collection.
International Student Orientation
Our International Student Orientation helps you get settled into life at UWE Bristol, and meet your international peers.
International student orientation