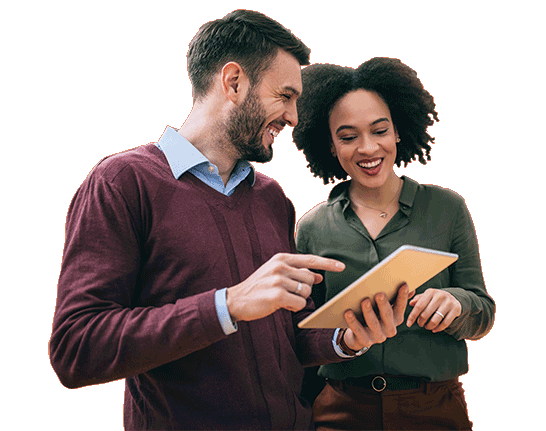 Alumni news
We need your permission to send you the latest news, events, offers and discounts.
Updates
Highlights for our 317,000-strong alumni network.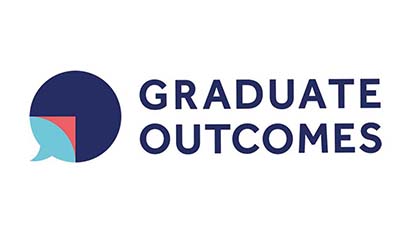 Graduates will be contacted about the survey 15 months after the end of their course. Make sure we have your correct contact details so you can be part of the picture.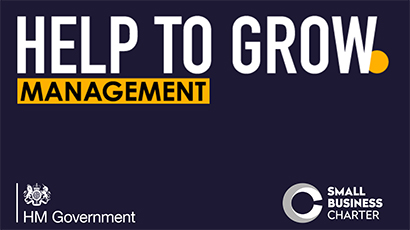 A 12-week practical training programme for senior managers of small and medium enterprises. Facilitated by small business experts at The Bristol Business School, this course is designed to boost business performance, resilience, and long-term growth.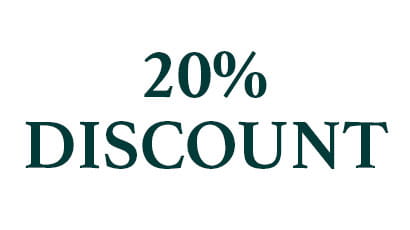 We're delighted to offer our alumni a tuition fee discount on a number of our full-time and part-time taught postgraduate courses (some exclusions apply).
Alumni benefits
There are many more benefits for alumni than belonging to an active network of thousands of professionals. Our dedicated alumni team are here to help.
Benefits and discounts
As a UWE Bristol graduate you can benefit from a range of services and offers, including postgraduate course discounts.

Benefits and discounts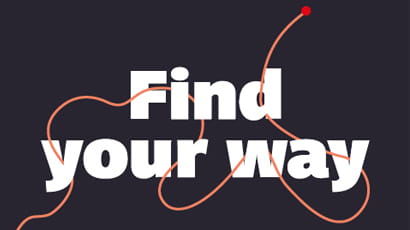 Careers and business support
Support to help graduates find a new job, progress in their role, change career, or launch a new business.
Careers and business support
Certificates
Help with certificate replacements, certified true copies of award certificates and duplicate certificates of credit (transcripts).
Certificates
Support the next generation
We aim to increase the support we can offer to talented students in financial need. Whether you're an individual or an organisation, you can help. You can help them overcome financial pressures by setting up a scholarship, or give recognition to their hard work by sponsoring a prize.  
Support the next generation
Outstanding alumni
With over 317,000 alumni worldwide, UWE Bristol graduates are doing exceptional work and inspiring people all around the world.
Meet our alumni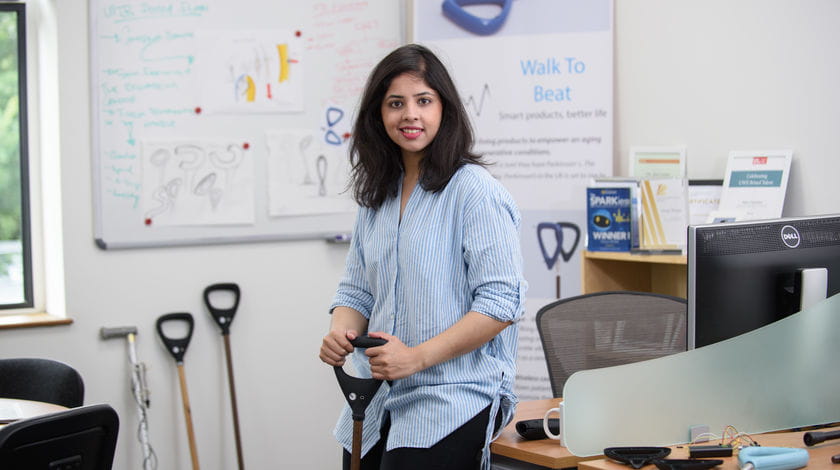 Your information and contacts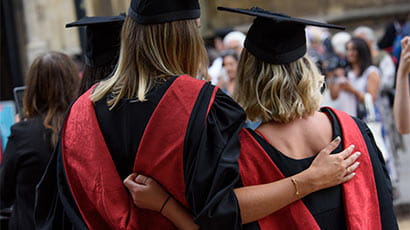 Make sure we have the right contact details for you. You can also choose to receive all our latest news, events, offers, opportunities and fundraising activities.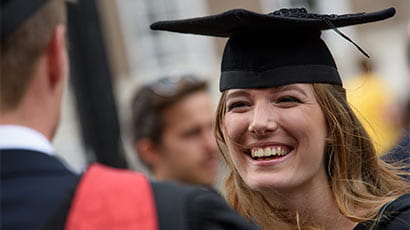 We'd love to hear from you. Tell us about your memories, your journey, and what you're doing now.