Alumni Connect
Alumni Connect is our online site linking students and alumni around the world. 
Join the community
Become part of our online community, where you can access an alumni directory and take part in mentoring. You can find industry experts, professional contacts and local connections. Browse for a mentor yourself or offer your expertise and become a mentor. It's easy to use and free.
To get the most out of the site, we recommend using a tablet or computer.
Already a member? Log in to Alumni Connect.
Sign up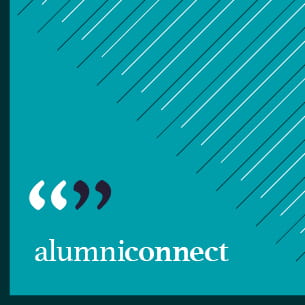 "The mentoring process was very straightforward and communication was easy through the site. All I had to do was log on to the system to respond to my mentee's questions by email."
Read Ben's story
Ben Hanham, Associate Solicitor with TLT PGDip Legal Practice
Law alum Ben Hanham signed up to Alumni Connect as a mentor and was approached by a student who was looking for advice. Here is his experience of mentoring through Alumni Connect:
"I was contacted by a student who wanted to get into the legal profession and was looking for some mentoring advice about applying for junior roles. By coincidence, my firm had several open vacancies, which we had been struggling to find the right candidates for.
After a little guidance on how to polish her CV, the mentee applied for a role at my firm and was offered, not one, but two positions. This is a great success. Alumni Connect was able to connect a student with a law firm that needed her skills. It was beneficial for us both.
Alumni Connect fully met my expectations and I would encourage more UWE Bristol graduates and students to get involved!"
Alumni Connect
Find out more about the Alumni Connect site.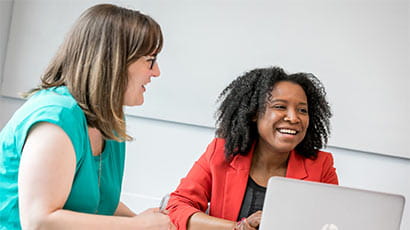 Find out what mentoring involves, why you should become a mentor and what help you can offer through Alumni Connect.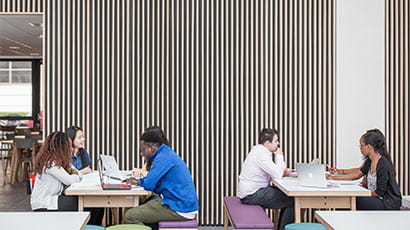 How to use Alumni Connect effectively and make the most out of your amazing alumni community.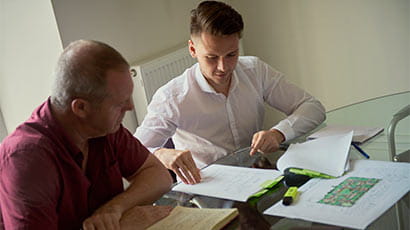 Discover what you can gain by being mentored and how it will give you and your future career a boost.
Alumni Connect blogs
How to be a great online mentor
Connect through effective listening
Build a relationship of engagement and trust
Maintain an effective focus
Help overcome false limits, roadblocks or barriers to progress
Help someone grow
How to start a conversation with a mentor
Introduce yourself
Explain why you've picked them
Ask a question that Google can't answer