Events
Find out what's going on at UWE Bristol.
Summary of Green Fortnight events
There are over 40 in-person and online events between Monday 31 October and Sunday 13 November 2022.
Green Fortnight events
Bristol Distinguished Address Series (BDAS)
A prestigious free series of events with speakers from amongst some of the highest profile business executives in the country.
Find out more about BDAS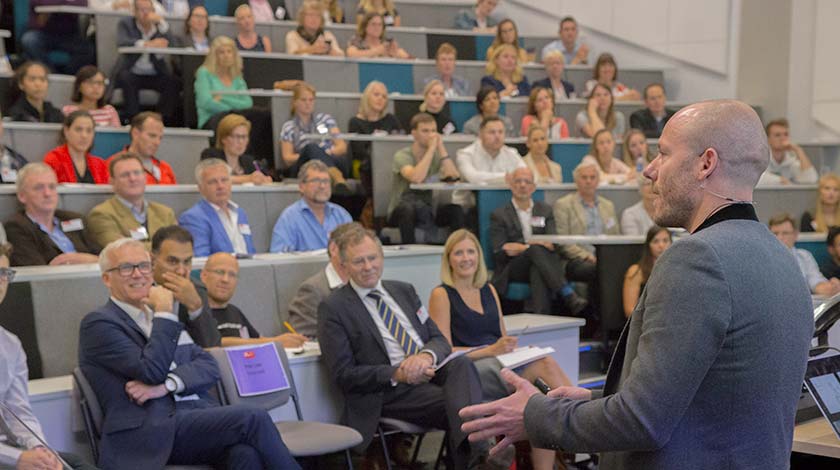 Careers and enterprise
Find out about careers and enterprise employer related events including employers fairs, industry Q&A panels, workshops and competitions.
Managing your money
Managing your finances effectively is a vital part of making the most of your time as a student. We run a range of events to help you.