For business and

partners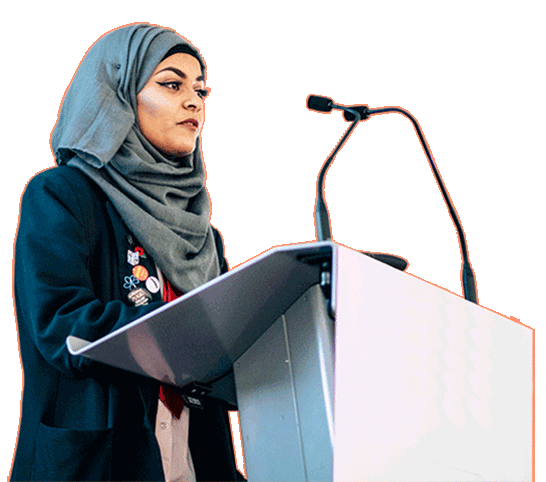 University Enterprise Zone
University Enterprise Zone (UEZ) drives innovation and enterprise. It provides opportunities for a thriving community of start-ups, fast-growth businesses, graduate entrepreneurs and cooperative research in the high-tech, robotics, digital and health-tech sectors.
University Enterprise Zone
Venue hire and event management
If you're planning an event, we have venue options and first-class facilities for many different event types from business meetings to large scale exhibitions and conferences.
Venue hire and events management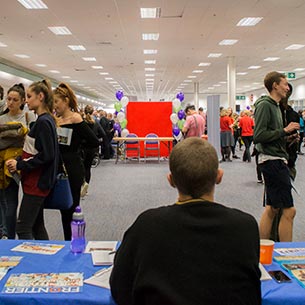 Support us
Support the UWE Bristol Fund and our ambitious goals to increase inclusivity and widening participation, reduce student hardship and support local community projects.
Show your support
Business enquiries
Talk to our expert advisers to access a wide range of services and expertise. Whether you're a business or a not-for-profit, a charity or a public sector body, we're here to help you.
Business enquiries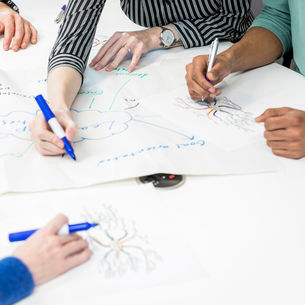 Business and Law Clinic
The Business and Law Clinic provides pro bono advice to businesses and individuals across the South West. Pro bono projects enable students to gain first-hand experience in legal work, providing counsel to both the business sector and members of the public.
Business and Law Clinic
Bristol Distinguished Address Series (BDAS)
Find out more about our prestigious series of free events which sees leaders of industry share their experiences at UWE Bristol.
More about BDAS
Academic partnerships
UWE Bristol has established a number of academic partnerships both in the UK and overseas.
Academic partnerships
You may also be interested in