For business and

partners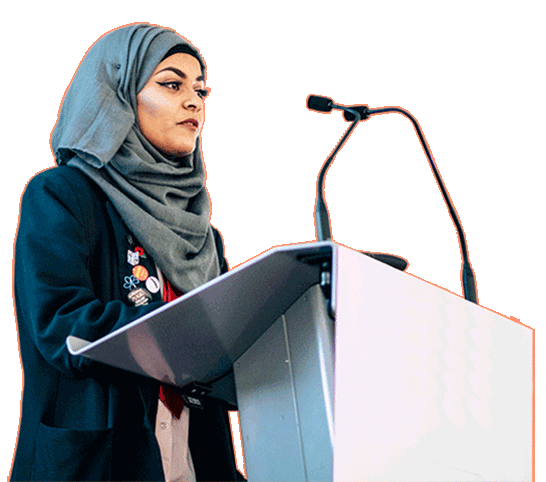 Services for businesses and start-ups including innovation and enterprise opportunities, professional development and student and graduate recruitment.
Community and business engagement
There is a strong regional focus to much of our collaboration and community engagement – we are a University 'in, of and for the West of England'.
We engage with and listen to communities, businesses, partners and organisations across all parts of the region to ensure that our external engagement and collaboration is aligned with their needs and aspirations.
Read more about our commitment to managing, supporting and delivering engagement and collaboration in our Transforming Futures Research Strategy (PDF) document.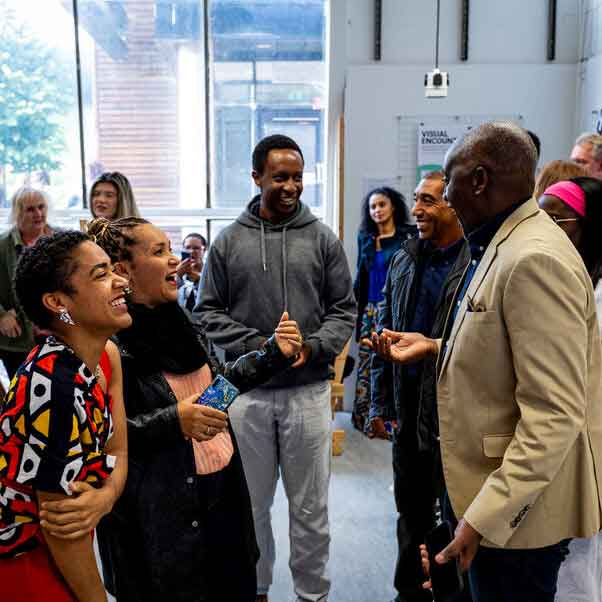 University Enterprise Zone
University Enterprise Zone (UEZ) drives innovation and enterprise. It provides opportunities for a thriving community of start-ups, fast-growth businesses, graduate entrepreneurs and cooperative research in the high-tech, robotics, digital and health-tech sectors.
University Enterprise Zone
Business enquiries
UWE Bristol welcomes collaboration and the opportunity to talk with businesses to identify the best ways of accessing the expertise and opportunities within the University.
Whether you're a business or a not-for-profit, a charity or a public sector body, we're here to help you connect with our team and to access the support you need to transform your business.
For all business enquiries please contact us via our business enquiries form or contact a specific team directly.