University Enterprise Zone
The University Enterprise Zone (UEZ) drives innovation and enterprise. It provides opportunities and outstanding spaces for a thriving community of start-ups, fast-growth businesses, graduate entrepreneurs and cooperative research in the high-tech, robotics, digital and health-tech sectors.
It's the perfect space in which to work, share and collaborate. Technology and world-class research facilities include start-up and fast-growth business spaces Future Space, Launch Space and the BRL Hardware Incubator, as well as lab facilities Health Tech Hub and the Robotics Innovation Facility (RIFBristol). They all share the Hub and café area, an inspiring space for meetings, networking and events.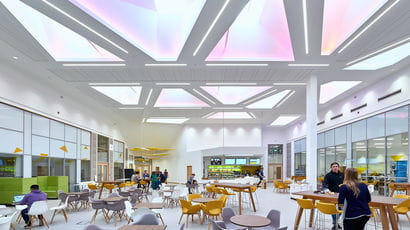 Innovation centre and community hub for start-ups and fast-growth businesses in the digital, robotics, high-tech and med-tech sectors. With wet-labs, offices, workshops and co-working space.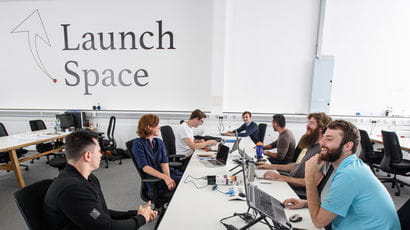 Incubator for graduate entrepreneurs who have a business idea to explore or develop. It offers free desk space, business advice, workshops and support for securing investment.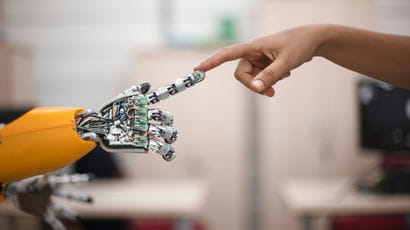 Start-up space for hardware development businesses, focused on robotics and automation-related products, devices and technologies. It provides desk space, fabrication facilities, networking opportunities and technical support.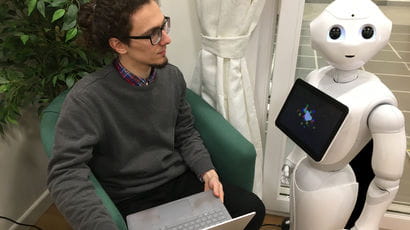 Providing robotics, automation and advanced manufacturing consultancy services to organisations, large or small, to overcome innovation challenges. Equipped with a range of cutting-edge hardware that can be used for research purposes, training courses, prototyping and the testing of new products.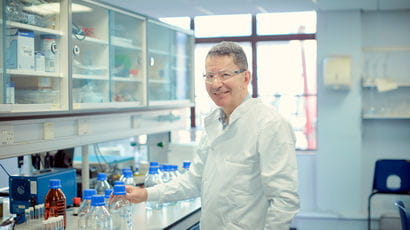 Provides lab space and facilities for businesses to develop health technologies in collaboration with the University. It offers tailored R&D support for product development and prototype testing with state-of-the-art labs and product design suites.
Research and events
Research events take place across the University and wider community throughout the year.
University Enterprise Zone news
Researchers at University Enterprise Zone are involved in projects of regional, national and global significance.