Launch Space
Launch Space provides free desk space and business support for aspiring entrepreneurs and early stage businesses.
Launch Space is home to high-tech, innovative start-ups with a strong focus on research and development. We provide free business support, incubation, and acceleration services for graduate entrepreneurs and early-stage businesses.
The Launch Space incubator and accelerator could be the place for you if:
you have a business idea you'd like to put into action
you're a recent graduate, or in the early stages of developing your idea
you need support to validate and develop your business further.
With access to communal networking areas, use of professional meeting rooms, and on-site hot-desks, you can get ready to launch your business (subject to availability, eligibility, and terms of your contract).
Tom's Launch Space story
Economics graduate Tom Woollard is convinced his team have developed the next billion-pound app. He's using Launch Space to drive the enterprise forward, faster.
Tess talks about her business Seatox
Tess O'Shea has created Seatox, a seaweed health and beauty brand offering a range of products made of raw dried seaweed from the west of Ireland. Listen to Tess talking about the support she is getting at Launch Space to build her business.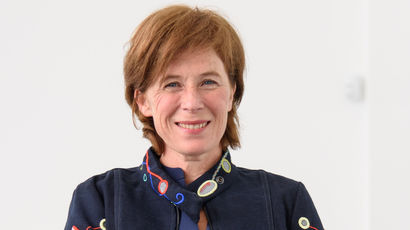 If you have a business idea you would like to put into action, Launch Space can help you bring your ideas to life.
"While confident in my creative abilities, I was less sure about the business side of things. Launch Space has provided invaluable help in these areas... My business is all about interdisciplinary design, so collaboration is key. I need the right connections to draw in that expertise. At Launch Space, I'm learning how to link with all sorts of people who don't usually connect up; in electronics, textiles and digital making."
Read Annie's story
Annie Lywood founder of Bonnie Binary Ltd
Annie Lywood graduated from UWE Bristol with an MA in Design - and a budding business idea. She's now founder of Bonnie Binary Ltd, and is using Launch Space to support her start-up.
Annie's start-up
Bonnie Binary Ltd produces elegantly designed, e-textile home and lifestyle products for the assisted living sector. Sensory textile touch controls are embedded in everyday items such as cushions and soft furnishings. They are reliable and simple to operate, and connect to technology in the home - helping people to control their immediate environment and stay independent for longer.
The company also offers consultancy and prototyping services for e-textiles and wearable technology products, and aims to become the UKs go-to experts in this emerging industry.
Annie's top tips for a successful start-up
Try to get some funding upfront at the beginning to help take the financial pressure off.
Build a broad network of contacts and listen and learn from the people around you.
Never be frightened to ask for help.
James Garbett talks about the benefits of Launch Space
James Garbett is the founder of My Full House. His business sells and rents innovative products to students and young professionals while they are at university or college.
You may also be interested in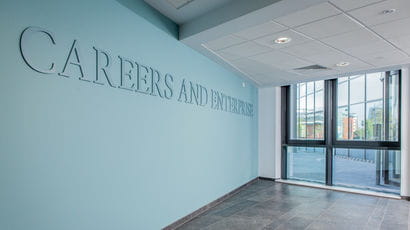 If you bring the big ideas and ambitions, we've got the places, spaces, people and buzz to help you grow. When you're learning at the heart of a community of entrepreneurs and careers experts, who knows who you'll meet, connect with and be inspired by.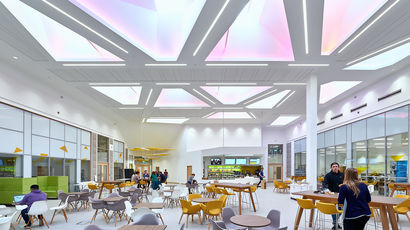 Situated on Frenchay Campus, Future Space supports businesses working in high-tech areas including robotics, digital and creative technologies, health tech and biosciences.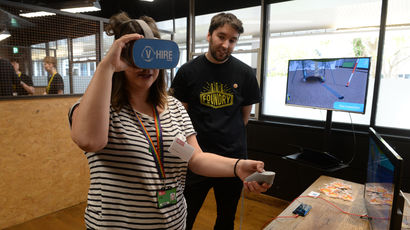 Join us for hackathons and immersive technology events in our newly upgraded space that's also home to our enterprise studios, where you can get paid, real-world experience on industry technology projects while you study.