Launch Space
Launch Space provides fully-funded support for aspiring entrepreneurs and early stage businesses.
Launch Space has worked with hundreds of early-stage tech founders to help make their businesses successful. Spend up to 12 months developing your business with the support of our in-house incubation team.
We work with a range of people, from recent graduates and first-time founders, to experienced entrepreneurs and businesses exploring new technologies. The Launch Space incubator and accelerator could be the place for you if:
you have a business idea you'd like to put into action
you're in the early stages of developing your idea
you need support to validate and develop your business further.
With fully-funded support, including desk space, business mentoring, and community events, you can get ready to launch your business.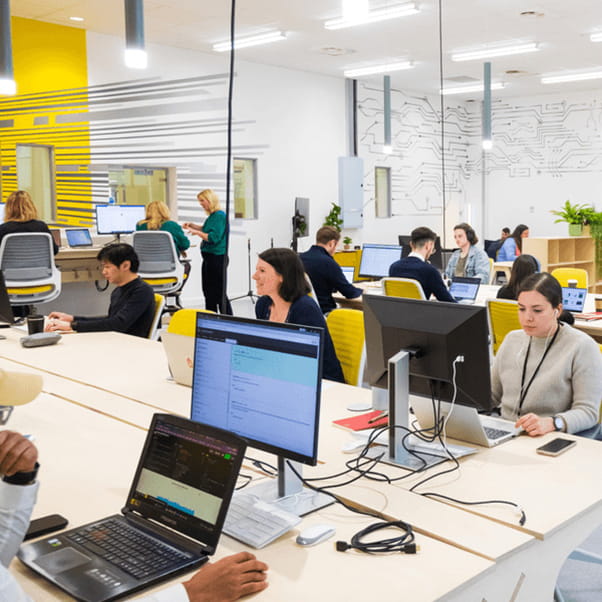 Apply for a space
Apply for up to 12 months support in Launch Space for your start-up.
Apply to Launch Space
Andy and Guy's Launch Space story
Team Entrepreneurship graduates Andy and Guy are changing the way in which the world engages with students in their home.
Beth talks about support from Launch Space
Beth is founder of VisitMor, developing exciting and innovative interactive visitor experiences.
Listen to Beth talking about the support she has had from Launch Space and UWE Bristol's Digital Innovation Fund to build her business.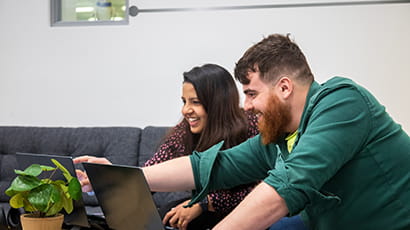 Develop your value proposition and turn your ideas into successful business enterprises.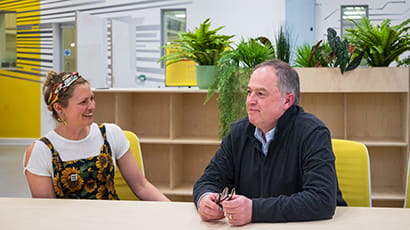 Email our incubation team to find out how you can get involved.
You may also be interested in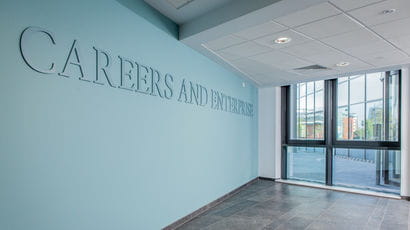 If you bring the big ideas and ambitions, we've got the places, spaces, people and buzz to help you grow. When you're learning at the heart of a community of entrepreneurs and careers experts, who knows who you'll meet, connect with and be inspired by.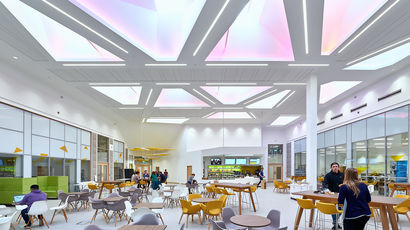 Situated on Frenchay Campus, Future Space supports businesses working in high-tech areas including robotics, digital and creative technologies, health tech and biosciences.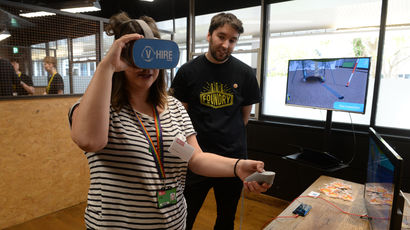 Join us for hackathons and immersive technology events in our newly upgraded space that's also home to our enterprise studios, where you can get paid, real-world experience on industry technology projects while you study.