Study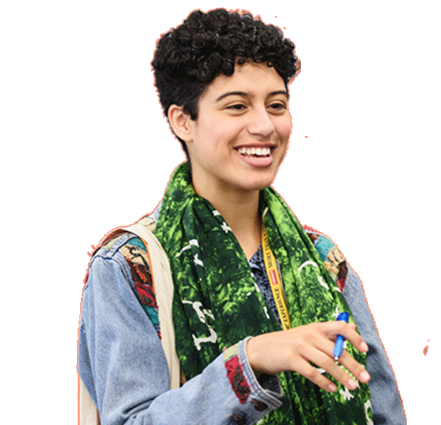 Helping you make the most of your potential
There are many aspects to your university experience and we're here to help you make the most of them.
It's never too early to start planning for your career after graduation or find out how to improve your study skills.
You can also find out how to provide feedback for us to use to make the student experience even better.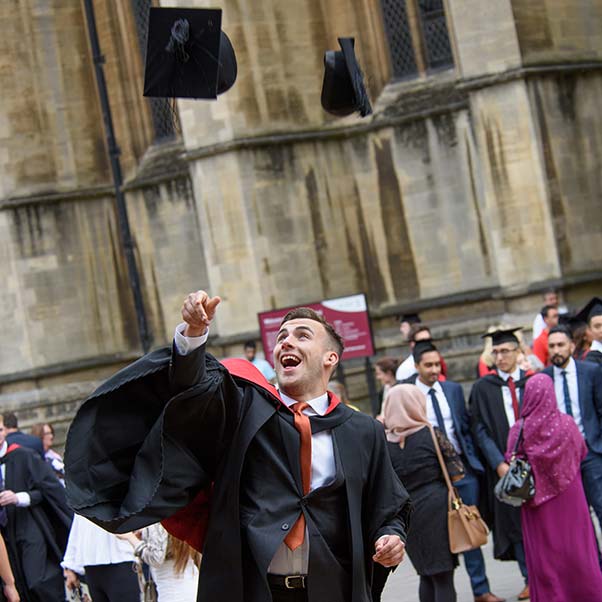 Careers and enterprise
Whether you want to pursue a career, become an entrepreneur or continue your studies - we'll support you at every step. From arranging industry placements and opportunities abroad, to giving you specialist mentoring.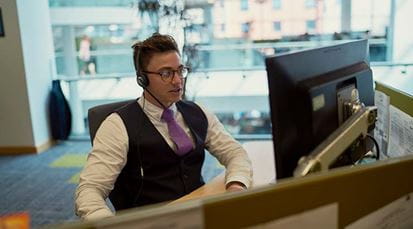 We can help you find opportunities to gain experience and get paid.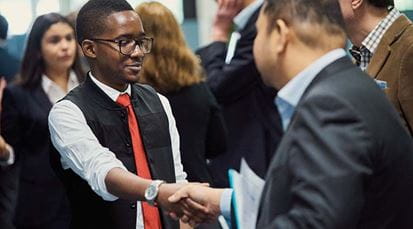 From practical advice to CV writing workshops and tools that help you find out where your talents lie - we're here to help you bag your dream job.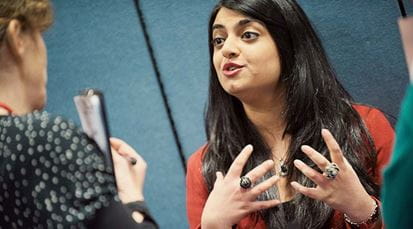 Enterprise is about finding new opportunities, thinking creatively and bringing ideas to life, whether you want to start a business or not. It's about having the skills you need to get hired.
Study and academic assistance
Study support
Our teaching is designed to challenge you and push your limits so it pays to maximise your study skills and make the most of the wealth of study support options that we have for you.
For example, you can:
learn from fellow students with Peer Assisted Learning
pick from the study skills online or face-to-face advice
build on your writing prowess
get support for your specific disability needs.
Academic information
Advice on academic-related issues and what to do if something happens which affects your studies.
Please seek help early on if you are struggling so we can support you before your situation gets worse.
If you are unable to meet a deadline or have a problem with an assessment, support processes are available.
Everything you need to know in your final year. We'll help prepare you for life after university.
UWE Bristol is an international university with an excellent reputation for teaching and learning. You can study with us through one of our Erasmus+ partners or study abroad exchange partners.