Funding and scholarships
Funding and scholarships information for prospective students, including advice on undergraduate and postgraduate funding and financial support from UWE Bristol.
Scholarships and bursaries
Find out details about the scholarships and bursaries that are available to applicants and new students.
Scholarships and bursaries
Additional funding information
Depending on your course or status, you may be eligible for additional funding. Please note that all information below applies to undergraduate courses.
Managing your money
Find out more about budgeting, dealing with debt and banking.
Contact us
Please get in touch if you have any questions about the funding that is available to you.
You may also be interested in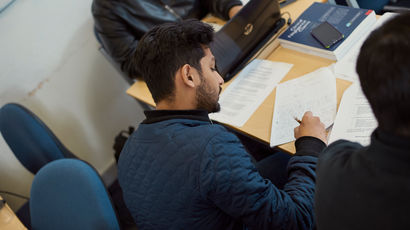 Find out the different funds that are available to you whilst studying at UWE Bristol.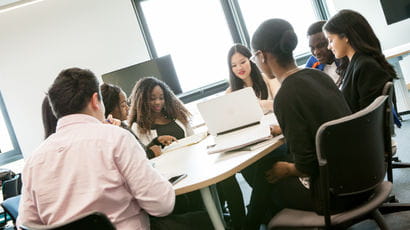 Information about tuition fees for new and returning students, including UWE Bristol's tuition fee policy.