Scholarships and bursaries
View our range of scholarships on offer for undergraduate and postgraduate applicants. 
External scholarships
Students can search for external scholarships that they may be eligible to apply for using scholarship finding web platforms like The Scholarship Hub. External scholarships and funds are provided by organisations or charities outside of UWE Bristol, and students need to apply directly through those organisations. The Save the Student webpage has further information about the best places to find external bursaries, scholarships and grants and top tips for applying to these.
Current student funding
Find out what funds are available for students already studying at UWE Bristol.
Funds during study
You may also be interested in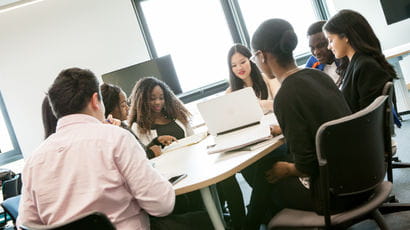 Information about tuition fees for new and returning students, including UWE Bristol's tuition fee policy.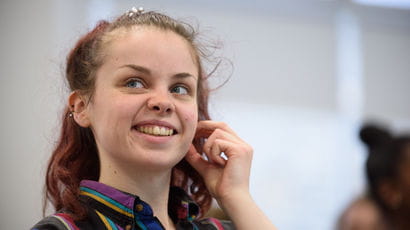 Funding and scholarships information for new students, including advice on undergraduate and postgraduate funding and financial support from UWE Bristol.