Glenside Campus
Set in picturesque grounds in Fishponds, 15 minutes bus ride from the city centre and home to our allied health, nursing and midwifery students.
Glenside Community
With a wide range of health and social care disciplines taught under one roof, Glenside Campus is dedicated to health and wellbeing, where students are supported to thrive.
Getting to and from our campuses
Maps and directions, bike routes, bus routes and train services to and from our campuses.
Travel information
Glenside Campus in pictures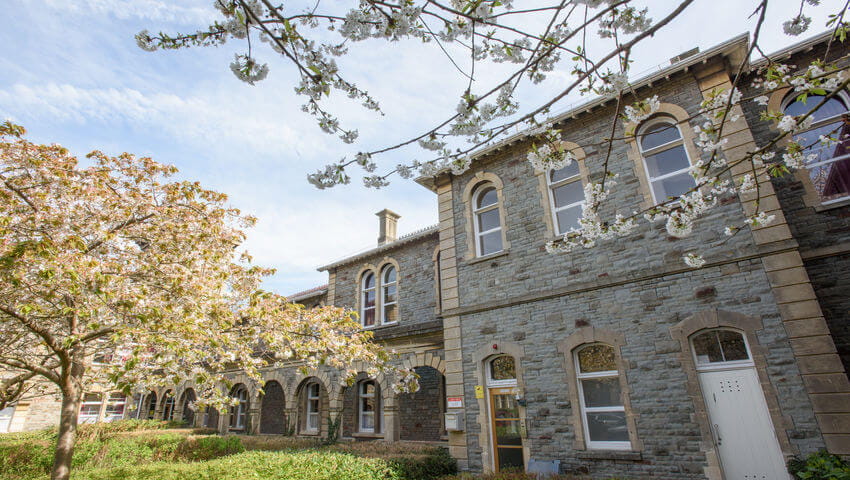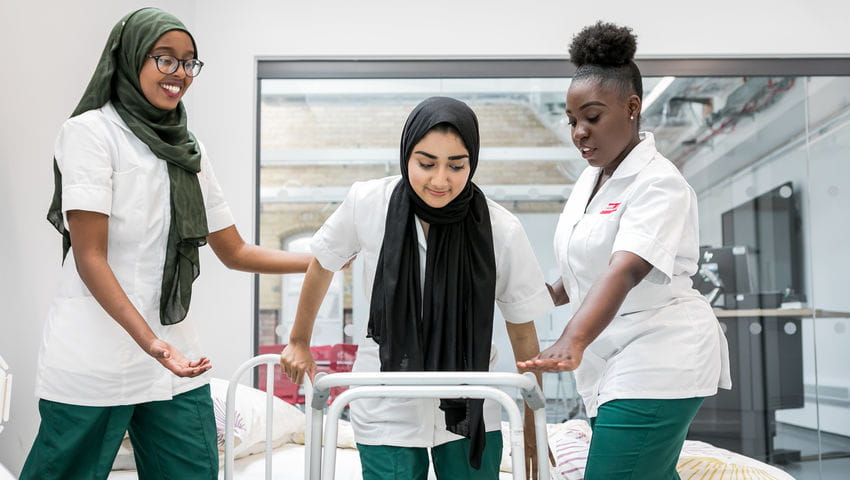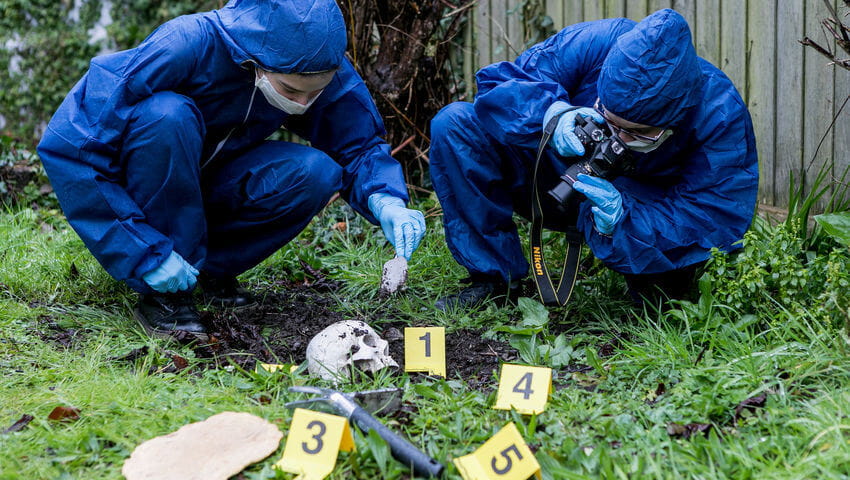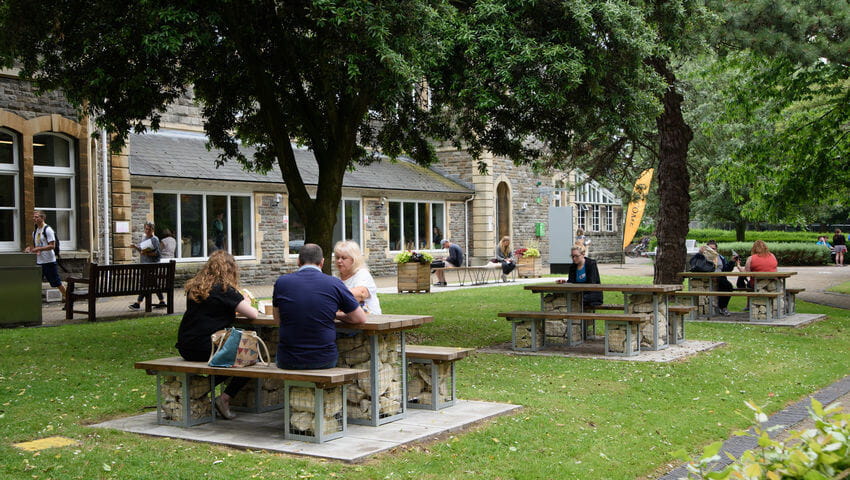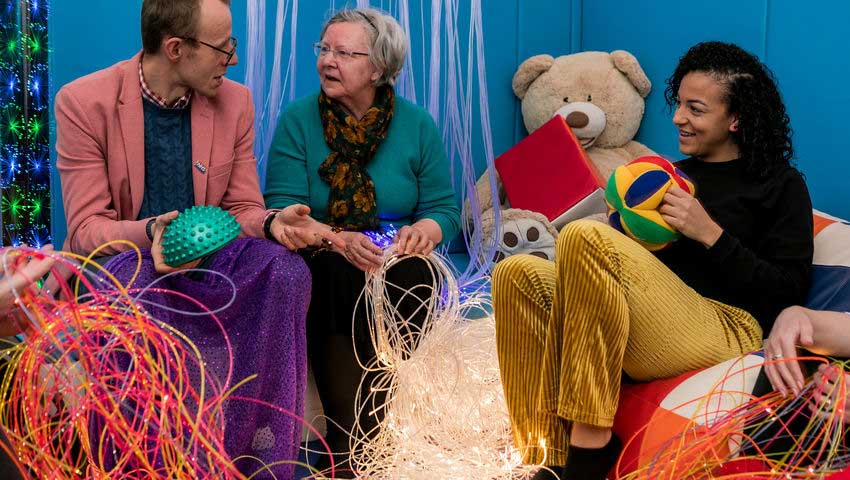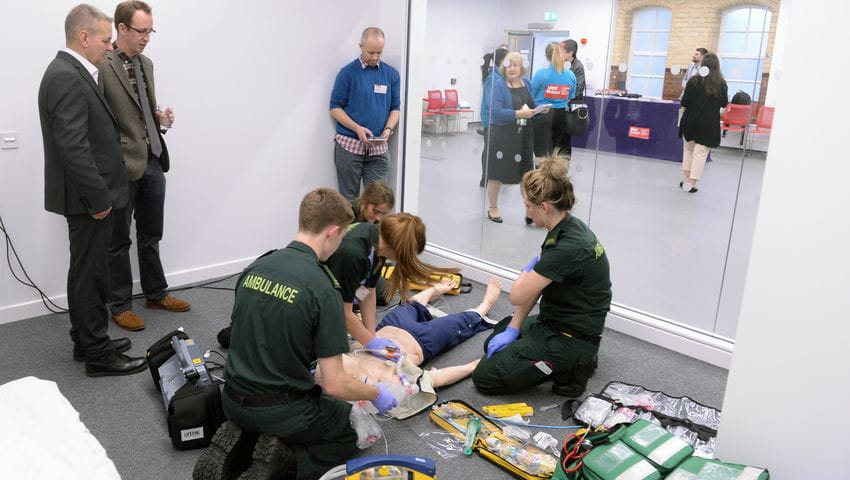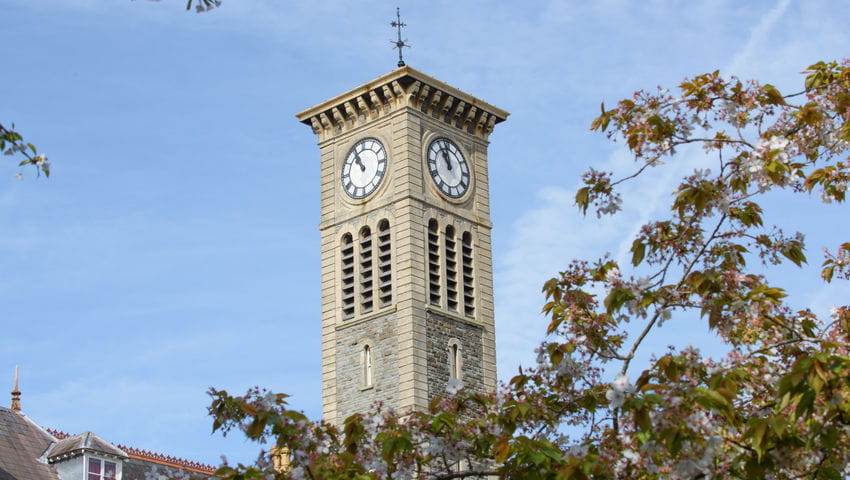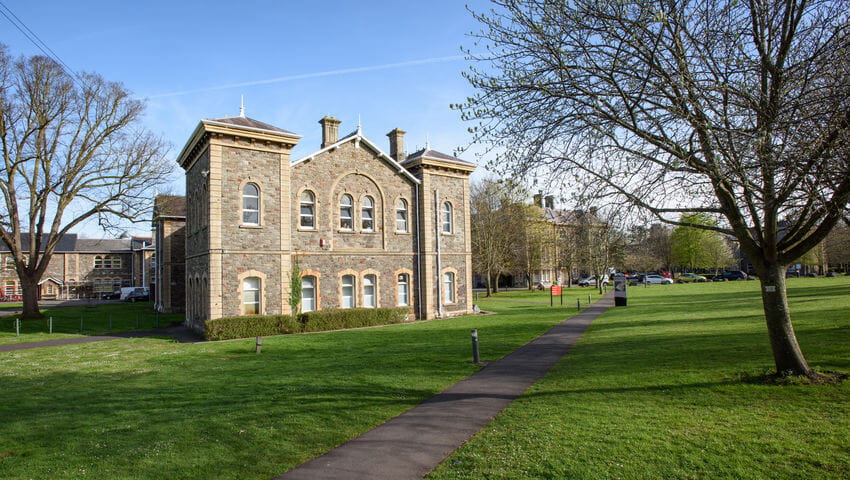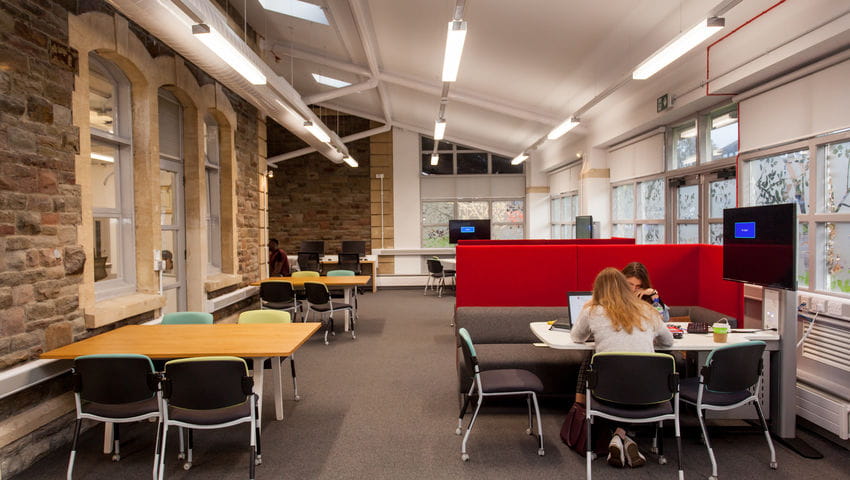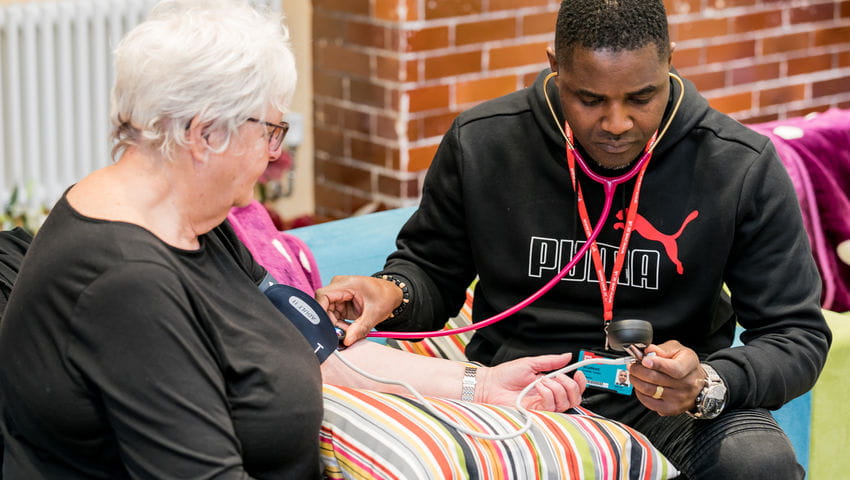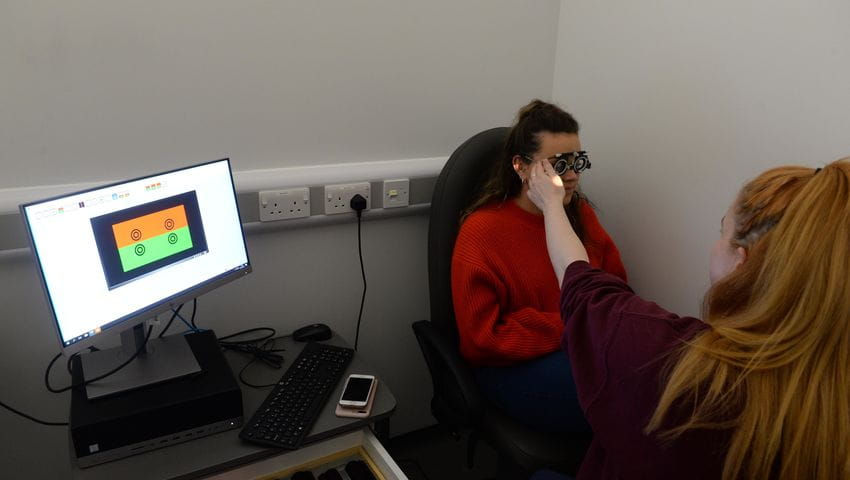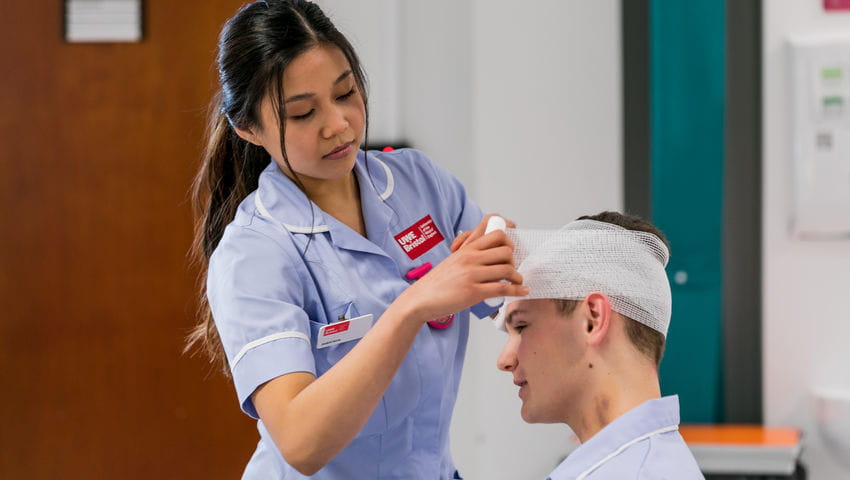 Virtual Tour
You don't need to visit us in person to get a real feel for our diverse campuses. Take a Virtual Tour and discover it all for yourself from wherever you are.
View facilities by subject area
Find out about facilities available to you in your subject area.
Glenside Campus ambassador tour
Campus can seem pretty huge when you first arrive, but it won't take long to get your bearings. We've got a short video tour to help you find your way around Glenside Campus – take a look!
View all campus tours
What's around Glenside Campus
Glenside Campus, UWE Bristol, Blackberry Hill, Fishponds, Bristol, BS16 1DD.
1. Transport
There are regular buses to the city centre, Frenchay Campus (3 miles away) and Fishponds Road. There are also plenty of cycle paths for fresh air and exercise.
2. Outdoor space
There's plenty of green, open space on Glenside Campus itself. Pick your own fruit in the summer months and find herbs for your cooking. Ready for a break? Explore Snuff Mills and the Oldbury Court Estate – perfect for walks, bikes, even yoga.
3. Supermarkets, cafes and restaurants
Fishponds Road is a bustling hub of shops, restaurants and cafes. Supermarkets sit alongside independent shops, and there's a GP and dentist within a short walk.
4. Campus community
Glenside has its own Students' Union on campus, specialist health and social care library and a range of cafes and restaurants.
Glenside Campus accommodation options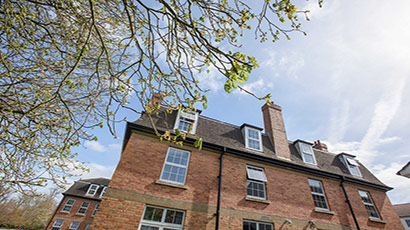 If having a more independent living space is important, The Hollies is ideal. Open to Glenside Campus students, it's located opposite our Glenside Campus.
You may also be interested in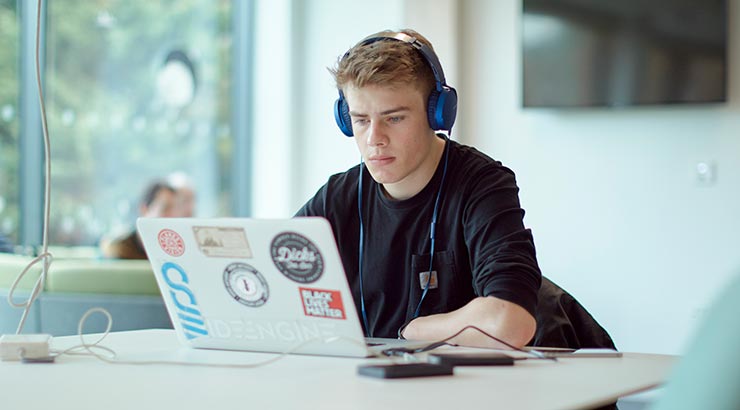 Courses at UWE Bristol including foundation courses, undergraduate courses and postgraduate courses plus part-time, professional and international courses.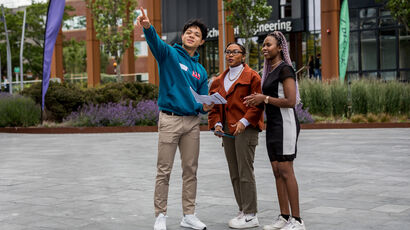 Find out more about the range of Open Days we have on at UWE Bristol, including tours, details of upcoming applicant events and travel information.