Imagine stepping into a live crime scene. What should you do first? Will you make the right lifesaving choices? How do you preserve – and collect – vital evidence?
Practice, test and expand paramedic or forensic skills for real in our specially modified Simulation House (formerly known as Crime Scene House).
Simulation House image gallery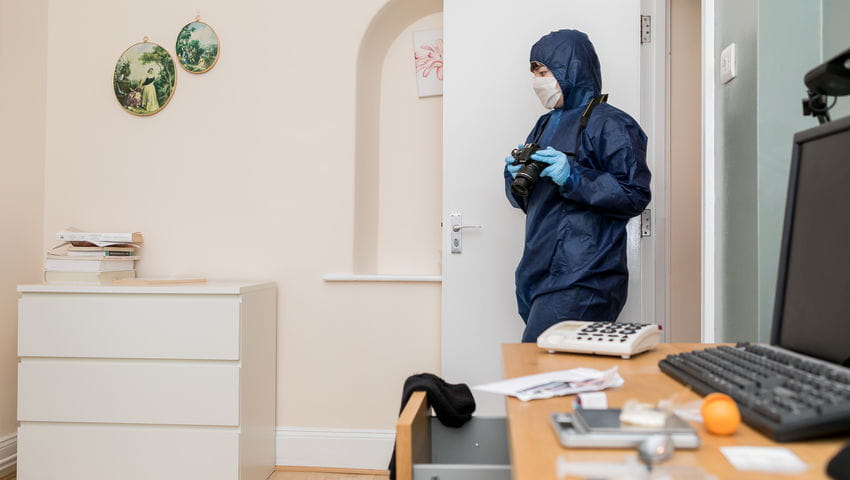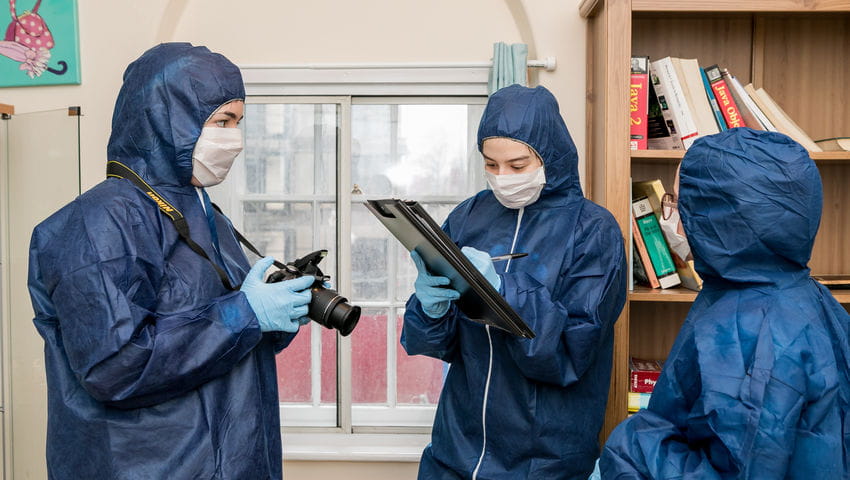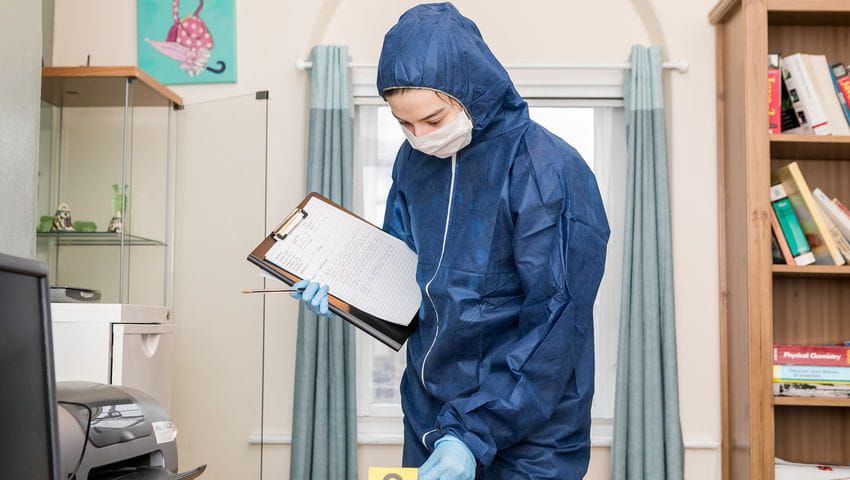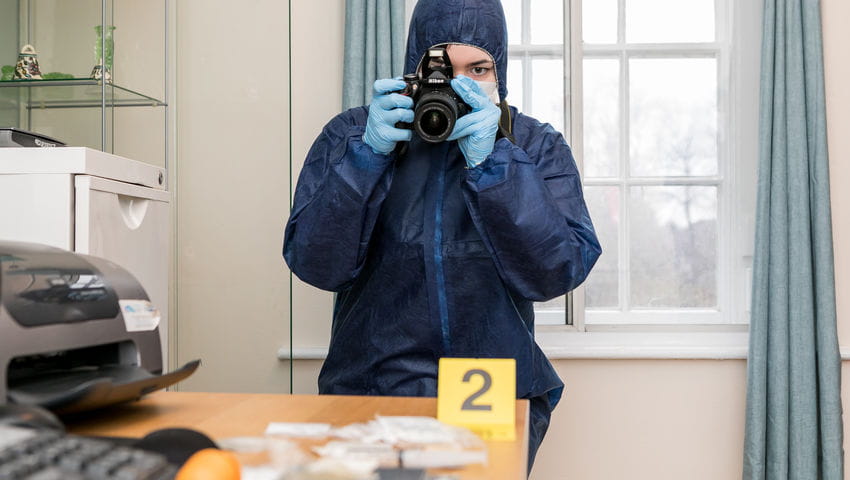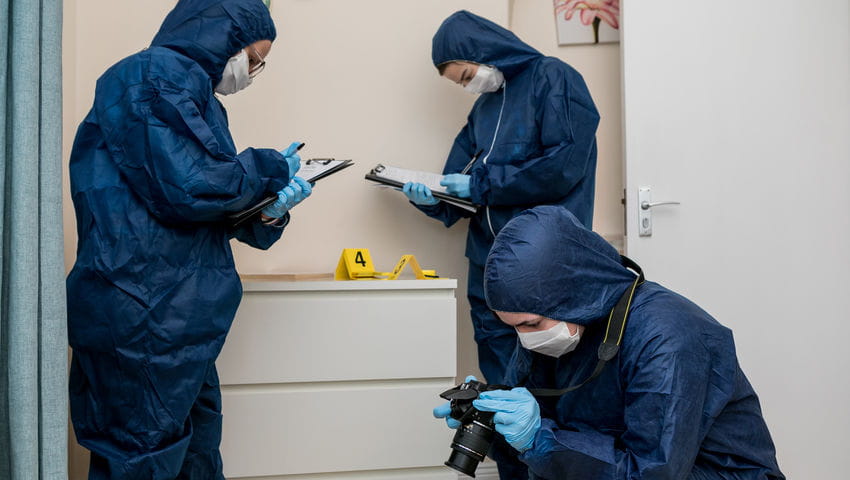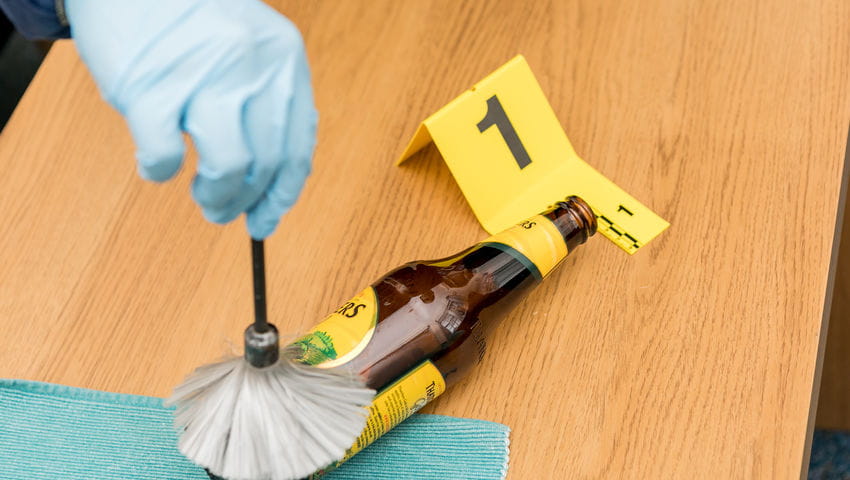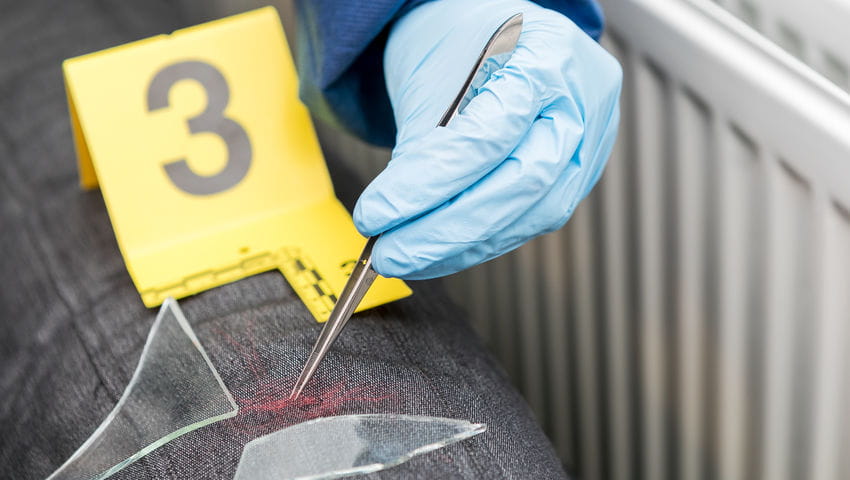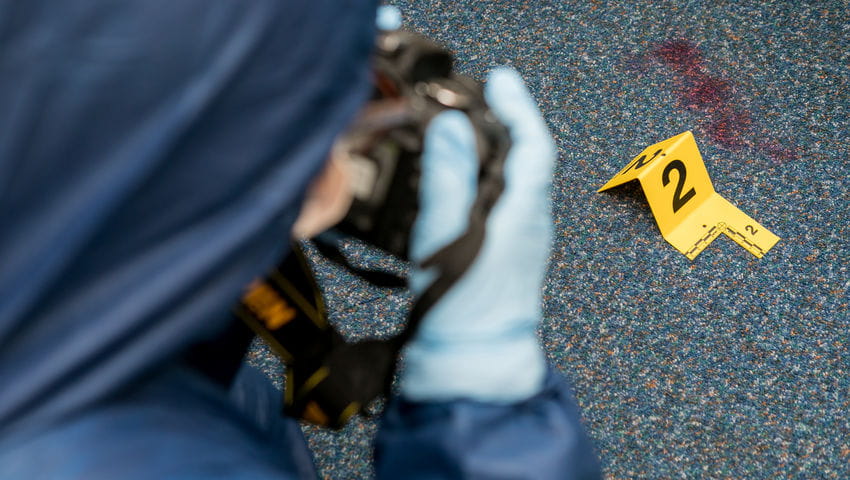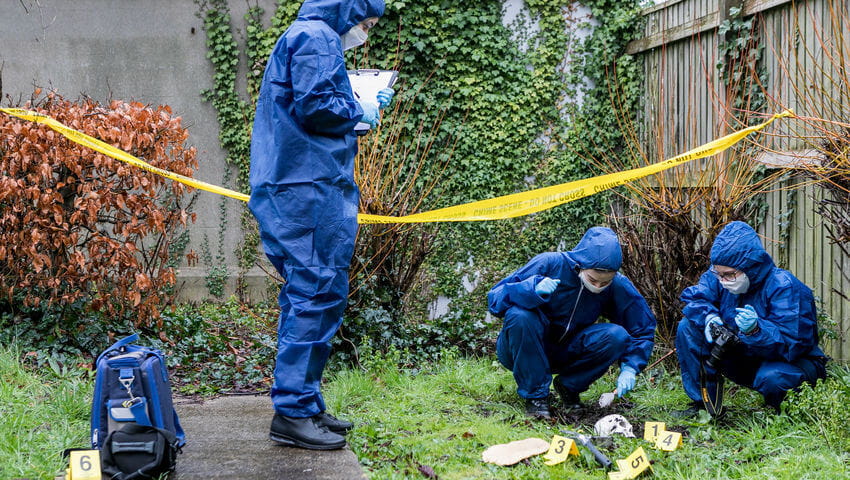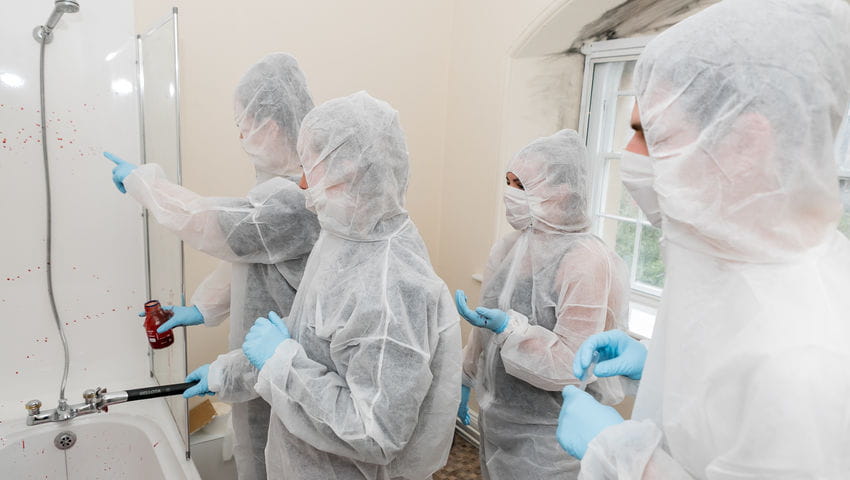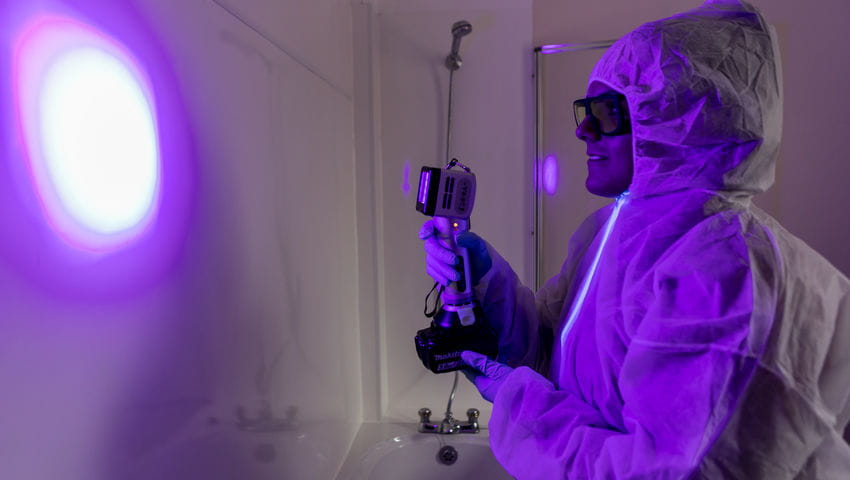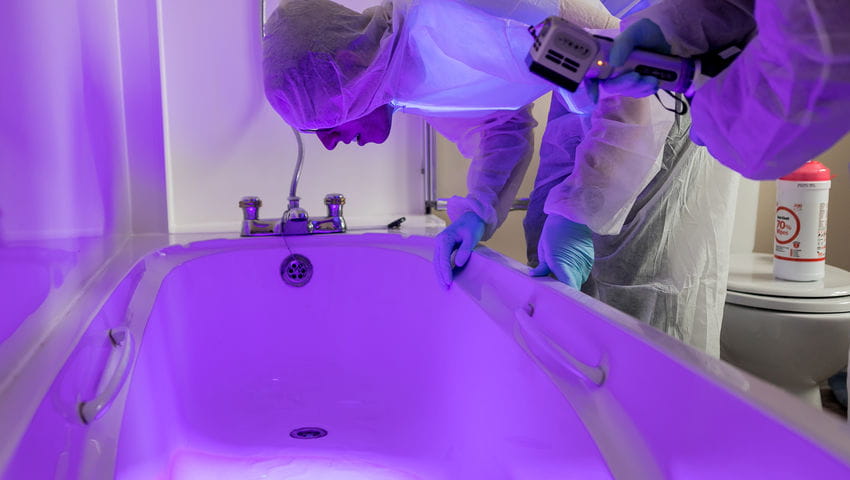 What's waiting for you?
Scenarios for forensics students
Forensics experts create complex crime scenes that reflect conditions found in the real world.
Scenarios play out in two bedrooms, kitchen, lounge, bathroom and study of the simulation house.
The garden is used for outdoor scene investigation.
There's also a garage facility available for vehicle investigations.
Students get a taste of what they would encounter as a forensics professional following a burglary, murder or child abduction.
There is CCTV and two-way communication in all the rooms, along with a control suite so feedback can be given from watching instructors.
Sessions are also recorded for analysis and evaluation.
Paramedic science
The simulation house is also used as an environment for patient assessment and extraction scenarios. This incredibly realistic simulation environment helps you practise new skills for real, and learn to react on the spot. As well as real scenarios, you'll be using:
Our equipped paramedic ambulance
The latest ancillary equipment
Did you know?
Our simulation house is so realistic that South West police forces use it for competency assessment and training of crime scene investigators and other officers.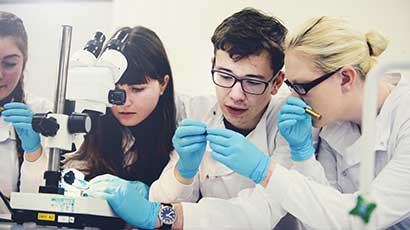 Our Forensic courses include: Forensic Science BSc(Hons) and Forensic Science MSci. Find out why you should study a Forensic Science degree at UWE Bristol.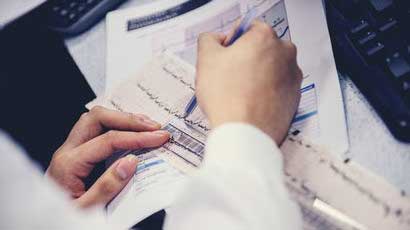 Our courses include Paramedic Science, Diagnostic Radiography, Radiotherapy and Oncology and Optometry.