Gain the knowledge and skills you'll need to make your mark as a health professional. Working with colleagues across the School of Health and Social Wellbeing, build confidence in your specialism while deepening your understanding of your role within an integrated care system. Experience this first-hand with our placement partners across a variety of settings in the health and social care sector.
95%
of students for subjects allied to medicine in employment or further study 15 months after graduation (Graduate Outcomes Survey 2018/19).
90%
student satisfaction for our BSc(Hons) Optometry course (NSS 2021).
85%
of Health Professions students satisfied with the quality of their course overall (Guardian University Guide 2022).
"The tutors are great – you feel they would do anything to help. They're always there for you. All of them have worked in the field so they understand the challenges of the role and help you grow emotionally as well as professionally."
Petra BSc (Hons) Radiotherapy and Oncology
Undergraduate Health Professions courses (2022/23 entry)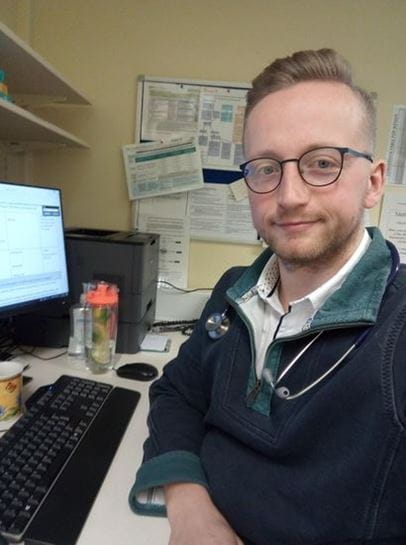 "The practical work I've been involved in has been brilliant. I've recently handled preserved specimens that helped my learning and understanding of anatomical structures and pathologies. The facilities at Glenside are great too. The campus is picturesque and the simulation suites and consultation rooms are excellent – they provide a learning experience that simulates a real-life workplace scenario really accurately."
James MSc Physician Associate Studies
Postgraduate Health Professions courses (2022/23 entry)
Professional development Health Professions courses
Explore our wide range of Health professional short courses by topic. Alternatively you can view an A–Z listing.
You may also be interested in