Health and wellbeing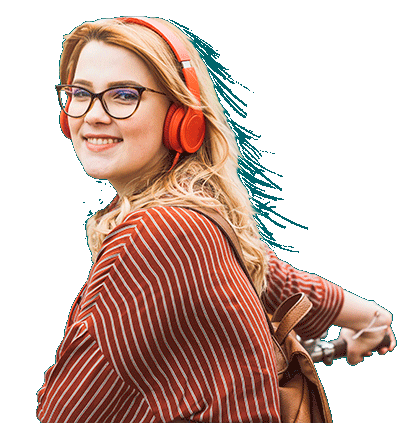 Support for you if you're self-isolating
As we continue to navigate the pandemic, there might be times when you're asked to self-isolate either because we or someone we live with has symptoms, or to prevent a local or national rise in coronavirus cases. We have pulled together a range of activities and support available to you from across the University.
Access health and wellbeing services
"I have felt really supported by UWE Bristol. My lecturers and personal tutors have helped me with balancing my life as a carer. UWE Cares and the Wellbeing Service have been great for support and counselling."
Students talk about mental health
Hear first hand from our student mental health nurses, who offer their top ten tips for good mental health.
Preparing and arrival
Everything you need to know about the start of term, including what teaching will look like and how we're ensuring a COVID-secure campus.
Preparing and arrival
What helps you feel good?
Eating well, getting active, finding ways to relax and trying new things all encourage a healthy mind and body.
From Buddha bowls to water refill stations, our campuses offer a range of healthy food and drink options.
Why?
How energised and healthy you feel is down to how you fuel your body.
Eating a balanced diet is good for your mental and physical health.
Tips on eating well
Try going veggie or vegan to help the environment.
Stay hydrated for a healthy body and a clear mind.
Feel Good
Our Feel Good programme at UWE Bristol runs events throughout the year to help you relax, eat well, get active and try new things.
Find out more