Health and wellbeing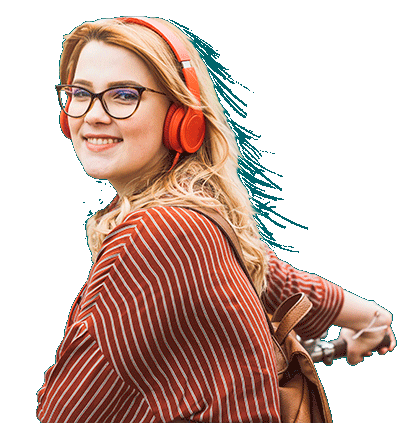 Support in the way you need it
We provide the support you need to thrive. Whether it's a listening ear, accessing medical care or 24/7 crisis support, we've got you covered.
"I have felt really supported by UWE Bristol. My lecturers and personal tutors have helped me with balancing my life as a carer. UWE Cares and the Wellbeing Service have been great for support and counselling."
Students talk about mental health
Hear first hand from our student mental health nurses, who offer their top ten tips for good mental health.
Preparing and arrival
Everything you need to know about the start of term, including what teaching will look like and how we're ensuring a COVID-secure campus.
Preparing and arrival
What helps you feel good?
Eating well, getting active, finding ways to relax and trying new things all encourage a healthy mind and body.
Ways to relax
University life can be busy and when we are busy it can feel like we don't have time to relax and take care of ourselves. But, it is really important to take some time to focus on your wellbeing.
Talk, seek help, and engage in activities that benefit your mental health.
Everybody deserves a break – taking time out can re-energise you.
Manage your stress levels with self-care strategies that work for you.
Everyone has their own ways to relax – we'll empower you to find yours.
Feel Good
Our Feel Good programme at UWE Bristol runs events throughout the year to help you relax, eat well, get active and try new things.
Find out more