Support and advice for staying fit, healthy and feeling good during your time at UWE Bristol.
What helps you feel good?
Eating well, getting active, finding ways to relax and trying new things all encourage a healthy mind and body.
From Buddha bowls to water refill stations, our campuses offer a range of healthy food and drink options.
Why?
How energised and healthy you feel is down to how you fuel your body.
Eating a balanced diet is good for your mental and physical health.
Tips on eating well
Try going veggie or vegan to help the environment.
Stay hydrated for a healthy body and a clear mind.
Stress, anxiety and depression
Find out what stress, anxiety and depression are, how to manage it, and find self-help resources and other sources of support.

Find out more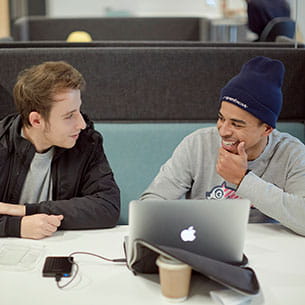 Sexual health
Understanding sexual health, contraception and sexually transmitted diseases as well as links to sexual health services and confidential advice and support.

Find out more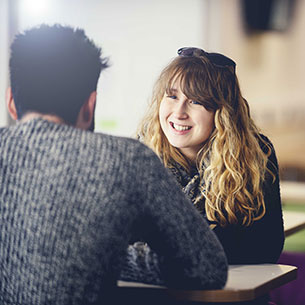 Drugs including alcohol
Have a safe night out by making yourself more aware of the effects of alcohol and drug consumption. You can also access support and resources for alcohol and drug abuse.

Find out more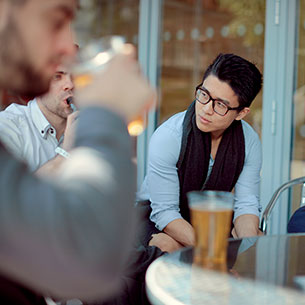 You may also be interested in