Support and advice for staying fit, healthy and feeling good during your time at UWE Bristol.
What helps you feel good?
Eating well, getting active, finding ways to relax and trying new things all encourage a healthy mind and body.
Ways to relax
University life can be busy and when we are busy it can feel like we don't have time to relax and take care of ourselves. But, it is really important to take some time to focus on your wellbeing.
Talk, seek help, and engage in activities that benefit your mental health.
Everybody deserves a break – taking time out can re-energise you.
Manage your stress levels with self-care strategies that work for you.
Everyone has their own ways to relax – we'll empower you to find yours.
Stress, anxiety and depression
Find out what stress, anxiety and depression are, how to manage it, and find self-help resources and other sources of support.

Find out more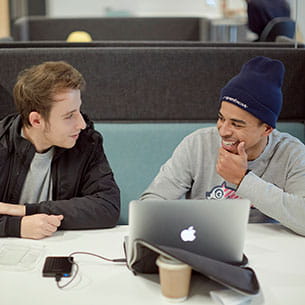 Sexual health
Understanding sexual health, contraception and sexually transmitted diseases as well as links to sexual health services and confidential advice and support.

Find out more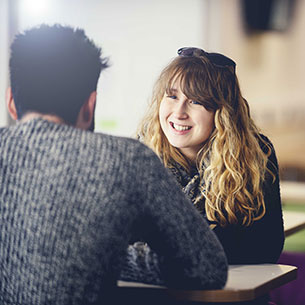 Drugs including alcohol
Have a safe night out by making yourself more aware of the effects of alcohol and drug consumption. You can also access support and resources for alcohol and drug abuse.

Find out more