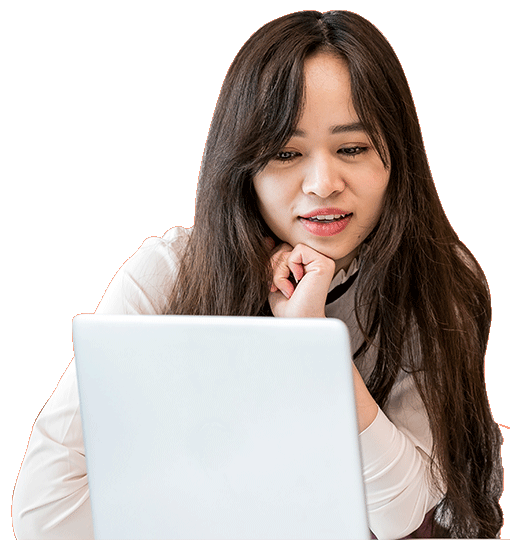 Our values, vision and strategy
At UWE Bristol, we're focused on solving future global challenges through outstanding learning, world-leading research and a culture of enterprise.
Values, vision and strategy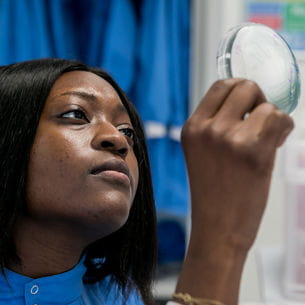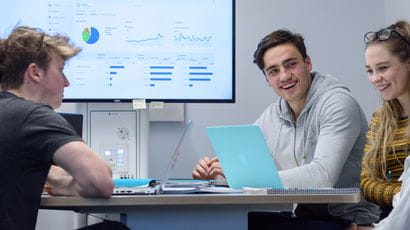 Employability figures, league table positions and other important University metrics.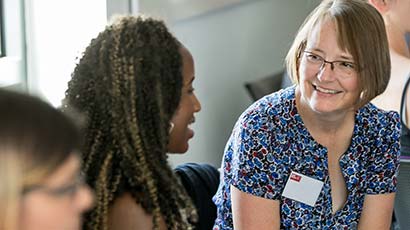 Our current vacancies and all the benefits that make UWE Bristol a great place to work.
Structure and governance
Find out more about the key people at the University, from the governors, Vice-Chancellor and Directorate to professional service and heads of colleges.
Structure and governance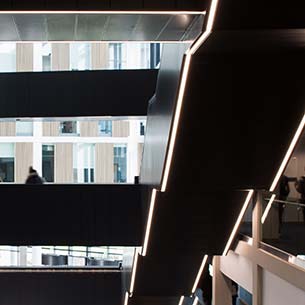 Services and departments
Professional services
Discover more about the various professional services that meet the key needs of our students and staff at UWE Bristol.
Colleges, departments and schools
Our colleges, departments and schools are responsible for delivering excellent teaching and conducting world-leading research.
You may also be interested in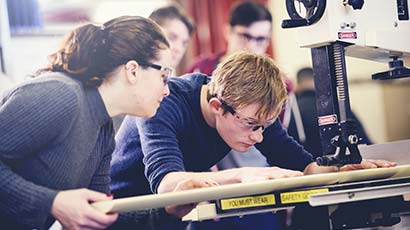 We've invested £300 million into our modern facilities, creating the most effective and empowering setting for our students and people to discover their potential.