We recognise the importance of managing personal data securely and with respect for the privacy of our students, staff and anybody else who communicates with the University.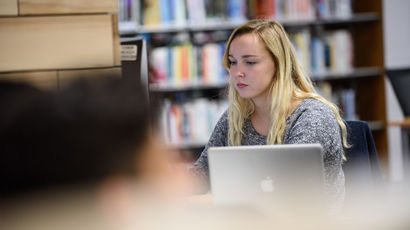 Access the full General Data Protection Regulation (GDPR) statement and Data Protection Policy for UWE Bristol.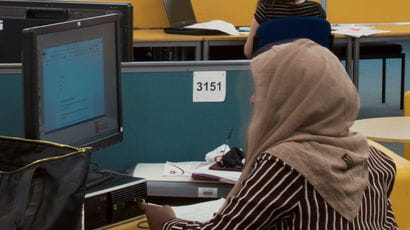 Guidance and information for completing a DPIA and a downloadable template.
Report a data breach
Examples of data breaches and how to avoid them as well as what to do if you suspect a data breach has happened or need to report one. Report an incident or data breach.