Contact us
Ways to get in touch.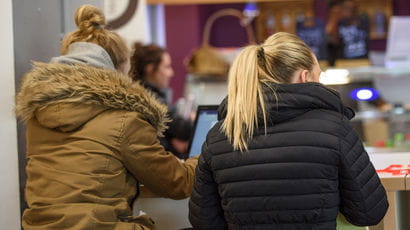 Who to contact if you have urgent concerns about the welfare of a student or need support yourself.
Freedom of information
Information and guidance on freedom of information requests to UWE Bristol.
Website feedback
Provide feedback about the UWE Bristol website or report a website-related problem.