The University welcomes all feedback, both positive and negative, and considers complaints to be a valuable source of information enabling us to improve services and enhance the student experience. A 'complaint' is defined as an expression of dissatisfaction requiring a response.
Academic appeals
If you are a student with a grievance or concern related to the publication of your academic results, please see the academic appeals webpages for further information.
Academic appeals
Complaints from the community
For any complaints regarding UWE Bristol students living within residential areas, please contact the Community Liaison Team.
Contact us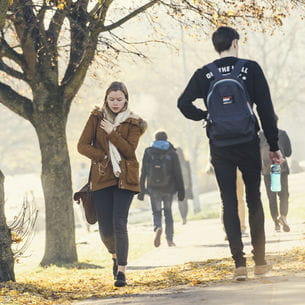 You may also be interested in