Services
Find out more about professional services at UWE Bristol by selecting from the list below.
You may also be interested in
Advice on academic-related issues and what to do if something happens which affects your studies.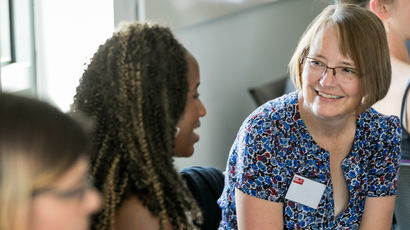 UWE Bristol is proud of its diverse workforce and welcomes new job applicants from all backgrounds and communities.