The Vice-Chancellor's Office is part of the Strategy and Governance Directorate which brings together Governance, Business Resilience, health and safety, high-level administrative, policy, and strategic support services for members of the Vice-Chancellor's Executive and the Board of Governors. This includes strategy development, risk management, business continuity planning, major incident response and freedom of information.
Chief of Staff and Clerk to the Board of Governors/Head of Policy and Strategy – Dr Jodie Anstee.
Contacts and responsibilities
Business Resilience
Head of Business Resilience – Mark Webster

Responsible for developing and maintaining the University's risk management framework, business continuity planning and major incident response. Providing support for Faculties and Professional Services to identify, assess and manage risk and the limit disruption in the event of an incident.
Health and Safety
We provide professional advice and guidance on relevant legislation and implementation of UWE Bristol's Health and Safety policy. Health and Safety includes chemical, physical, biological, fire safety, the work environment, and work-related health and human factors.
Head of Health and Safety – Alison Weeks
Governance
Head of Governance/Deputy Clerk to the Board of Governors – Chris Gledhill

Responsible for the maintenance and development of the University's corporate governance framework. This includes ensuring regulatory and legislative requirements placed upon the University's Governance structure are fulfilled.

Responsible for freedom of information.
Vice-Chancellor's office
Head of Vice-Chancellor's Office – Holly Davies
Members of the Directorate supported through the Vice-Chancellor's Office:
Vice-Chancellor, President and Chief Executive Officer – Professor Steven West
Deputy Vice-Chancellor and Provost – Professor Amanda Coffey
Registrar and Pro Vice-Chancellor: Student Experience – Jo Midgley
Pro Vice-Chancellor: Research and Business – Professor Martin Boddy
Pro Vice-Chancellor: Equalities and Civic Engagement - Professor Paul Olomolaiye
You may also be interested in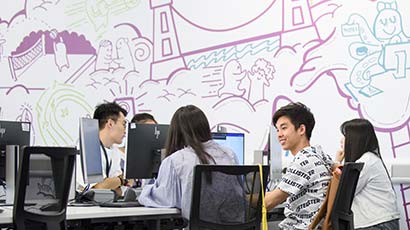 Our core purpose, ambition, strengths and values, including details about our Strategy 2030.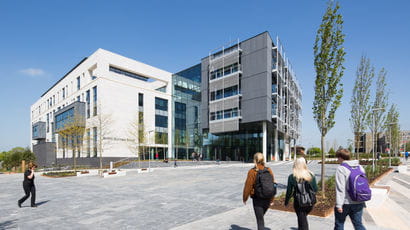 Information about Academic Board, Board of Governors and the Directorate teams at UWE Bristol.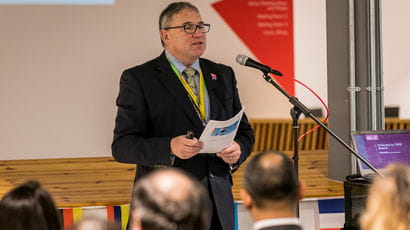 Find out more about our Vice-Chancellor, President and Chief Executive Officer Professor Steve West.