Future Students, Communications and Marketing
We lead on student recruitment strategy across the University, providing information and advice services to prospective and current students, schools and colleges, parents and carers, from pre-enquiry to graduation.
Enabling student success is at the heart of everything we do, by driving the University's local, national and global reputation, attracting and converting the right students, and inspiring a culture of pride and engagement amongst the UWE Bristol community.
UWE Bristol staff can find out more about the Department and each of the teams on the Future Students, Communications and Marketing page (staff login required).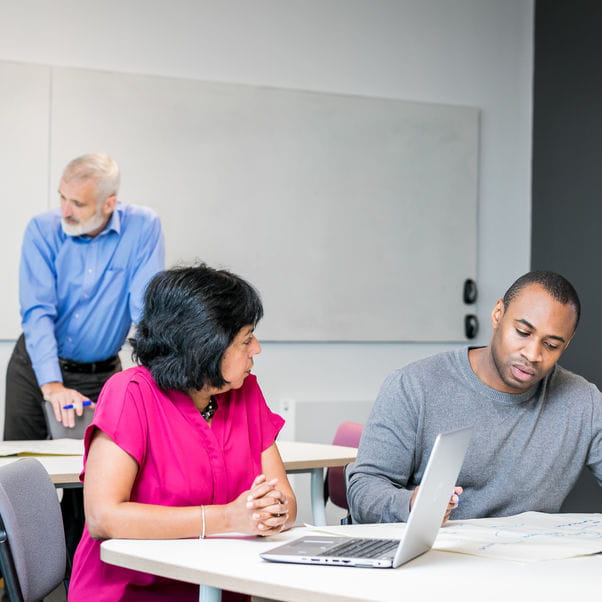 Our teams
Global Centre
From Pre-sessional English, Summers Schools to global student support and immigration advice, the Global Centre supports international students at UWE Bristol.
International Student Recruitment and Admissions
We support the recruitment and admissions of international and EU students to UWE Bristol from more than 120 countries worldwide. We support international students with their pre-departure and work closely with the Global Centre to support their arrival to UWE Bristol.
Applicants:
UK Student Recruitment and Admissions
We support the recruitment of UK students to UWE Bristol, working in partnership with internal and external stakeholders to plan, implement and deliver a range of targeted events and activities at each stage of the enquirer and applicant journey, to ensure the University meets its domestic student recruitment and widening access targets.
Corporate Communications
We enhance the University's local, national and global reputation through engaging communications and events. We manage the University's central communication channels to reach and engage a wide range of audiences, including students, staff, the media, partners, the local community and the general public.
Creative Strategy
The Creative Strategy teams lead on the University's brand strategy, website development, multimedia, graphic design, photography and production. We develop and deliver high-quality integrated campaigns and provide brand guidance and expertise through in-house and freelance specialists.
UWE Bristol has film guidelines for agencies commissioned to make a promotional film, staff wanting to capture footage of an event and students wanting to capture something exciting happening on campus.
Student Journey Communications
From first enquiry to through their career, we support the communications needs for the enquirer and applicant experience, student communications and alumni development.
Marketing
We develop and manage the delivery of marketing strategies, plans, and integrated campaigns that support the University's profile, student recruitment, business engagement and research.
Address
University of the West of England
Future Students, Communications and Marketing
Second Floor
Northavon House
Frenchay Campus
Coldharbour Lane
Bristol, BS16 1QY