Arriving and living in the UK
Advice to help international students adjust to life in the UK and at UWE Bristol.
What you need to do on arrival at UWE Bristol
Register online via myUWE. We'll post your student ID card to your term time address.

Once you've registered and uploaded a photo for your ID card, we will post it to you. Please ensure your term time address is correct in myUWE. If your term time and home address is the same, please duplicate it.

The Biometric Residence Permit (BRP) card is a requirement for all students entering the UK on the Tier 4 student visa.

When you apply for your visa, you must give the Alternative Location Code (ALC) which confirms UWE Bristol as your BRP card collection point. The ALC for UWE Bristol is 2HE567.

Please refer to the Home Office letter issued to you upon receipt of your Tier 4 Visa Entry Clearance Vignette. This letter is usually attached to your passport but may be found within the documents returned to you from the Visa Application Centre. The letter will provide you with information regarding the collection of your BRP card from inside the UK.

You will receive further information regarding the collection of your BRP from the University should you choose to use UWE Bristol as your BRP collection point

It is a condition of some visas that you register with the police on arrival in the UK. If so, you will need to do this within seven days of arrival in the UK.

You can register online on the Avon and Somerset Police Force's website

Advice for international students on choosing a bank account and documents needed for opening a bank account can be found on our banking and finances page.

Read more information about opening an account in the UK on the UK Council for Student Affairs (UKCISA) website.

At your course induction you can meet tutors and other students, and find out about your course. Read your preparing to study details for more information.

Learn everything you need to know about getting started with our IT systems, including how to connect to the wifi network, where to find a student computer and who to contact when something isn't working.
Adjusting to life in the UK
It can take time to adjust to life in a new country and as you adjust to life in Bristol you may realise that aspects of your new surroundings such as the food, dress, climate and values may be different from those in your home country.
There may be times when you feel uncertain or confused by your new surroundings, but advice and support is always available. The UK Council for International Student Affairs (UKCISA) has useful information about adjusting to a new culture.
There are lots of things that you can do to settle into your new life in Bristol: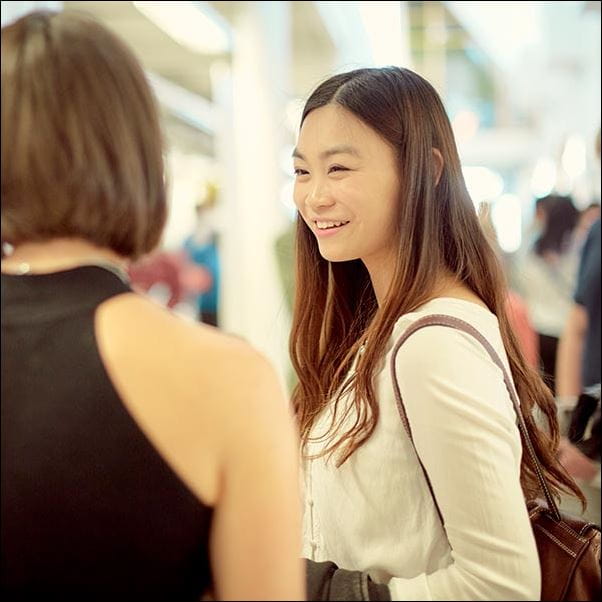 "Bristol's a great city to be in. It's very green, friendly and culturally diverse, and much better than London, which is just too busy. Everybody's welcome and everyone feels at home here."
Muhammad BEng Aerospace Engineering
Get support settling in
The Global Student Support team has put together a schedule of events during Block Zero (spring term), to help everything you need to know as an international student to settle in your life at UWE Bristol. We can provide guidance on finding accommodation, returning to campus queries and explaining how to get involved with events.
Block Zero (Spring Term) – Student Orientation is available on:
Thursday 21 January 2021

–

from 14:30 to 15:30 (GMT)
Monday 25 January 2021 to Friday 29 January 2021

–

Tuesday, Wednesday from 14:00 to 15:00 and Thursday from 14:30 to 15:30 (GMT).
Our international and European student arrival guide covers lots of useful information to help you settle in and adjust to life in the UK. From information about how to develop your academic skills, open a bank account, and register with a doctor to supporting your wellbeing – we included all the practical information you might need. You can also find full descriptions of the session and activities scheduled during the international and European student orientation 2020.
International student events
Events have been moved online to help you stay in touch and connected with our international student community.
International student events
English language support
Improving your English will support your academic writing skills and help you gain confidence. We offer a wide range of English language courses, specifically designed for international students.