Moving in
Everything you need to know to prepare for moving in to your student accommodation.
Moving in to your room
Moving into student accommodation is exciting – but it can feel like a big change.
To help you prepare, we've made some handy guides. From what to bring through to what do when you arrive, it's all here.
What to do when you get here
How to find your accommodation, what to do when you arrive, and how to connect with your new flat or housemates.
Arriving at UWE Bristol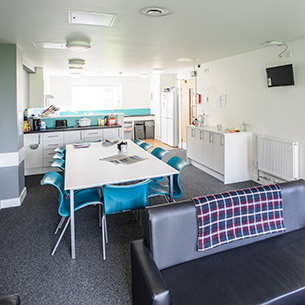 Collecting your keys
When you arrive, you'll need to pick up your keys or access card so you can get into your building and room.
Here's what you need to know and do.
Collecting your keys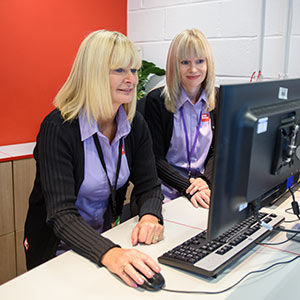 What to bring
Not sure what to bring with you? Packing for university is exciting, especially if it's your first time living independently. But what do you actually need to bring? Here's our ultimate guide to packing smart.
Packing for university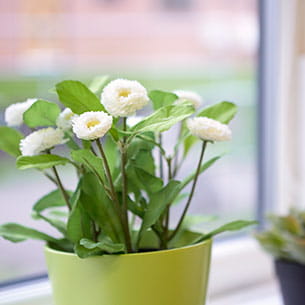 Moving in to city centre accommodation
If you're living in city centre accommodation, our partners Unite Students, Capitol Students, Collegiate and Campus Living Villages (who manage the buildings) will send you further information and directions about what to do on moving day.
Settling in
Help to make settling into your new accommodation that bit easier.
Extra support
Moving away from home is a big step and it's normal to feel overwhelmed. But if you're struggling, let university staff know. From help with your studies through our Student Support Advisers, to counselling with our Wellbeing Practitioners, there's a lot on offer to support you as you adjust to your new life and deal with extra pressures.
You may also be interested in