Accommodation enquiries
Help and advice with accommodation.
Speak to a member of the accommodation team
We are here to help, so please get in touch if you have questions or need any support.
Have a query about the Student Village, Wallscourt Park, Glenside or The Hollies?
Have a query about Blenheim, Phoenix Court, Nelson and Drake, Marketgate or Cherry Court?
Have a query about Transom House?
Have a query about Tower?
Have a query about Shaftesbury Hall (Cheltenham)?
Have a query about Upper Quay House (Gloucester)?
Any faults or problems?
We do our best to make sure your accommodation is in good order when you move in. However, if you experience any problems, or find faults when you first get here, please report them to us:
If you have an urgent maintenance issue between 07:30-19:00, please contact your customer service team:
We'll deal with problems in order of urgency – less urgent ones may take a little longer to rectify at the start of the academic year.
If you're living in city centre accommodation, please report any problems to your accommodation reception.
For cleanliness issues in your room, please contact Accommodation as above.
Postal address
Accommodation Services
UWE Bristol
2N2
Frenchay Campus
Coldharbour Lane
Bristol BS16 1QY
General opening times
Location
Opening times
N Block (2N02)

Monday to Sunday: 08:00-18:45

Cotswold (Student Village)

Monday to Sunday: 13:00-18:45

Glenside (1H29)

Monday to Friday: 13:00-18:45
Saturday: Closed
Sunday: 13:00-18:45
Stay in touch
Find out the latest about life in student accommodation:
You may also be interested in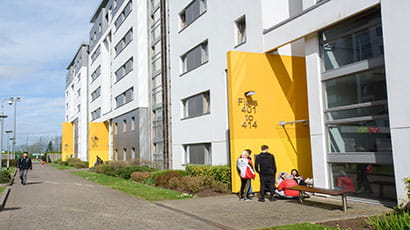 Find out about our UWE Bristol student accommodation options, how to apply, accommodation prices, moving in and advice for our current residents.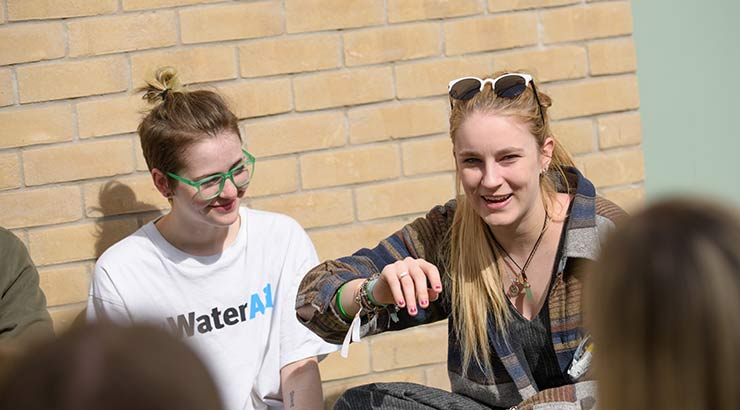 Information for first year students in one of our UWE Bristol properties and students going in to their second year looking at private accommodation options.