Information for current students
Accommodation advice for current students.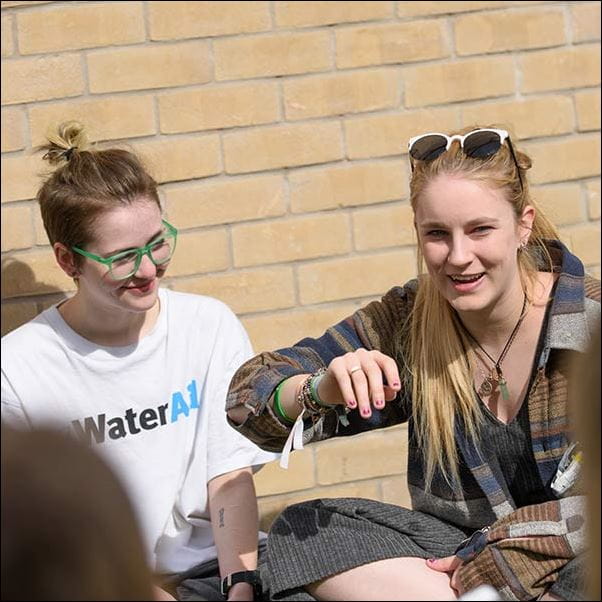 Current students
If you're a first year student in one of our properties, our residents' guide section is packed with information about repairs requests, transferring or leaving accommodation, mail, contracts and cleaning.
You can also find information about what to do if you or a flatmate is self-isolating in accommodation.
If you're going into your second year, you'll need to explore private accommodation options.
Residents' guide
All about living in UWE Bristol accommodation, including inspections, fire drills and making a complaint.
Residents' guide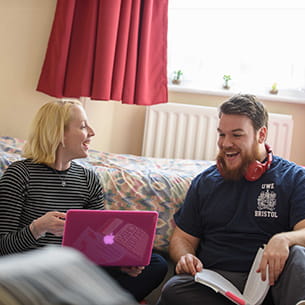 Private accommodation options
Going in to your second year? It's time to explore private accommodation options.
Find out more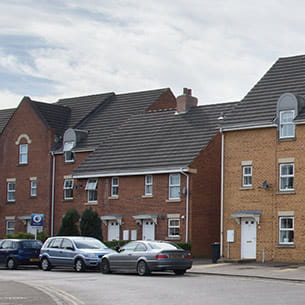 Useful resources for house sharing
Summer accommodation
Need a place to stay over the summer? Our accommodation team may be able to help.
We have a small number of rooms available over the summer on our Frenchay Campus for you to book to live in during July and early August.
Summer accommodation is reserved in our Student Village in a block of standard rooms.
Rooms will be charged at the standard room rate for UWE Bristol students.
Priority is given to students who don't have a non-term-time address. This includes UWE Bristol Cares students and international students.
Booking your summer stay
Book your room from April using this Online Booking Form – but be sure to contact us early, as room spaces fill up fast.
Got questions? Please contact the accommodation team.
Overseas accommodation
If you are a student who is heading overseas for work or on an exchange, HousingAnywhere.com can help you look for accommodation.
Find out more
Allied Health Professionals placements
If you're on a practice placement as part of a Health and Life Sciences course, we can help you find short-term accommodation.
Find out more