Placement accommodation for healthcare students
Finding temporary accommodation for the duration of your placement.
Finding accommodation
If you're studying a healthcare course that requires a placement, you might need to move into temporary accommodation for the duration of your placement. Accommodation options will depend on the hospital you're placed at. Some hospitals have their own accommodation, but for others, you may need to find something close by.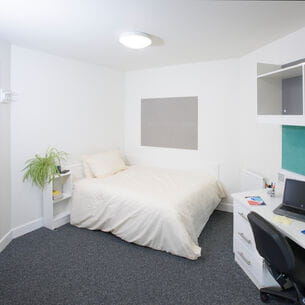 Other accommodation options
Websites such as Airbnb and Spareroom are a good place to start your search. You'll be able to book directly to rent out a room in someone's house.
If your placement is at a large city hospital, you could try contacting any local universities to see if they can offer you a short-term accommodation contract in their own student accommodation.
Ask if friends on the same course, or other cohorts, need to find accommodation in the same area. You could find something together or they may be able to share details of places they have stayed before.
If you have any questions about placement accommodation, you can contact the Professional Practice Office.
Funding support
Accommodation can be expensive but there is financial support available.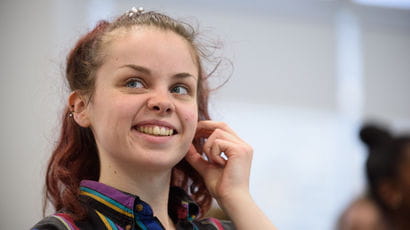 The Money Advice and Funding Service have short term loans available which you may be eligible for, to help with any upfront costs.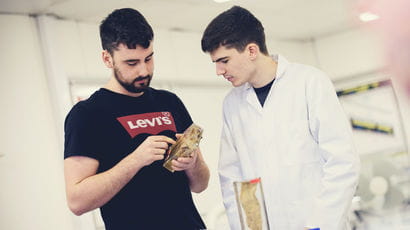 The NHS also offers non-repayable grants and support for claiming expenses. Find out more and check your eligibility.