Healthcare students
Additional funding is available to students studying certain healthcare courses.
Additional funding is available for students studying the following healthcare courses:
Nursing (Adult, Children's, Learning Disabilities and Mental Health)
Midwifery
Allied Health Professionals (Occupational Therapy, Paramedics, Physiotherapy, Radiography).
As UWE Bristol's academic year is longer than 30 weeks each year, our healthcare students will receive an additional amount of maintenance loan each year, taking this total means-tested loan for living expenses up to £10,000 each year on average, or up to £8,537 each year on average if you live with your parents during your studies.
There is also additional money towards practice placement travel and accommodation expenses provided by the government. This is available for costs incurred over and above daily travel costs to university. If additional accommodation is needed to enable you to attend placement, you can claim towards the costs of this accommodation.
Please note, this additional funding is not available to students doing the Health Professions Foundation programme during the foundation year.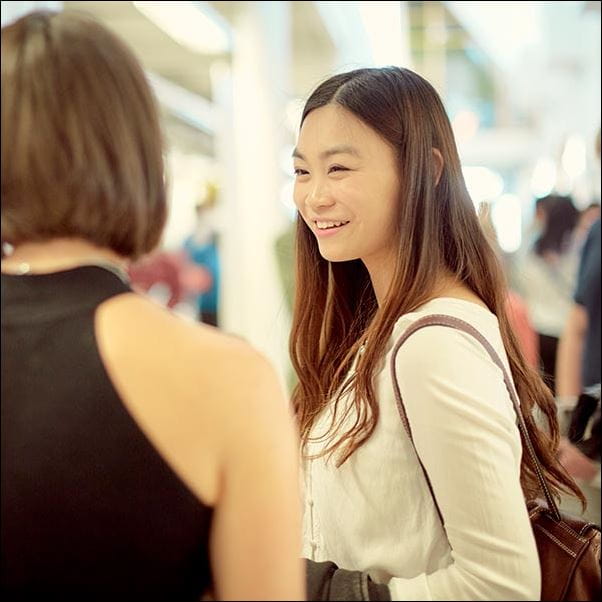 Training grants
The government has announced that it is introducing training grants from September 2020. This means that all new and continuing pre-registration degree-level Nursing, Midwifery and many allied health courses will receive a minimum £5,000 award per year, which does not need repaying, with up to £3,000 per year further for those studying eligible courses, such as Mental Health Nursing.
The government has also announced that all new and continuing Paramedic students will be able to receive the above funding.
A full list of the courses eligible for this funding, including those eligible for extra funding in shortage groups such as Mental Health Nursing, is available on the NHS Business Services website.
We will publish further information as it becomes available.
Student Finance England funded students
If you already hold a HE qualification, or have previously studied at HE level, this will not prevent you from getting full funding to do a pre-registration Nursing, Midwifery or allied health professions course. You can get full funding to do one of these courses as a second degree.
This does not apply to students funded by Student Finance Wales – the rules on previous study outlined above and ELQ (Equivalent or Lower Qualification) will apply.