Healthcare students
Additional funding is available to students studying certain healthcare courses.
Additional funding is available for students studying the following healthcare undergraduate degree courses:
Nursing (Adult, Children's, Learning Disabilities and Mental Health)
Midwifery
Allied Health Professionals (Occupational Therapy, Paramedic Sciences, Physiotherapy, Diagnostic Radiography, Radiotherapy & Oncology).
As UWE Bristol's academic year is longer than 30 weeks each year, our healthcare students will receive an additional amount of maintenance loan each year. Depending on the course and year of study this could take this total means-tested loan for living expenses to between £10,513 to £11,476 each year, or up to between £8,755 to £9,394 each year if you live with your parents during your studies.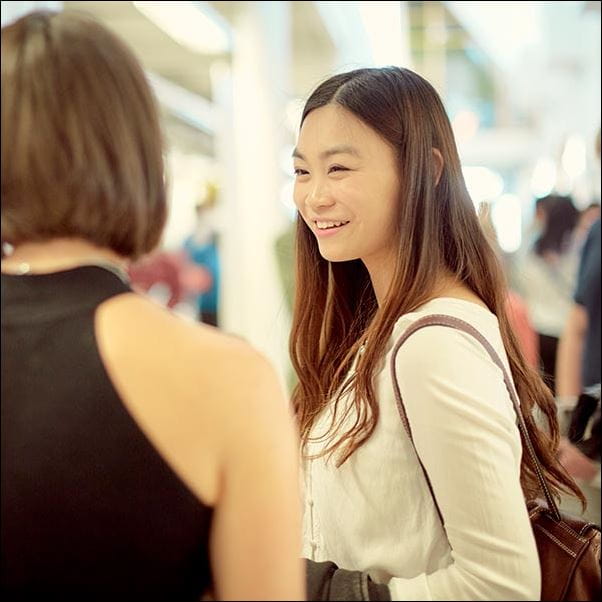 NHS Learning Support Fund
Pre-registration healthcare students who want to study a Nursing, Midwifery or allied health professions course (as listed above), and who are eligible for a maintenance and tuition fee loan from Student Finance, can receive additional non-means tested, non-repayable grants from the NHS. These include:
NHS training grant of £5,000 (with up to an extra £2,000 for some students)
parental support of £2,000 (for students with children under 15 or 17 if registered with special educational needs)
travel and dual accommodation – a reimbursement of excess costs incurred on practice placement for travel and temporary accommodation costs
a means-tested Exceptional Support Fund of up to £3,000 (for students in exceptional hardship, this is subject to eligibility and assessment).
Please note, this additional funding is not available to students doing the BSc (Hons) Social Work, BSc Sports Rehabilitation, BSc Optometry or the Health Professions Foundation programme during the foundation year.
Student Finance England funded students
If you already hold a HE qualification, or have previously studied at HE level, this will not prevent you from getting full funding to do a pre-registration Nursing, Midwifery or allied health professions course. You can get full funding to do one of these courses as a second degree.
You cannot get full funding to do any of the following courses however if you already hold a HE qualification or have previously studied at HE level: Social Work (see ELQ – Equivalent or Lower Qualification), Paramedic Science, Sports Rehabilitation or Optometry.
This does not apply to students funded by Student Finance Wales – the rules on previous study outlined above and ELQ (Equivalent or Lower Qualification) will apply.