Accommodation
Here's our guide to all things accommodation, from what's on offer and how to apply, to what you need to know about after you've moved in.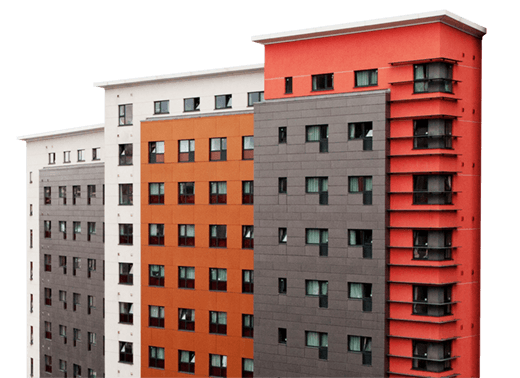 Accommodation impacted by COVID-19?
Take a look at the accommodation section of our Coronavirus FAQs to check the latest information, including what discounts and support are available.
Accommodation at UWE Bristol
Choosing where to live is as exciting as it is nerve-wracking – especially if it's your first time away from home. But we'll help you put any nerves to rest. Great accommodation options – on campus and in the city – help you feel at home from the moment you arrive.
In your first year
We have a range of accommodation options on offer. Applications for accommodation open at the end of March. Once you have accepted your offer you will be eligible to make an application. However, allocations will not be made until after the UCAS deadline of Thursday 9 June 2022, so we'll let you know after where you've been allocated in mid-June.
If you need private accommodation
Accommodation on campus is always oversubscribed, so you may need to find private accommodation, but we're here to help.
Any other queries? Our accommodation team is on hand to help you navigate all the options.
What's it like living in student halls?
Watch our playlist about finding the right UWE Bristol student accommodation for you.
* Prices displayed are 2021 entry price. Price for 2022 entry to be confirmed at time of accommodation application.
Living in private accommodation
Lots of our students choose to live in private rented accommodation, especially undergraduate students in their second or final year, postgraduate students and students with families.
Private accommodation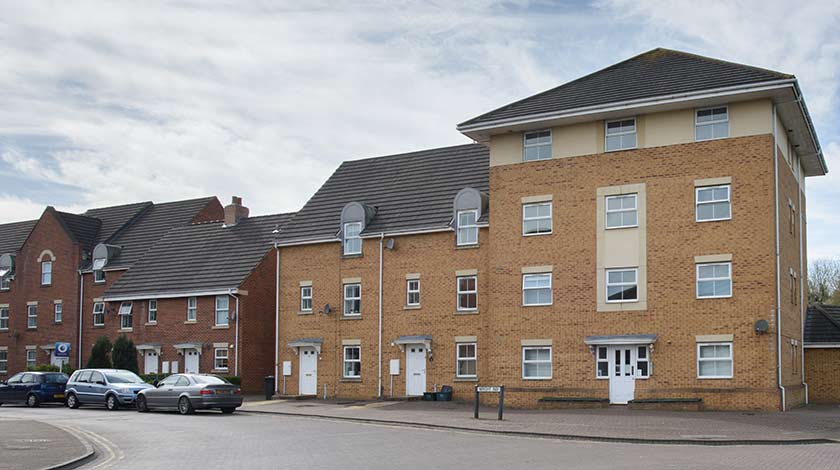 About to move into your new home?
To help you prepare, we've put together lots of practical information about the things to bring, and what to do when you first get here.
Moving in
Residents' guide
Essential and practical information about living in UWE Bristol accommodation, including inspections, fire drills and making a complaint
Read the guide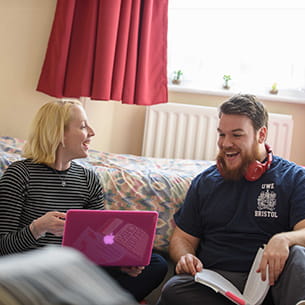 You may also be interested in