Accommodation costs
Budgeting for accommodation is easier when you know what to expect – here's our guide to getting your new home sorted.
Rent costs and tenancy duration
There are lots of different locations – and accommodation options for each location – so check the property you're interested for up-to-date rent and tenancy duration info.
Prices vary, and different rental agreements cover a different number of weeks, which affects the cost.
All-inclusive to help you plan
All accommodation covers bills, including:
Gas, electricity and water
Contents insurance for personal possessions (except bikes)
Internet connection.
There's even the option to include gym membership at our Centre for Sport at many properties – check your preferred choice for details (this excludes city centre options).
Securing your room
To secure your room, you'll need to make an advanced rent payment of £250.
The good news? The advanced rent payment secures your accommodation and means your first rent instalment will be reduced by £250.
It's important to plan ahead for this, because you'll need it before student loans or grants can be paid into your bank account.
What happens if you don't end up at UWE Bristol?
We'll refund you – as long as you let our accommodation team before the end of August.
Other related costs
Damages or charges
If you're liable for any damage to your accommodation while you're living there, we'll bill you for it.
TV licensing
You'll need a TV licence if you want watch or record live TV, or download BBC programmes on the iPlayer. This applies to:
TV
computer
laptop
mobile
tablet
games console
digital box
DVD recorder/player
If you don't have a valid licence, you could be prosecuted and have to pay up to £1,000, plus legal costs or compensation.
Find out more about buying a TV licence and shared accommodation licensing.
Travel
Don't forget about travel costs. You'll need to budget for these if you decide to live in the city centre or private accommodation away from your place of study.
You may also be interested in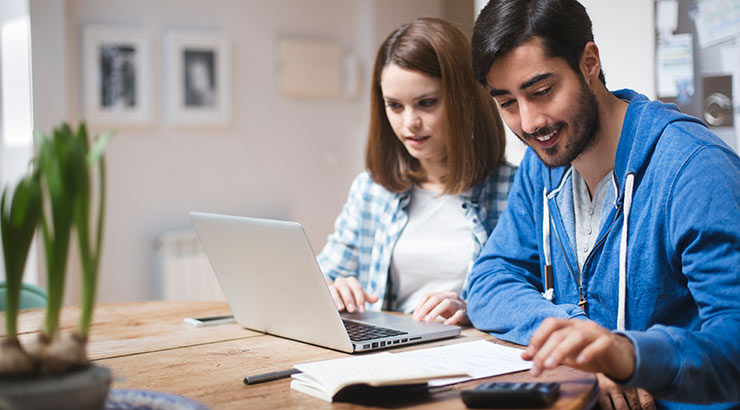 When and how to apply for our UWE Bristol accommodation including information about our accommodation guarantee, how to pay, contract information and what happens after you apply.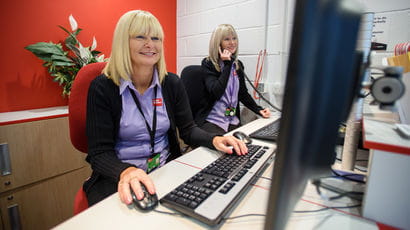 The UWE Bristol accommodation team are here to help you so please get in contact with us if you would like further assistance.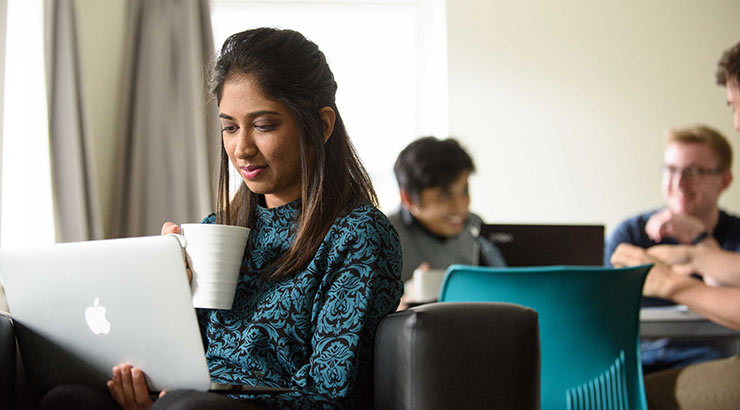 Information for students who are looking for private student accommodation or moving into private accommodation.