UWE Bristol film guidelines for:
agencies commissioned to make a promotional film
staff wanting to capture footage of an event
students wanting to capture something exciting happening on campus.
The film guidelines (PDF) contain references for framing, font choice, colour palettes and grading. There are also lower third and title templates available on request from the Multimedia Team, for use in After Effects and Find Cut Pro.
Please email Ollie Cullen at ollie.cullen@uwe.ac.uk for further information.
You may also be interested in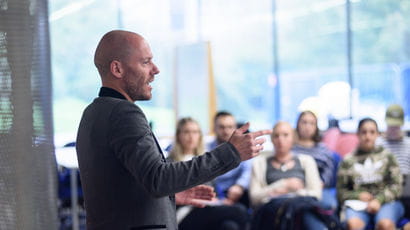 Hire venue space and facilities across our campuses for your exhibitions, conferences, meetings and other events.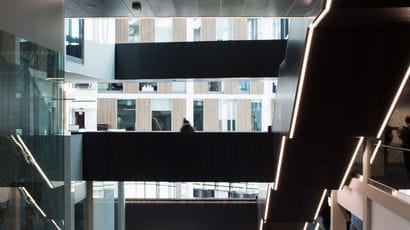 Details about the key people at UWE Bristol, from the governors and Vice-Chancellor's Executive to professional service and college heads.