Equality, diversity and inclusivity
Equality, diversity and inclusivity underpin the University's core values.
Equality, diversity and inclusivity (EDI) underpin our core values. We are working to ensure that our commitment to equality is reflected in the behaviour, values and practices throughout the University. We are actively seeking to promote a culture where discrimination, bullying and harassment of any student or member of staff is unacceptable.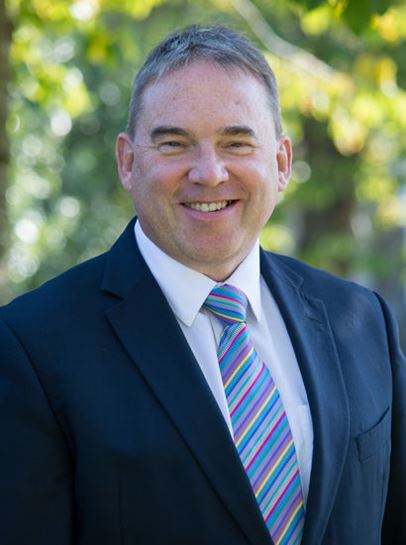 "At UWE Bristol, we passionately believe in inclusivity and opportunity for all students, staff and the wider community. We recognise the key role education has in helping transform society, to the benefit of all individuals and communities."
Steve West Vice-Chancellor, President and CEO, UWE Bristol
Charter marks
We use charter marks to inform our practice and support with embedding change across the whole university.
Charter marks
Our EDI aims
The aims of our Equality, Diversity and Inclusivity 2030 strategy are:
a place where everyone can thrive and flourish
having ambition for every student and member of staff
valuing diversity.
Our commitment to equality and diversity